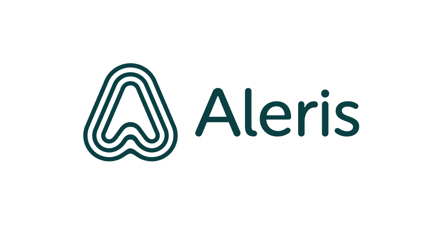 At a glance
Investment date
October 2019
Number Of Employees
5,067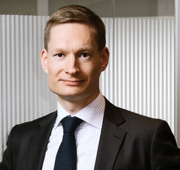 Jan Pomoell
Investment Advisory Professional
Management
Sofia Palmquist (CEO) Jens Eriksson (MD Sweden) Anita Tunold (MD Norway) Michael Gram Kirkegaard (MD Denmark))
Board of Directors
Thomas Berglund
Siv Schalin
Jan Pomoell
Jasper zu Putlitz)
Press Releases
Aleris provides high quality healthcare services including emergency rooms and radiology
Aleris is one of the leading healthcare companies in the Nordic.
The company was acquired from Patricia Industries, a part of Investor AB, in October 2019.
Headquartered in Stockholm, Sweden and with more than 4,000 employees, Aleris is a provider of specialty care and healthcare with a strong footprint across Scandinavia. The company's specialist care operations cover hospitals and outpatient clinics. Aleris performs approximately one million radiological examinations annually.
The company operates in Sweden, Norway and Denmark and its services are used by public healthcare, insurance companies and private patients. 
Triton invested in Aleris on back of extensive experience in the field through portfolio companies such as Ambea and Mehiläinen.
Driven by an ageing population, new medical technologies and a mix of public and private funding the health-care sector in the Nordics is non-cyclical with a growing market for high-quality healthcare services.
Within the Aleris ambition to be a long-term partner to public healthcare, Triton supports the company´s opportunities to build on its solid foundations through selected acquisitions and digital transformation.