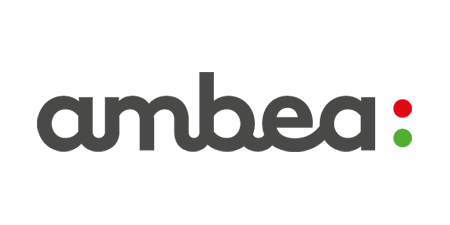 At a glance
Investment date
March 2010
Number Of Employees
14,292
Management
Mark Jensen (CEO)
Benno Eliasson (CFO)
Key events since Triton's investment
Transformed Ambea into a customer focused, quality driven care provider through restored public and customer trust in the company
Increased investment in people and leadership through strengthened employee engagement, leadership at unit level, as well as improved management assessment
Returned the business to a more normalized level of profitability, improved flexibility through a new financing package and re-focused business for growth
Won market leading share of tender volumes in both 2013 and 2014
Six larger acquisitions during 2014 and 2016
Acquired Solhagagruppen, a leading provider of disabled care services in Sweden with selected activities also in Norway
Press Releases
A leading elderly and disabled care services provider in Sweden
Ambea was acquired by Triton Fund III in March 2010
Ambea Sweden is a leading elderly and disabled care services provider in Sweden. Ambea is active in the public-pay market for care services through Vardaga and Nytida which mainly provide services on behalf of local and regional authorities. Nytida is one of the leading providers of care for the disabled and Vardaga is one of the leading private providers of elderly care services in the Nordic region. Ambea also provides medical personnel staffing services through Rent-A-Doctor, Rent-A-Nurse and Careteam.
Ambea Sweden has gone through major changes since Triton's investment in 2010. In 2011, the company faced significant media attention that resulted in internal turmoil and employee turnover. In order to stabilize the business and to create a more focused and stronger future platform, the underperforming Healthcare and Home Services businesses were divested. The company was also re‐branded during 2013, creating two distinct brands: Vardaga for elderly care and Nytida for disabled care. The corporate brand name remains Ambea.
Triton acquired Ambea Sweden as part of Ambea Group in March 2010 through a competitive process from 3i. The acquisition was done together with KKR on a 50/50 basis. Since then, Ambea Sweden has been separated from the Finnish Mehiläinen Group into an independent entity.
Since the acquisition, Triton and KKR have supported the company for continued growth through investments for improved quality. Following Triton's investment in 2010, significant progress has been made to create a Swedish quality leader.