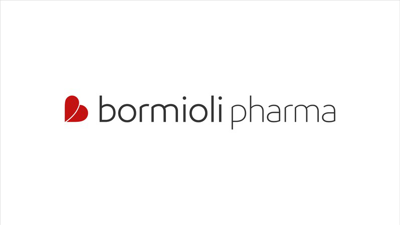 At a glance
Investment date
November 2017
Number Of Employees
1,510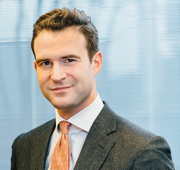 Moritz Gudenus
Investment Advisory Professional
Management
Andrea Lodetti (CEO)
Alberto Romagnoli (CFO)
Board of Directors
Marco Milani (Chairman)
Birgit Kudlek
Tomasz Walesa
Moritz Gudenus
Press Releases
A leading pharma primary packaging manufacturer
Established in 1825, bormioli pharma business is a leading Italian pharma primary packaging manufacturer. Bormioli pharma has five manufacturing plants and sells its products to more than 90 countries worldwide.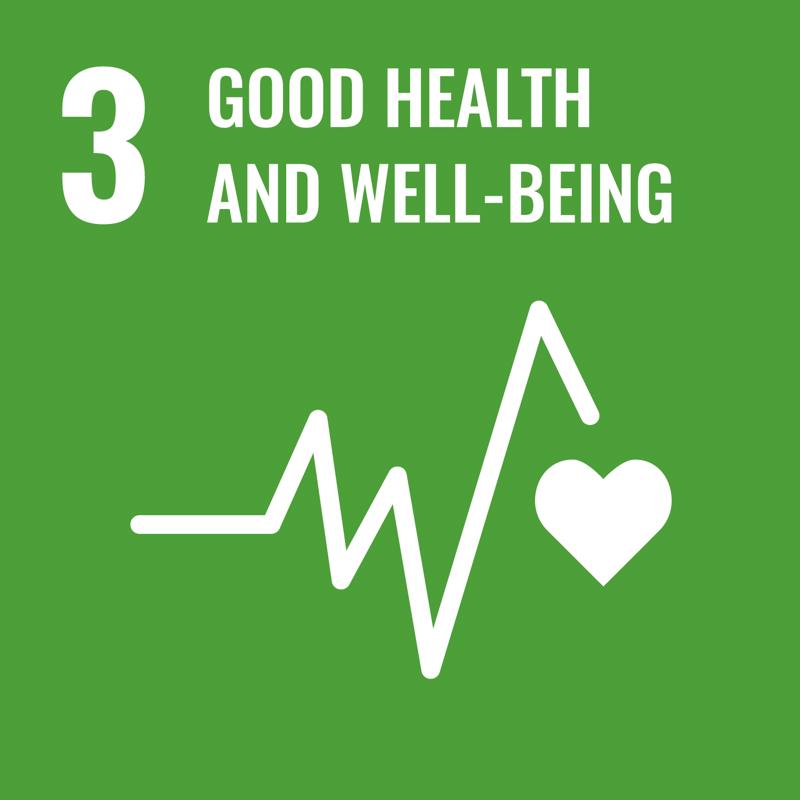 Bormioli Pharma creates primary packaging solutions for the pharmaceutical sector. This secures the distribution and administration of medicine by helping to protect drugs from deterioration, prolong medications' stability, and provide accurate dosing. In turn, this contributes to the health of individuals receiving medicinal treatment.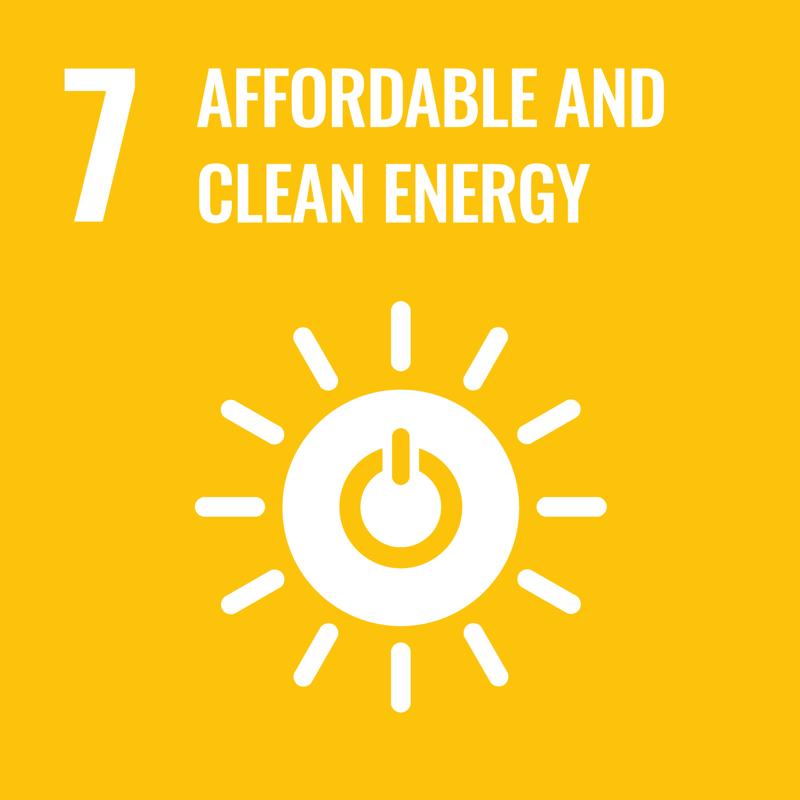 Bormioli Pharma is working hard to integrate circular economy principles into production, including the implementation of energy-saving measures and state of art real-time monitoring of emissions. This includes the installation of new furnaces with higher efficiency which will reduce energy consumption and CO2 emissions.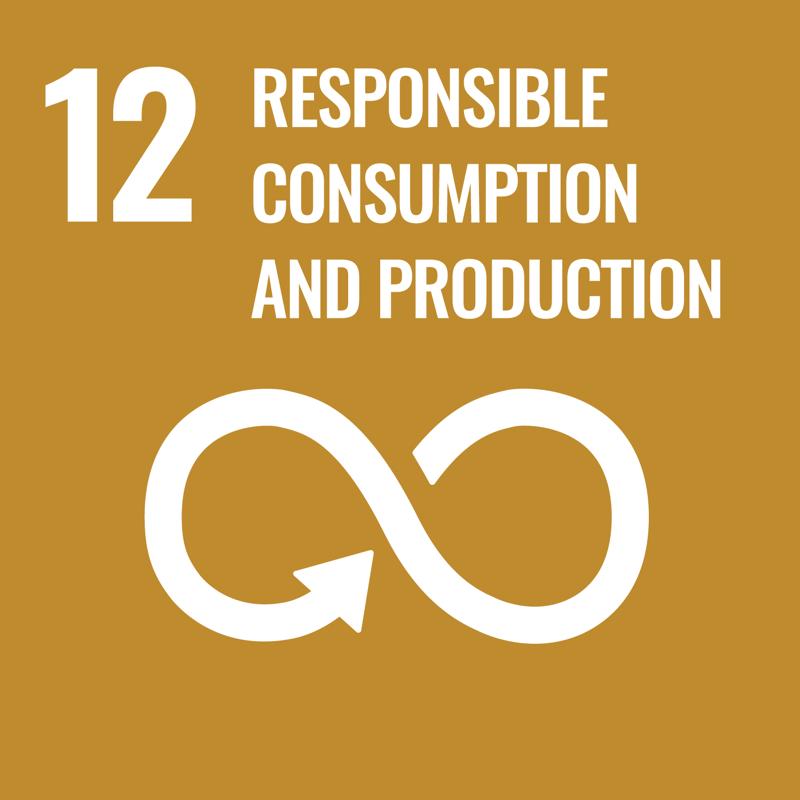 Bormioli Pharma has corporate objectives regarding the circular economy, particularly around plastics. In 2019, it launched the first pharma-grade sustainable plastic packaging made of recycled polyethylene terephthalate (PET). By 2023, the company aims to achieve pharma-grade certification for a wide range of sustainable products including green polyethylene containers made with 100 per cent bio-based plastic, and BioPET bottles containing up to 30 per cent of material coming from renewable sources.