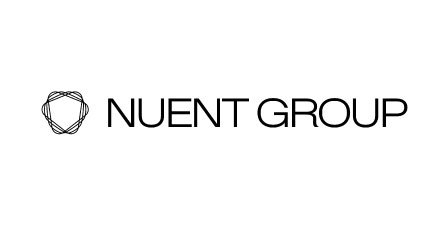 At a glance
Fund
TRITON SMALLER MID-CAP FUND
Investment date
August 2018
Management
Adam Schatz (CEO)
Anna Vilogorac (CFO)

Nuent Group
Nuent Group is a leading distributor of dental consumables and equipment together with associated technical services, and provider of lab services and dental analytics software in Northern Europe.
The company operates a fully automated warehouse infrastructure and provides clients with a complete assortment ranging from disposables to multi-use dental products, with more than 50k SKUs including a strong private label offering.
Headquartered in Sweden, Nuent Group is represented by Unident in the Nordics, ADT and Hofmeester Group in Benelux. The Combined group has leading market positions in the Nordics (#2-3), the Netherlands (#4) and Belgium (#3) with footprints in other selected markets.
Triton formed the company through a series of investments, acquiring Unident as the first platform investment for the Nordic region in 2018 and expanding to Benelux with Hofmeester Group and ADT in 2022. During Triton´s ownership, internal management and processes have been professionalised. In addition to the three geographically diversified platforms, the company has also made seven bolt-on acquisitions to drive synergies and deliver new offerings.