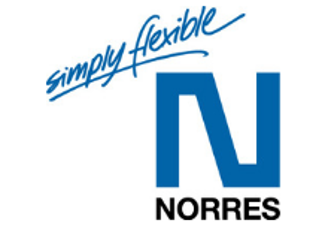 At a glance
Fund
TRITON SMALLER MID-CAP FUND
Investment date
November 2018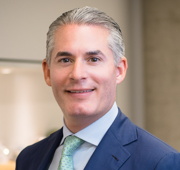 Andi Klein
Managing Partner and Head of TSM, TSM Investment Advisory Committee
Management
Ralf Dahmer, CEO
Press Releases
One of the market leading manufacturers of industrial plastic hoses in Europe
Triton acquired a majority stake in NORRES Group in November 2018.
NORRES is one of the market leading manufacturers of industrial plastic hoses in Europe.
The company was founded in 1889 and has more than 130 years of experience and tradition.
Today NORRES is a leading international manufacturer of technical hoses and hose systems: High abrasion resistant polyurethane hoses made of Pre-PUR®, suction and transport hoses made of PVC, TPE, PE, EVA, silicone etc., high temperature hoses up to 1,100° C, electrically conductive and antistatic hoses, connecting elements and accessories as well as customized solutions.
NORRES products are available as suction and transport hoses and for transportation of bulk solids in the food and pharmaceutical industry, in agriculture, for mobile and stationary extraction systems, for machines in the wood and plastic industry, for municipal vehicles, as cable protection hose system in the electro-technical area and as energy-saving and long-lasting membrane diffuser in sewage plants.
NORRES is headquartered in Gelsenkirchen, Germany and employs approximately 450 people in four production facilities (GER, CN, US, IT) and six sales and warehouse locations (CZ, FR, PL, SWE, TW, UK).