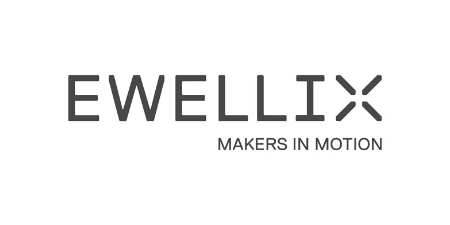 At a glance
Investment date
December 2018
Press Releases
A global provider of electrical linear actuator systems
Ewellix is a global provider of electrical linear actuator systems and linear motion products with market leading positions in global niche markets, including high end medical and industrial actuators and roller screws.
The company operates in a structurally growing market driven by automation with an attractive product portfolio and strong engineering competence. Headquartered in Gothenburg, Sweden, Ewellix operates nine production sites (Sweden, France (2), Switzerland, Germany (2), US, Taiwan and China), 13 dedicated sales units and employs approximately 1,200 employees.
Formerly known as SKF Motion Technologies, Ewellix was acquired from SKF Group, listed on Nasdaq Stockholm, in December 2018.