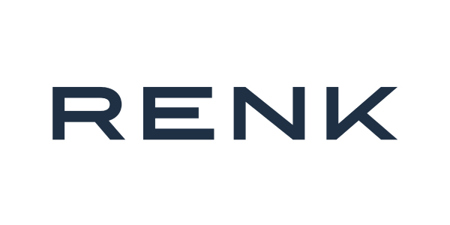 At a glance
Investment date
October 2020
Number Of Employees
2,980
Management
Susanne Wiegand (CEO)
Christian Schulz (CFO
Press Releases
A global specialist to control extreme forces throughout the drive train
RENK GmbH is a global manufacturer of high-quality automatic transmissions, gear units, slide bearings, suspension systems, couplings and test systems with leading positions in attractive niche markets.
The company mainly operates in a structurally growing environment on the back of a world-leading industrial brand, an attractive product portfolio and strong engineering competence. Headquartered in Augsburg, Germany, RENK GmbH serves a diverse range of industries with a particular focus on government, navy, civil marine, energy production, plastics, oil & gas and others. With over 2,600 employees RENK GmbH generated EUR 550 million of revenues in 2020.
Triton invested in RENK in October 2020 by acquiring >90% from Volkswagen and minority shareholders. In February 2021, Triton obtained 100% ownership through a squeeze-out process and RENK was delisted thereafter.