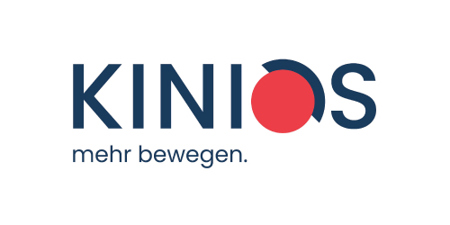 At a glance
Fund
TRITON SMALLER MID-CAP FUND II
Investment date
December 2020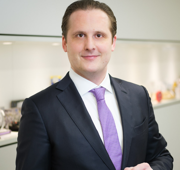 Dr. Fabian Braemisch
Investment Advisory Professional
Germany's alliance for outpatient orthopedics
Germany's alliance for outpatient orthopedics
Kinios GmbH, based in Frankfurt am Main, Germany, supports orthopedic care providers in strategic challenges such as succession planning and generating further growth.
The Kinios team has many years of experience in healthcare, particularly in the area of practice development. It supports local practices through centralized functions, responding to the growing demand from practice owners for assistance in managing increasing administrative and regulatory burdens.
Kinios' goal is to work with leading orthopedic surgeons to develop the market leader in outpatient orthopedics in German-speaking countries. 
Why Triton invested
Triton first invested in the German outpatient healthcare services market in the radiology sector back in 2018, following a sector analysis of the healthcare sector. Similar to the radiology market, Triton sees general medicine, cardiology, and orthopedics as each having a highly fragmented market with a large number of providers who increasingly have to deal with non-physician challenges such as succession planning, increasing demands on practice management, and rising regulatory requirements. Triton offers solutions to these challenges by building medical care groups.
The transformation
Triton brings in new capital and extensive experience in healthcare, which supports the development of individual practices and promotes the exchange of experience within the network, thus creating synergies. Digitization helps professionalize processes and simplify workflows to create high-quality, sustainable, and cost-effective patient care in the German-speaking healthcare system.