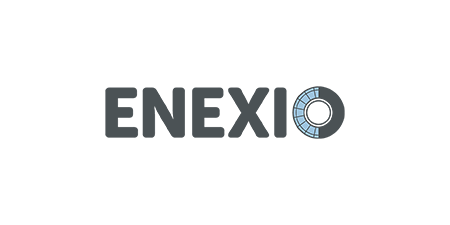 At a glance
Investment date
October 2014
Management
Jörg Marzi (CEO) Sven Polenz (CFO))
Board of Directors
Ludger Kramer (Chairman)
Nick Ghoussaini
Marc Weber)
Key events since Triton's investment
Supported the company in rebranding and becoming an independent and standalone company
ENEXIO won the German Brand Award in 2017
Press Releases
A leading global provider of wet and dry cooling systems
ENEXIO was acquired by Triton Fund IV in October 2014
ENEXIO provides cooling solutions for power generation efficiency while assuring cooling water economy. Its wide product portfolio ranges from all dry air cooled condensers (ACC) and Heller technologies to all wet cooling towers, united through dry/wet combinations with evaporative add-ons. The company also offers cooling tower and water/wastewater components as well as the ecological Circumix technology.
ENEXIO invented the Air Cooled Condensers, a product which the company's founder Otto Happel began to develop in 1935 for stationary steam turbines. Since then, the company develops, optimises and maintains cooling systems all over the world.
Prior to Triton ownership, ENEXIO was the Power Cooling Solutions division within the GEA Group AG's Heat Exchanger segment. The former division became a standalone company, and in November 2015 was branded ENEXIO. The two remaining Heat Exchanger segments have also become standalone and independent companies, namely DencoHappel (formerly Air Treatment) and Kelvion (formerly Heat Exchanger Systems).