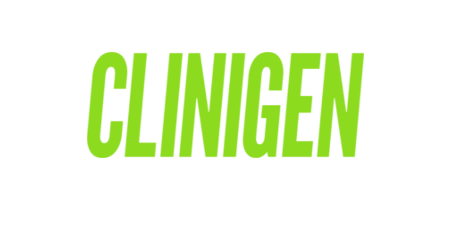 At a glance
Investment date
April 2022
Number Of Employees
1,059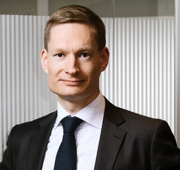 Jan Pomoell
Investment Advisory Professional
Management
Shaun Chilton (CEO) Sam Herbert (COO) David Bryant (CBO))
Press Releases
Clinigen
Clinigen Group is a global, specialist pharmaceutical Services and Products company focused on providing ethical access to medicines. Its mission is to deliver the right medicine to the right patient at the right time. The Group is headquartered in the UK and operates from sites in North America, Europe, Africa, and the Asia Pacific.
The company has more than 1,000 employees across five continents in 14 countries, with supply and distribution hubs and operational centres of excellence in key long-term growth regions. The company works with 34 of the top 50 pharmaceutical companies: interacting with over 5,000 hospitals across more than 115 countries.
Clinigen was acquired by Triton Fund V through a Scheme of Arrangement in April 2022.
Triton was attracted to the differentiation Clinigen has created through a combination of services across the pharmaceutical product lifecycle, from clinical trials to commercialization of both licensed and unlicensed medicines. Triton intends to support Clinigen in accelerating its growth through extending its geographical reach, competing more effectively for inorganic growth opportunities, and strengthening its differentiated services and digital platform to better serve its clients, healthcare professionals, and patients.
Triton believes pharma services is a rapidly growing, resilient, and non-cyclical market, and that Clinigen is well positioned to capitalise on key industry trends like continued outsourcing, direct-to-patient clinical trials, and a growing number of biologic medicines.
Under Triton's ownership, we look forward to helping Clinigen reach its full potential with a greater focus on long term value creation by focusing on the core business, improving cross selling, developing the digital platform further, and accelerating growth through select acquisitions.