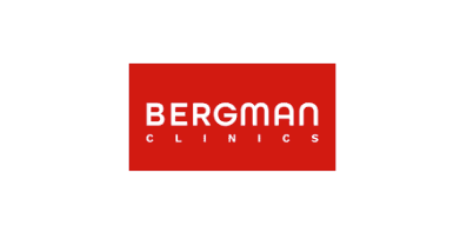 At a glance
Investment date
August 2021
Number Of Employees
2,260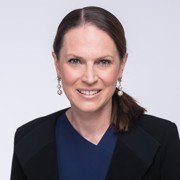 Anja Bickelmaier
Investment Advisory Professional
Management
Arjen Radder, CEO Martine Kok, CFO Ivo Piest, CDO)
Board of Directors
Jos Lamers
Diana Monissen
Bart Malenstein
Anja Bickelmaier
Jasper zu Putlitz)
Press Releases
A leading focus clinic chain for plannable healthcare
Bergman Clinics is a leading specialist for treatments in the field of orthopaedics, ophthalmology, gynaecology, aesthetics, cardiology, gastroenterology, dermatology, and vascular medicine. It operates ~140 locations in the Netherlands, Sweden, Denmark, Norway and Germany.
The Bergman Clinics story
Founded by plastic surgeon Robert Bergman in 1988 as a clinic for cosmetic surgery, the company was acquired by the Malenstein family in 1994. Since 2006, Bergman Clinics offers insured, fully reimbursed care which is the large majority of its activities today. In 2019, Bergman Clinics merged with NL Healthcare Clinics, creating the largest provider of specialist medical clinics in the Netherlands.
Bergman Clinics has more than 3,000 employees (of which >250 are specialists) who serve more than 300,000 patients every year.
Why Triton invested
The healthcare sector is going through profound changes which requires new ways of healthcare delivery. In the future, healthcare provision will continue to shift to outpatient settings, enabled by digitalization along the entire patient journey.
Triton sees opportunities to grow outpatient-focused healthcare providers and add value across every step of the patient pathway, in prevention, diagnosis, treatment and care.
Triton believes Bergman Clinics is strongly positioned in its core markets around focused, plannable outpatient care with solid growth prospects, a strong medical platform and digital backbone. The company represents a great platform to further expand as a leading focused specialty healthcare player in Europe.
The transformation journey
Triton is a recognized and successful investor in the healthcare sector and will bring additional capital and expertise as well as an international network which will support Bergman Clinics' European expansion and its journey towards high-quality client-oriented treatments at affordable prices, supported by comprehensive digitalization.