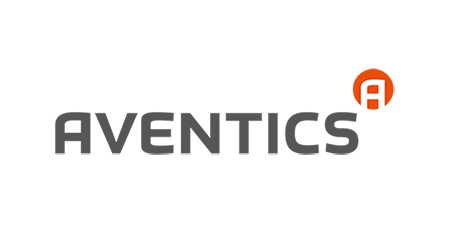 At a glance
Investment date
December 2013
Key events since Triton's investment
Rebranded the Company from Rexroth Pneumatics to Aventics in 2014
Reinvested profits into the business
Internationalised the business
Disposed of non-core activities and increased production efficiency
Prepared Aventics for the future by expanding its approach to digitalization by launching digital tools, employee safety programs and investments in product development
Established a new global sales organization
Press Releases
A leading manufacturer of pneumatic components for industrial, automotive and marine applications
Aventics was acquired by Triton Fund IV in January 2014
Aventics is a leading manufacturer globally of pneumatic components for industrial, automotive and marine applications. Its core products include cylinders, drives and valve systems. Aventics' products are typically manufactured for industrial machinery for wood, textiles, food, packaging and the printing industry. The Company's four core business units consist of industrial pneumatics, trucks, marine and tooth chain, used for conveyor belts. The largest segment is the food and packaging industry within the industrial pneumatics business.
Triton acquired Rexroth Pneumatics from Bosch in December 2013. The name of the Company's name was changed to Aventics in 2014. Before the acquisition, Aventics was a non-core endeavour within Bosch Rexroth, a subsidiary of Bosch. Triton had monitored Rexroth through its Sectors, Stars & Superstars deal origination program since 2011.
Aventics is headquartered in Laatzen, Germany, and has 1,846 employees. The Company operates sales offices in 19 countries and uses distributors in additional regions. Europe accounts for around 79% of total sales, the US 13% and the rest of the world 8%. In total, Aventics serves over 25,000 customers globally, including Bosch, Volkswagen, Volvo, Caterpillar and Siemens. The Company benefits from high customer retention given the high level of replacement business, the barrier to switch for customers and the mature technology of pneumatics. The Company had revenue of €343 million in 2016.
Triton saw significant value creation potential for Aventics as a stand-alone company. Through rightsizing, process streamlining, stabilising and expanding revenues as well as refocusing the product development effort, Aventics has benefited from Triton's support. To reflect the company size, the cost structure will be adapted to improve margin levels. Triton will also invest in international growth by expanding Aventics' presence and share in emerging markets.
Triton sold Aventics to Emerson in July 2018.