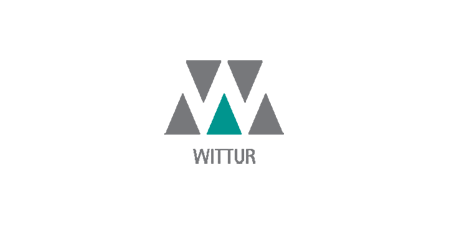 At a glance
Investment date
December 2010
Press Releases
A leading global supplier of components and systems to the elevator industry
Wittur was acquired by Triton Fund II in December 2010
Wittur is the largest independent global supplier of components and systems to the elevator industry. Founded in 1968, the company is a market leader in elevator doors with more than twice the sales and door volumes of its nearest competitors. Wittur also manufactures a range of other elevator supplies including safety components, drives, cars and frames as well as complete elevator systems.
Triton partnered with UK-based private equity firm Paragon to acquire Wittur, after having monitored the company since 2004.
Realisation
Triton sold Wittur to Bain Capital in March 2015.