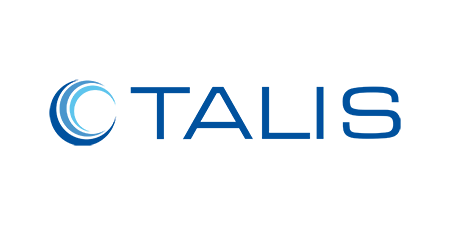 At a glance
Investment date
September 2010
Number Of Employees
1,224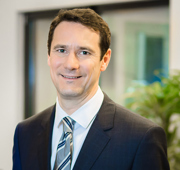 Michael Gahleitner
Operating Partner
Management
Mark Hodgens (Co-CEO) Franz Jammernegg (Co-CEO))
Key events since Triton's investment
Bolstered the management team and recruited 120 people within two years
Improved sales professionalism and established modern sales tools (i.e. customer relationship management)
Acquired Israeli Raphael Valves to boost growth and expand its geographical footprint
Invested in product development such as "smart" products
Press Releases
A European market leader in water control equipment
Talis was acquired by Triton Fund III in September 2010
Talis is a European market leader in the design, manufacture and supply of equipment used across the water supply chain (production, transmission, distribution and sewage), as well as irrigation, desalination and fire suppression.
Headquartered in Heidenheim, Germany, the Company has eleven production sites spread across Germany, France, Spain, the UK, Poland, Benelux and Israel and 20+ sales offices and warehouses in Europe. 
Talis' primary products include valves, connection/repair products, house connections, security and control products and others. Talis serves large and small private and public clients in all major European countries as well as Middle East/Africa through distributors, contractors or directly. Its products are used for water infrastructure maintenance, upgrades and new construction. In addition, currently the Company undertakes new build and upgrade projects in growing economies outside of Western-Europe, mainly in Asia, Middle East and Middle/South America.
Triton acquired Tyco Waterflow Control, now renamed Talis, from the US public conglomerate Tyco in September 2010. Triton professionals started following the subsidiary in 2004 as they saw similarities with another investment, RMG, which during Triton ownership became the market leader in gas supply technology. Talis showed potential as a standalone business due to a good customer base, market-leading brands, a solid engineering heritage and operational improvement potential.