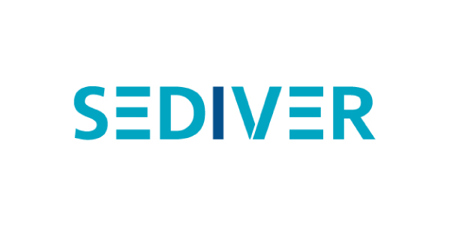 At a glance
Investment date
October 2014
Management
Erik Göthlin (CEO)
Jialin Cao (CFO)
Key events since Triton's investment
Substantially strengthened the management team and transitioned Group HQ to Luxembourg
Completed and launched major investments into the improvement of the Group´s manufacturing footprint
Initiated a program to expand the Group´s presence in the US, which now accounts for approx.. 50% of the revenues
Made substantial progress in the resolution of legacy tax, legal and other issues
Significantly strengthened governance and compliance procedures
Disposal of PPC, porcelain insulator division
Invested in value add digital capabilities enabling a unique positioning as pioneer in the "Smart Grid" paradigm
Press Releases
The pioneer in the manufacturing of toughened glass insulators for high voltage power networks
Sediver was acquired by Triton Fund III in October 2014

SEDIVER has been the pioneer in the manufacturing of toughened glass insulators for high voltage power networks. The company is the #1 and only global manufacturer of glass insulators focused on overhead transmission lines with an unrivalled service operational reference, well recognized by utilities across the world.
Key products include AC insulators, DC insulators, Coated insulators for High voltage and Extra High Voltage grids and railway insulators designed and manufactured to perform during record time under all kinds of environmental conditions. SEDIVER has unrivalled expertise in design and optimization of customers transmission assets, coupled with cutting-edge laboratories to optimize and validate insulation performance.
Ultimate customers are all the national or regional High Voltage Transmission Operators (TSO) or Utilities with whom with the company has long established relationships, allowing for full visibility on the global T&D projects pipeline.
SEDIVER's industrial footprint comprises of 2 furnaces in Nusco (Italy) and Shanghai (China) and 3 assembly plants in Nusco (Italy), Shanghai (China) and West Memphis (US). The Group also operates research laboratories with world renowned facilities in Bazet and St. Yorre (France), as well as across the manufacturing base.
Acquired by Triton as part of the Seves Group in October 2014, SEDIVER remains the largest subsidiary following the sale of its sister company PPC in 2021 and the glass block division VITRABLOK in 2018.