A producer and supplier of heat exchange products in the United States of America
Rocore, headquartered in Indianapolis, USA was founded in Greendale, Wisconsin in 1984 as a supplier of fabricated sub-assemblies used in heavy duty industrial radiators.
Today Rocore focuses on heavy duty industrial end markets including Power Generation, Petrochemical, Oil & Gas, Rail, On-Highway and Off-Highway.  Rocore maintains five operating facilities in the USA & one outside the USA, plus multiple sales offices. Rocore supplies a wide variety of heat exchange solutions, products and services into its identified end market segments.
With over one million heat exchangers manufactured, Rocore's foundation is truly built around customer satisfaction through our service, product quality, capability and flexibility to meet customer needs.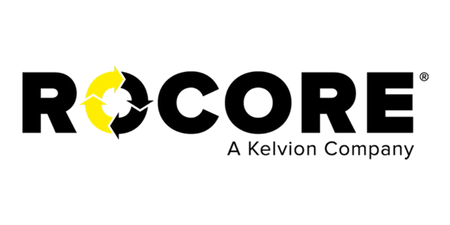 At a glance
Country
United States of America
Investment date
October 2017
Number Of Employees
189 (2017)
Management
Stuart Eden (CEO)
Travis Nichols (CFO)
Press Releases