A leading European producer of engineering steel for customers in the bearing, transport and manufacturing industries
Ovako was acquired by Triton Fund III in September 2010
Ovako is a leading Nordic manufacturer of speciality long steel products. It was created in 2005 through the merger of three Nordic steel companies, Fundia, Ovako Steel and Imatra Steel. Ovako manufactures products such as hot rolled round bars, seamless tubes and forged rings for the heavy vehicle, mechanical engineering, metal and other industries.
Ovako's customers are found mainly in the European engineering industry and its subcontractors. Customers generally place intense demands on the properties of the steel and are leading premium manufacturers in their segments. Ovako is the only Nordic company in its product segment and holds a leading position in the European engineering steel market and in a number of global niches.
Headquartered in Stockholm, Sweden, Ovako has sales of €781 million and employs 2,773 people with operations across ten locations and sales in more than 30 countries. It has sales offices in Europe, North America and Asia.
Ovako's units are certified according to the international standard for environmental management, ISO 14001. The operations are also quality assured in compliance with ISO 9001, and some units are also certified in accordance with ISO/ TS 16949 for the automotive industry and the OHSAS 18001 management systems for occupational health and safety.
Triton had been following Ovako closely for many years, and following the global recession in 2009, senior lenders began a financial restructuring process. Recognizing the company's longer term potential, Triton began to actively work on a solution to invest and acquire Ovako's non-wire businesses niche bar, bright bar, tube and ring, representing three-quarters of the company's operations.
The lenders initiated a process in early 2010, and Triton was able to provide a tailor-made financial solution to meet their requirements. Triton's track record with the lenders provided the necessary trustful basis for a speedy transaction and solution for the lenders and Ovako. Triton acquired Ovako's non-wire businesses in September 2010.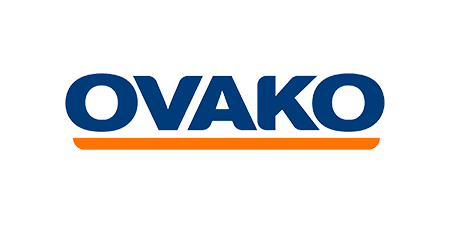 At a glance
Investment date
September 2010
Key events since Triton's investment
Marcus Hedblom transitioned from CFO role to CEO role
Ovako has set up new sales units in China, Italy and Eastern Europe, and invested in manufacturing and product development
Significantly increased investments in product development, sales and marketing
Press Releases