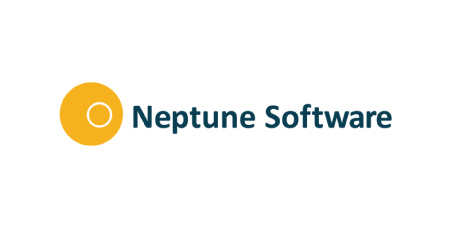 At a glance
Fund
TRITON SMALLER MID-CAP FUND II
Investment date
April 2022
Sector
Business Services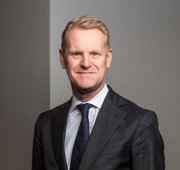 Per Frankling
TSM Investment Advisory Committee, Investment Advisory Professional
Management
Andreas Grydeland Sulejewski (CEO) Ole-Andre Haugen (CFO) Ivar Blekastad (CTO))
Neptune Software is a leading a low-code/no-code enterprise app development platform provider
Founded in Norway in 2011, Neptune offers a leading SaaS solution to industrialise the development of custom business applications, saving customers time and money on development, integration and operations.
Neptune Software today employs about 100 full time employees across offices in Norway, Germany, UK, and US plus partners in 40 countries globally and service more than 650 enterprise customers and 3.5 million licensed users.
With its Neptune DXP, Neptune Software offers a leading low-code, SAP-centric, enterprise app development platform to digitize and optimize business processes and user interfaces – at scale and with ease.
Neptune DXP provides a fast and cost-effective way to industrialize the development of custom applications – saving companies time and money on development, integration, and operations.