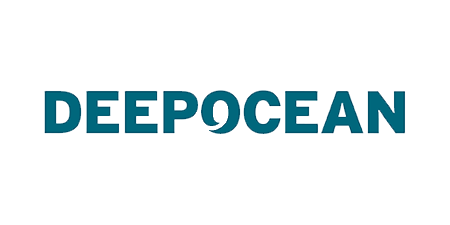 At a glance
Investment date
December 2016
Sector
Business Services
Number Of Employees
1,033
Management
Øyvind Mikaelsen (CEO)
Frode Garlid (CFO)
Ottar K Mæland (COO)
Press Releases
DeepOcean is a technology-driven, independent solution provider in the ocean space.
The company offers clients within oil and gas, offshore renewables, deep sea minerals, and other non-energy niches a full range of services – from surveys, engineering, project management, and installation to maintenance and recycling. 
Our global team of experts is at the forefront of remote and unmanned operations and digitally-enabled services. Supported by an extensive tool and technology pool, they drive cost-efficient, safe and sustainable operations. 
DeepOcean has a GO GREEN attitude, continuously looking to make our customers' operations more sustainable, through reducing both carbon footprint and costs.  
A world-leading ocean services provider, DeepOcean enables the energy transition and sustainable use of ocean resources. DeepOcean has offices in Norway, UK, the US, Mexico, Trinidad and Tobago, Ghana, France, Gabon and Congo.