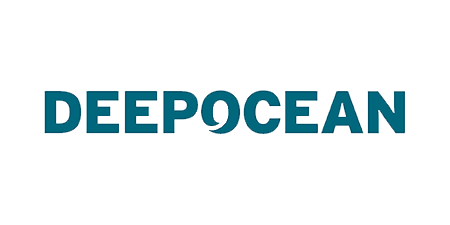 At a glance
Investment date
December 2016
Number Of Employees
1130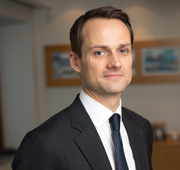 Kristian Diesen
Investment Advisory Professional
Management
Øyvind Mikaelsen (CEO)
Frode Garlid (CFO)
Ottar K Mæland (COO)
Board of Directors
Jo Lunder (Chairman)
Øyvind Mikaelsen
Kristian Diesen
Terje Askvig
Marc van der Plas
Press Releases
A leading provider of subsea inspection, maintenance and repair services
The leading, pure play subsea services provider in the areas of Survey, IMR (Inspection, Maintenance and Repair), Subsea Construction and Cable Lay & Trenching. DeepOcean Group offers a breadth of subsea services to cover the full lifecycle, from early studies to decommissioning, for the oil and gas as well as renewable offshore industries.
This strong portfolio of services, coupled with a fleet of 18 owned and chartered vessels and an extensive mission equipment portfolio comprising of 50+ Subsea Intervention Assets, such as ROVs, Trenchers, Module Handling Systems as well as Dredging and Excavation Systems, enables DeepOcean to bundle its subsea services to deliver cost-effective, tailored solutions to meet individual client needs.
DeepOcean is independent of any equipment, technique or manufacturer and therefore is able to focus on the best solutions for its clients. With a global track record for safety, cost-efficiency, flawless operations and innovation, DeepOcean is the preferred pure play subsea service provider for its oil and gas as well as renewable energy customers across the globe.
The company is a leading global IMR, Subsea Construction and Cable Lay & Trenching operator and has a global presence with offices in Norway, UK, the Netherlands, the US, Mexico, Trinidad and Tobago, Ghana, France, Gabon and Congo.