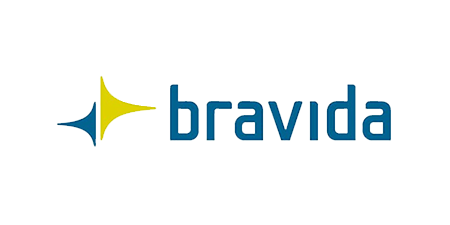 At a glance
Investment date
December 2006
Sector
Business Services
Key events since Triton's investment
Bravida's loss-making Norwegian division was re-organised and then strengthened by the acquisition of Siemens's Norwegian installation business.
The company made 26 smaller acquisitions.
There was an increased focus on maintenance leading to service revenues growing from 37% of sales in 2006 to 51% in 2011.
EBITDA increased from €31 million in 2006 to €80 million in 2012.
Scandinavia's leading independent supplier of building installation services
Triton Fund II acquired Bravida in December 2006.
Headquartered in Stockholm, Bravida is Scandinavia's leading independent supplier of building installation services, holding the #1 or #2 spot in Sweden, Norway and Denmark. The company operates at all stages of installation, from advisory services and project planning to installation and servicing for electrical installations, heating, plumbing, ventilation and air conditioning. Bravida is also present in fire and security services, a strong growth area for the company.
Bravida employs approximately 8,000 people across a network of 200 branches in 150 locations. The company is active on more than 20,000 projects each year. Customers include building contractors and public sector infrastructure projects, including hospitals and schools.
Bravida was owned by Telenor, the principal shareholder and four other financial investors. In mid-2005, Triton learned that Telenor was looking to sell its shareholding.
Triton had been following Bravida since 2003.  The company was a good yet underperforming business with strong profit improvement potential.  The business was operating in markets with favourable long-term trends in indoor climate, energy conservation and healthy and productive work environment services. There was also strong potential in developing a stable and attractive servicing business at Bravida.
Having acquired NVS, another technical installation company, in June 2006, Triton was well-placed to take on the challenge and was seen as a natural buyer of Bravida. After a 12-month process, the investment was successfully completed in December 2006.
Bravida was sold to Bain Capital in 2012.