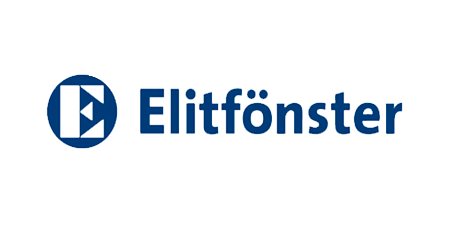 At a glance
Investment date
May 2000
Key events since Triton's investment
Completed seven acquisition, moving the company from a single brand to six brand names, allowing for greater differentiation and dominance in all sales channels
Improved manufacturing and sourcing efficiencies across all six brands
Increased growth in the construction sector share
A leading Swedish window producer
Elit Fönster was acquired by Triton Fund I in May 2000
Elit Fönster is a leading Swedish producer of windows. The company's sales channels are "Do It Yourself" stores, building materials suppliers, contractors and prefabricated house manufacturers.
Triton acquired Elit Fönster from the Swedish construction group Skanska AB. At acquisition, the company had production sites in Vetlanda and Lenhovda, Sweden. Founded in 1924, the Elit Fönster manufactured a range of joinery products, shifting its focus to window manufacturing in 1953. The company had a strong brand recognition and track record in developing and bringing new products to market, including ready-painted and glazed windows in 1964, the reversible H-window in 1972 and energy glazing in 1985.
Triton sold Elit Fönster to Ratos AB in December 2004.