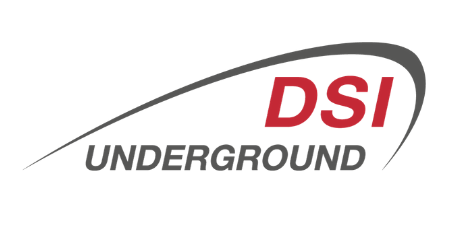 At a glance
Martin Fikus
Investment Advisory Professional
Management
Michael Reich, CEO
Andrik Füllberg, CFO
Board of Directors
Matthew Turner (Chairman)
Michael Reich
Andrik Füllberg
Nick Moses
Michael Franco
Martin Fikus
Press Releases
A globally leading system supplier of innovative technologies for Underground Mining and Tunneling
DSI was acquired by Triton Fund III in June 2011
DSI Underground is a globally leading system supplier of innovative technologies for Underground Mining and Tunneling. Its tradition dates back to the foundation of Dyckerhoff & Widmann AG (DYWIDAG) in 1865.
DSI Underground develops, produces and supplies high quality systems for the Underground industry in more than 70 countries and at 22 regional production sites. More than 1,700 experienced specialists ensure that DSI Underground's technologies and know-how are available around the world. The product range comprises dynamic anchor systems, injection resins, pumpable injection chemicals and forepoling systems which are mission critical parts, with a key focus on enhancing safety, for the global mining and minerals industry.
DSI Underground uses the challenges of digitization and industry 4.0 as an opportunity to ensure sustainability through new ideas and concepts. Comprehensive services include conception, design, planning, supply, quality management and on-site installation supervision.
DSI Underground is DIN ISO 9001 certified.