Triton Fund II acquired Dematic in August 2006
Dematic is the global leader in logistics automation solutions, serving more than 8,000 medium and large-sized companies, primarily focusing on retail, merchandise and parcel businesses.
The company's activities range from initial concept and design, manufacturing and installation of conveyors, stacker cranes, sorters and distribution software to the operation of distribution centers and customer service.
Dematic has manufacturing plants in the US, Europe, China and Australia and currently generates a global business volume of approximately €1 billion.
Dematic was a non-core asset within the Siemens Logistics & Automation division. It was losing money.  Siemens wanted an investor that could demonstrate a strong track record, sector knowledge and understanding of German industrial practices to restructure the business and realize Dematic's potential.
Triton was able to point to its experience in the sector with Frigoscandia, the temperature-controlled logistics firm and Lehnkering, the German logistical and industrial outsourcing company. Triton offered Siemens and Dematic the credibility of an investment firm able to withstand the risks involved in transforming the business.
In 2012, Triton Fund II sold its investment in Dematic to AEA Investors and Teachers' Private Capital.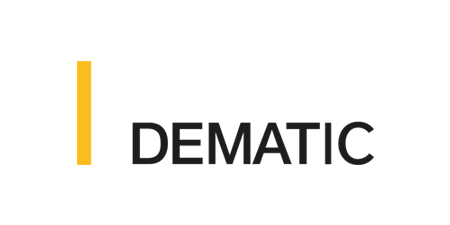 At a glance
Investment date
August 2006
Key events since Triton's investment
At the time of Triton's acquisition, Dematic was one of several leading logistics automation companies. Today it holds the clear global number one position.
To strengthen the mid to long-term competiveness a three-year R&D road map was developed which included modularization of products and design-to-cost
Growth strategies for Customer services and China were developed and implemented
In 2010 the key competitor in the USA was acquired (HK Systems).
In 2006 the business lost €54 million. In 2012, EBITDA was €107 million.
Press Releases