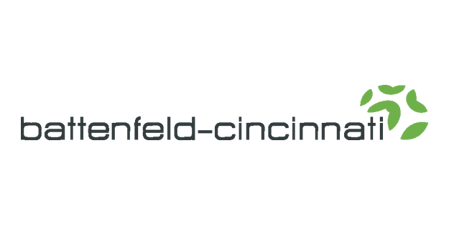 At a glance
Investment date
April 2007
Key events since Triton's investment
Supported the two separate businesses in becoming one company, battenfeld-cincinnati, in 2010
Implemented joint management teams and structures to reduce complexity
Invested new capital to recapitalize the Company's balance sheet and strengthen liquidity
Harmonized and combined the two product portfolios of the predecessor companies and promoted a 'one culture strategy'
Overall, doubled invested capital since 2007 in order to support the Company's operations
Press Releases
A manufacturer of plastic extrusion technology
battenfeld-cincinnati Group was acquired by Triton Fund II in April 2007
battenfeld-cincinnati is a manufacturer of thermoplastics extrusion systems: producing systems used in the production of pipes, profiles and packaging goods. Triton acquired Battenfeld and Cincinnati in 2007 as two separate businesses from SMS Group, a German family-owned engineering conglomerate. As SMS Group was seeking to divest its plastics operations, battenfeld-cincinnati no longer formed part of their core business.
Triton supported battenfeld-cincinnati since the acquisition in becoming one united company by implementing joint management teams and structures, and harmonizing and combining the two companies' product portfolios. The combined battenfeld-cincinnati brand was launched in 2010 and headquartered in Bad Oeynhausen, Germany. Today, battenfeld-cincinnati employs around 740 people worldwide. The Company is present in more than 90 countries and had a turnover of €139 million in 2014, with its main production facilities in Germany, Austria, China and the USA.
The two companies had a good reputation in the market and presented a strong opportunity to integrate the two separate businesses. Therefore, it provided for an attractive investment opportunity.
To further focus on optimizing the product portfolio after becoming one unified company, we supported battenfeld-cincinnati in reducing product costs through higher levels of standardization, bundling of purchasing spends and enlarging the supplier base in low-cost countries.