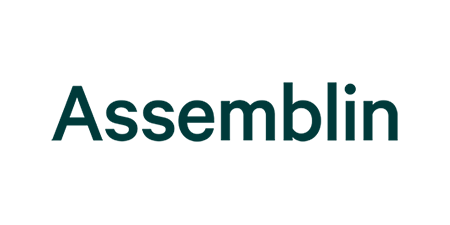 At a glance
Investment date
November 2015
Sector
Business Services
Number Of Employees
6,719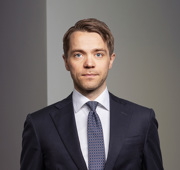 Hans Petter Hjellestad
Investment Advisory Professional
Management
Mats Johansson (CEO) Philip Carlsson (CFO))
Board of Directors
Susanne Ekblom
Hans Petter Hjellestad
Peder Prahl
Mats Jönsson (Chairman)
Per Ingemar Persson
Anders Thulin)
Key events since Triton's investment
Supported the company in rebranding and becoming an independent and standalone company
Acquisition of Delta and Skanska Installation
Press Releases
A Nordic market leader in technical installation and services
Assemblin was acquired by Triton Fund IV in November 2015
Assemblin is a leading Nordic technical installation/services company focused on specialist services - primarily within Electrical, Heating & Plumbing, and HVAC. The Company offers an array of services in heating and water sanitation, ventilation and electrical installation under the brand Assemblin. It is the home of former NVS, NEA, Sydtotal and EMC Talotekniikka which are all  trusted players in the Nordics.
Headquartered in Stockholm, Assemblin operates from about 100 locations. Its clients include private and public real estate companies as well as public authorities and organisations within the Nordic region. 
When Triton acquired Assemblin in November 2015, it was a division of Royal Imtech N.V., named Imtech Nordic. Through the strategic acquisition of Swedish Skanska Installation and the service company Delta´, the company enhanced and further strengthened its position in the Northern part of Sweden.