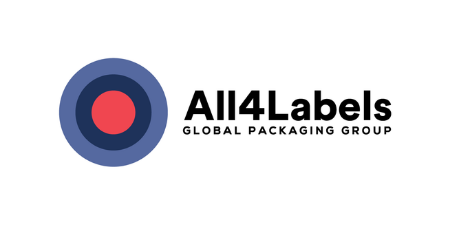 At a glance
Investment date
November 2019
Number Of Employees
3,174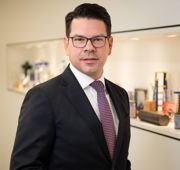 Herbert Doleisch
Partner
Management
Adrian Tippenhauer)
Press Releases
All4Labels is a leading label manufacturer and a pioneer in digital printing
All4Labels makes sophisticated labels used by leading manufacturers in sectors such as home and personal care and food and beverage
The All4Labels story
All4Labels is an international label maker and a pioneer in digital printing. It serves local and multinational companies across a wide range of industries. They include personal care, home care, food and beverage, pharmaceuticals and industry.
All4Labels Group was formed by the merger of Baumgarten, RAKO and X-label in 2016 and the integration of Nuceria Group in a share deal in 2018, all of which represent leading labels producers in their core markets in Europe and South America. It arises one of the industry's leading labels manufacturers with global reach. Its deep know-how builds on over a decade of experience, with its roots tracing back as far as 1881 when Baumgarten was founded.
Labels are an integral part of a brand's image and help give it shelf appeal. Digital labels provide additional information and security features that can be used to track and trace products and protect against counterfeiting. Smart labels allow customers with smartphones to see reviews, loyalty programmes, product offers and product information.
Why Triton invested
The growing world population is driving demand for home & personal care products as well as food and medicines. Labels are an important part of product packaging. They seek to make the supply chain more efficient, address hygiene and safety requirements and encourage customer engagement.
Triton acquired a stake in the company from an investment firm and will work alongside the owner families who remain invested. Moreover, our experience in the sector and particular expertise in digitalisation made Triton an attractive partner to drive All4 Labels further development.
The transformation journey
Triton will bring additional capital and industry expertise to support the expansion of All4Labels. It will use its international network to help All4Labels develop its global reach.
Digitalisation will be a key area of focus. Triton has experience in using digital technology to help companies become more efficient. It will work with All4Labels on further innovation in its products and services.