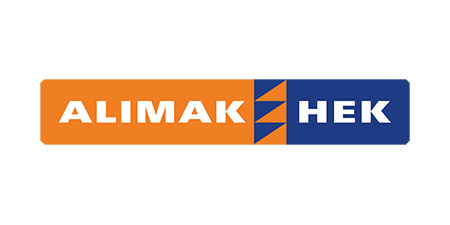 At a glance
Investment date
January 2007
Key events since Triton's investment
Focused strongly on developing a highly attractive aftersales business
Transformed Alimak Hek from construction-oriented elevator manufacturer into a global industrial business present in a wide set of end markets with strong underlying growth fundamentals
Opened sales offices in India and Brazil and expanded manufacturing in China as part of an emerging markets development program
Restructured the manufacturing footprint to focus production in Sweden and China, reaffirming Alimak Hek's cost competitiveness in the market
Introduced mid-market offering that taps high-growth segments of the market
Triton sold its remaining shares in Alimak in September 2017
Press Releases
A global leader in vertical access solutions
Alimak Hek was acquired by Triton Fund II
Alimak Hek was founded in 1948, and is a global leader in vertical access solutions. Its products include a range of elevators, hoists and platforms based on the Rack-and-Pinion and Traction technologies for the industrial and construction sectors. Alimak Hek has a global customer base and a combined installed base of 21,000 units across 50 countries on all continents.
Alimak Hek develops products for a wide range of applications such as oil & gas, ports & shipyards, power as well as building construction and maintenance. It is the global market leader in the Rack-and-Pinion technology in the industrial segment. Alimak Hek is a globally recognized brand that has an unmatched technical know-how and continuously develops new innovative products. A key element of the business model is to offer its customers across the globe the full spectrum of aftermarket services, thus maximising usage throughout the equipment's long lifetime.
The company has a unique manufacturing footprint with production in both Sweden and China, making it highly cost competitive. Alimak Hek is well positioned to capture growth from its own growth initatives as well as global trends such as increased urbanization, stricter safety and environmental regulations and pent-up demand in the construction sector.
Transaction and investment thesis
Prior to Triton ownership, two other private equity firms owned Alimak Hek; Swedish Ratos and UK-based 3i. We recognized Alimak Hek's significant growth potential due to the underlying global trends supporting the industrial and construction sectors, as well as the company's own growth agenda. Alimak Hek also has unique competitive advantages in its global footprint, large installed base and profitable business model. When Alimak Hek came to market in 2007, Triton's relationships and knowledge of the company helped us to complete the deal.