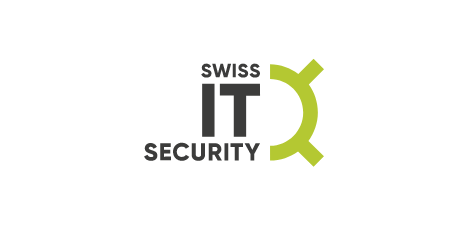 At a glance
Investment date
October 2021
Sector
Business Services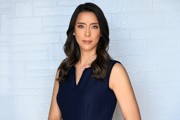 Nadia Meier-Kirner
Partner, Head of Strategic Investments
Management
Dr. Christian Oversohl (CEO) Nico Gärtner (CFO) Heiner Luntz (COO and Managing Director Germany) Stephan Wettstein (Managing Director Switzerland) Evert van den Branden (Managing Director BeNeLux))
Board of Directors
Jürgen Rottler (Chairman)
Nadia Meier-Kirner
Dr. Michael Gorriz)
Press Releases
A leading independent cyber security service platform in the DACH and Benelux region
Swiss IT Security Group is a leading independent cyber security service platform in the DACH and Benelux region. The company offers cyber security solutions along the customers' journey offering cybersecurity consulting and engineering, hard- and software sales, managed security services, SLAs and product maintenance for own and third-party products.
The Swiss IT Security Group story
Protecting IT systems as well as valuable data has become a mission critical element of most organizations day-to-day operations and the market for IT security services in Europe is projected to grow as a response to the increasing number and sophistication of cyber-attacks.
Triton believes Swiss IT Security Group is well positioned to address those security demands, providing solutions and advice to their customers to safeguard their operations and assets.
Headquartered in Wettingen (near Zurich), Switzerland, the company is active across all business sectors, serving corporations, SMEs and public institutions by protecting their IT infrastructure and combating cybercrime with specialist solutions and services.
Swiss IT Security Group has approximately 500 employees across its 19 offices in Germany, Austria, Switzerland, Belgium and the Netherlands. The Company was established in 2017 and is the result of a buy-and-build strategy with 17 add-ons completed since inception.
Why Triton invested
Swiss IT Security fits perfectly into our strategy of improving, growing and digitalizing people-intensive, infrastructure-related, international decentral service companies.
As part of our Building Better Businesses approach, Triton is an experienced investor when it comes to harmonizing decentral services businesses, strengthening their organizational backbone and supporting them in their inorganic and digital growth endeavours.
Within our value creation plan, we see significant potential for Swiss IT Security Group to accelerate growth and to consolidate the fragmented European market.