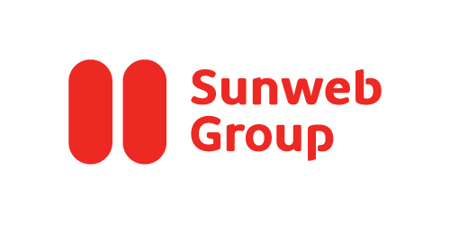 At a glance
Investment date
February 2019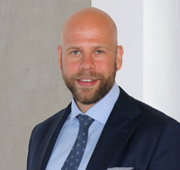 Per Agebäck
Investment Advisory Professional
Management
Mattijs ten Brink (CEO) Jeroen de Swart (CFO))
Board of Directors
Lars Löfgren (Chairman)
Joost Romeijn (Vice Chairman)
Marcus Englert
Per Agebäck
Anders Thulin
Julie Kaufmann (née Scheuermann))
Press Releases
Sunweb Group
Founded 1991 in Netherlands Sunweb serves ~1 million customers annually providing packaged holidays to more than 20 focal destinations across Europe and the Mediterranean.
Sunweb's online tour operating model is a differentiated hybrid between traditional tour operators and online travel agencies, which combines the best features of the online travel agencies' asset light business model and the content quality and customer experience provided by traditional tour operators.
Headquartered in Netherlands and Switzerland, with additional sales offices in core source markets, the company retains leading European market positions in both winter sports and sun & beach holiday offerings. Consisting of five powerhouse brands - Sunweb Sun, Sunweb Ski, Eliza was here, Primavera and GoGo - Sunweb Group has approximately 500 employees and direct contracts with 6,000+ accommodations including hotels, apartments and resorts.
Growing from core markets in Netherlands, Belgium and France, the group has expanded into Denmark, Germany and the UK and continues to explore opportunities for geographic expansion.