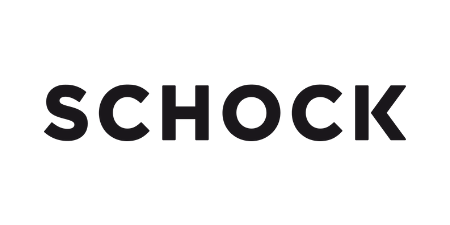 At a glance
Investment date
March 2021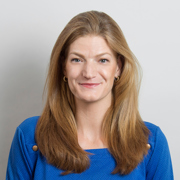 Ruth Linz
Investment Advisory Professional
Management
Ralf Boberg, CEO Ivo Huhmann, CFO Sven-Michael Funck, CSO)
Board of Directors
Martin Bertinchamp (Chairman))
Press Releases
SCHOCK is the inventor and one of the globally leading providers of quartz composite kitchen sinks.
The SCHOCK Story
SCHOCK GmbH has been a leading player in the quartz composite kitchen sinks category, ever since inventing the technology more than 40 years ago. The company has built a reputation as a technology, innovation and quality leader based on continued product development combined with traditional craftmanship.
Today, SCHOCK offers a broad product portfolio comprising over 200 sink models in more than 40 colours within its product lines CRISTALITE® and CRISTADUR®. SCHOCK's CRISTADUR® GREEN Line is ~ 99% made from natural, renewable or recycled raw materials. The company holds over 130 patents.
Why Triton invested
SCHOCK is operating in a very attractive market benefiting from consumer trends, like kitchens becoming part of the living space. The company's B2B2C business model falls at the core of Triton's consumer strategy.
Triton has acquired SCHOCK from IK Investment Partners and will work together with the management team on continuing the company's growth trajectory around the globe as well as building on and developing SCHOCK's innovation edge.
Triton is excited about SCHOCK's recent launch of the CRISTADUR® GREEN Line which is ~ 99% made from natural, renewable or recycled raw materials.
The transformation journey
Triton will bring additional capital, industry expertise and an international network to support SCHOCK's growth around the globe and the company's footprint as an innovator with a strong focus on sustainability.