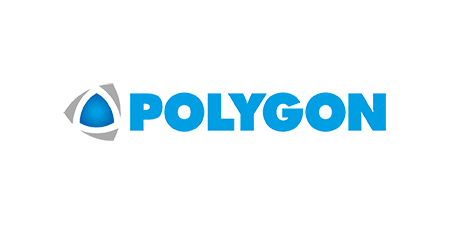 At a glance
Investment date
September 2010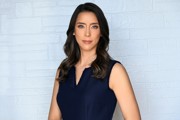 Nadia Meier-Kirner
Partner, Co-head of Services and member of the TMM Investment Advisory Committee
Management
Axel Gränitz (CEO)
Martin Hamner (CFO)
Christian Kohl (COO)
Board of Directors
Lars Blecko (Chairman)
Jonas Samuelson
Gunilla Andersson
Erik Jan Jansen
Nadia Meier-Kirner
Key events since Triton's investment
Local organisation streamlining and accountability across all regions
Bond issued corporate bond listed on Nasdaq Stockholm
Acquired the German market-leader Vatro (2011)
Press Releases
A leading fire and water property damage restoration service provider with global operations
Polygon was acquired by Triton Fund III in September 2010
Polygon is a leading provider of property damage restoration services with an offering that includes water damage restoration, fire damage restoration, reconstruction, leak detection and temporary humidity control. The company's services provide significant value to customers through restoring and repairing construction rather than rebuilding at a higher cost. The majority of its revenue is generated within Europe. Key customers include insurance companies, property management companies, general industrial companies and public properties.
Polygon operates globally with a strong local presence through 270 service depots in Europe and the US.
The company was acquired from its listed parent company Munters, in September 2010. The company was a non-core services business within a larger manufacturing group. Under Triton ownership Polygon also made strategic acquisitions, including the German market-leader Vatro in July 2011.