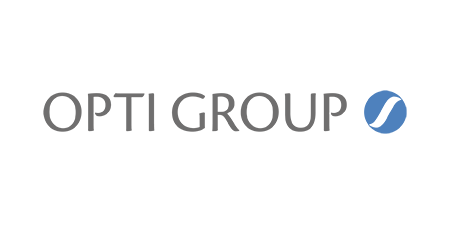 At a glance
Investment date
July 2008
Key events since Triton's investment
Initiated an operational excellence program to rationalize central functions and increase strategic focus on pricing and sales, purchasing and supply
Realized significant efficiency improvements through a network redesign of the Group's logistics operations and improved supply chain costs
Identified and realized savings from working capital improvement
Maintained significant positive cash flow throughout the reorganization which enabled a deleveraging of the company, creating a company with one of the strongest balance sheets in the sector, which has accelerated the acquisition strategy
Restructured OptiGroup's geographical footprint and diversified into new product verticals through a series of acquisitions
Completed a rebranding to OptiGroup in 2017 to better correspond to the new and more diversified group structure
Press Releases
A leading European business-to-business distributor of business essentials
OptiGroup is a leading and diversified business-to-business distributor of business essentials, active on the European market.
OptiGroup provide solutions for facility management companies, the retail sector, the reseller and foodservice sectors, the healthcare sector, the industrial packaging and safety sectors and the printing and creative sector. The company´s brands support more than 90,000 customers in 16 countries across Europe.
The company operates across the three business areas "Facility, Safety & Food Service", "Packaging" and "Paper & Business supplies" and offers a one-stop-shop solution built on being an integrated sourcing partner. OptiGroup services and digital solutions supports its customers to achieve lower-costs, reduced complexity, supply reliability and state-of-the art ESG compliance and differentiation.
Triton invested through Triton Fund II alongside Altor Fund II in 2008. During Triton ownership, OptiGroup has:
Built a market leading position for its business areas across all operating geographies, enabling economics of scale to benefit partners and customers
Transformed from a traditional paper distributor into a leading modern European B2B distributor
Acquired and integrated 20 add-ons within four years, through a repeatable streamlined and industrialised M&A approach, powered by in-house sourcing and execution team
Developed customer-centric digital solutions and e-commerce offering