A leading short-sea chemical and product tanker shipping company
Nordic Tankers was acquired by Triton Fund III in August 2011
Nordic Tankers is a leading chemical tanker company, mainly operating trade lanes in Europe, Americas and West Africa. It carries a wide variety of products, including organic chemicals, inorganic chemicals, vegetable oils, and clean and dirty petroleum products. The Company operates a total fleet of approximately 70 vessels, with 36 owned vessels, four chartered vessels and 48 vessels are managed on behalf of third parties.
Nordic Tankers has employees in offices in Copenhagen, Stamford, Riga, Bogota and Houston. The company's headquarter is in Denmark. Furthermore, it had revenues of €155 million in 2016.
Triton III acquired Nordic Tankers in 2011 following extensive discussions with management, the board and lenders (Nordea/Danish Ship Finance) of Nordic Tankers. Nordic Tankers was underperforming due to the turbulent shipping market and the balance sheet was in need of restructuring. Triton acquired the chemical tanker activities from the company, which at that time was listed on the Copenhagen Stock Exchange.
During its ownership, Triton has restructured Nordic Tankers, reduced debt and implemented a new management team. Triton has also invested in the acquisition of more vessels.
Herning Shipping, which was acquired by Triton in 2011 and later merged with Nordic Tankers, has since been restructured and became a separate entity from Nordic Tankers. The management of Herning Shipping, however, is still part of Nordic Tankers following the 2015 restructuring, when the office in Herning was closed and transferred to Nordic Tankers' office in Copenhagen.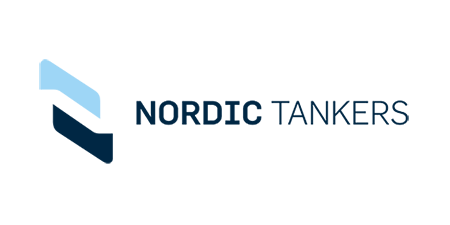 At a glance
Investment date
August 2011
Key events since Triton's investment
Restructured the company, reduce debt and implemented a new management team
Investment in the aquisition of more vessels
Completed Herning Shipping merger, restructuring and spin-off (2015)
Press Releases