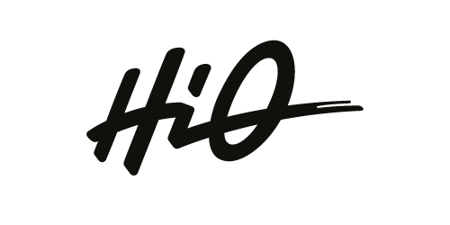 At a glance
Investment date
October 2020
Sector
Business Services
Number Of Employees
1,699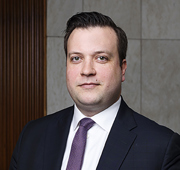 Ulrich Witt
Investment Advisory Professional
Management
Samuel Skott (CEO) John Klint (CFO))
Board of Directors
Magnus Meyer (Chairman)
Thomas Hofvenstam
Ulrich Witt)
Press Releases
A leading Nordic digital transformation company
HiQ was acquired by Triton Fund V through a public tender offer in October 2020. 
HiQ is a leading Nordic digital transformation company with a reputation of having among the strongest industrial and technology expertise in their market and is recognized as one of the leaders in custom application development for R&D, as well as for very strong digitalization and design capabilities.
Digital services, systems and products are at the core of HiQ's business offer which span the entire tech and media landscape, from initial business development and digital innovation of new services, business models and experience, all the way to implementation and marketing of these services.
Triton acquired the company with the belief that HiQ would benefit from increased investments into additional growth opportunities.
Our track record of building better businesses makes Triton an ideal partner for HiQ in its next phase of growth through:
- Reinvesting and investing significant capital and resources, in line with Triton's history of working for reinvesting profits and providing additional capital for accelerating growth
- Operational support and value enhancing M&A
- Building on the considerable potential and high quality of HiQ software Frends 
Finally, Triton sees HiQ's employees as its greatest asset. HiQ's strong internal culture and collaborative ethos is a cornerstone in Triton's future plans – encouraging value creating opportunities, sales excellence, and performance development.