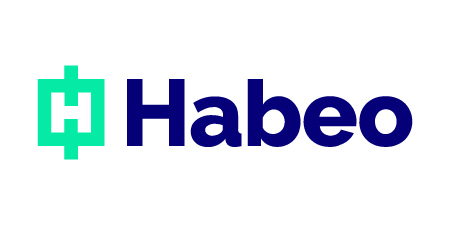 At a glance
Fund
TRITON SMALLER MID-CAP FUND II
Investment date
January 2023
Sector
Business Services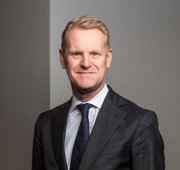 Per Frankling
TSM Investment Advisory Committee, Investment Advisory Professional
Management
Kari Kohvakka (CEO) Antti Heinola (CFO)
Board of Directors
Kari Kauniskangas (Chairman)
Mikael Aro
Sara Damberg
Per Frankling)
Press Releases
Habeo Group is a Finnish building installation services company
About Habeo Group
Habeo Group is a comprehensive service provider in the technical building services sector, cultivating the value of buildings throughout their lifecycle.
Entrepreneurially oriented and locally rooted, Habeo provides its services to companies operating in the heating; water and sewers; ventilation and air conditioning; electrical installation; cooling and refrigeration; fire safety; and automation industries. Additionally, the company implements smaller renovation projects in situations where building service technology plays a key role.
The Habeo Group story
Habeo Group was established in 2023 through the combination of eight successful, regionally operating companies in Finland into one nationwide operator. At inception, the group company is comprised of Afire Oy, ESP Group, HSK Sähkö Oy, Neloset Group, Respect Project Oy, SFT Finntekniikka Oy, Sähkö Oy Turku, and Vaasan Kylmäkone Oy. The group employs some 600 technical building services professionals.
Why Triton invested Habeo Group operates in a market underpinned by positive fundamental trends such as urbanization, aging building stock, a growing focus on sustainability, and increasing digitalization.
The transformation journey
Triton intends to support Habeo in consolidating the highly fragmented Finnish building installation market, which comprises ca. 5,000 small players, utilising Triton's expertise and track record in buy-and-build strategies.