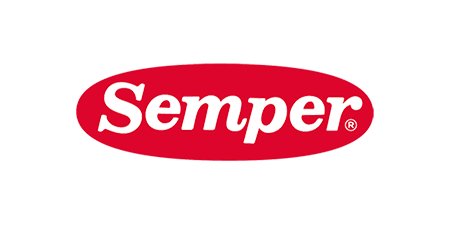 At a glance
Investment date
July 2003
A Swedish market-leading producer and distributer of baby food, health foods, gluten-free products and food services
Semper was acquired by Triton Funds I in July 2003
Semper holds market leading positions in the baby food, health foods, gluten-free products and food services in Sweden. The company also has a strong foothold in other Nordic countries and Russia. In addition, it is a market leader for gluten-free products in the UK.
Semper's products were primarily marketed under two brands: Semper – baby food and gluten-free products and Friggs – health food products. Other proprietary brands included Juvela – the leading brand for gluten-free products in the UK and Ireland and Allomin – infant formula in Denmark. Its food services division also marketed certain brands not owned by Semper, including Frödinge – curd and layer cakes and Ögonblink – cocoa powder. Semper aimed to market only high-quality, premium products using in-house marketing and sales forces in Sweden and distributors in its export markets. Triton acquired Semper from Arla Foods, a farmers' cooperative.
Realisation:
Triton divested the business as three separate divisions: Friggs Helath Food was sold to Wilk Sonnesson AB, the food service to Carealia and the remainder to Hero.