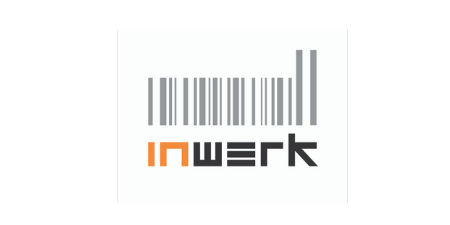 At a glance
Fund
TRITON SMALLER MID-CAP FUND
Investment date
December 2020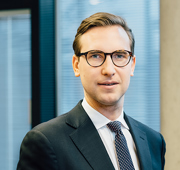 Andre Goebel
Investment Advisory Professional
Management
Jan Kegelberg, CEO David Weidemann, CFO)
Inwerk GmbH
Inwerk is a developer, manufacturer and retailer of professional workplace furniture systems, offering a comprehensive set of branded products as well as own design products through its award-winning website.
The Inwerk Story
Inwerk was founded in 2001 and employs around 80 people at two locations in North Rhine-Westphalia and Hesse. The company has been recognized as a top innovator and has received numerous design and sustainability awards for outstanding system solutions with more than 100 patent, brand and design registrations. In the Open Innovation Lab "LAB-3", completed in 2020, Inwerk researches and develops new systems for new work infrastructures and for home office furnishings.
The company is an omnichannel industry leader, which started out as an e-commerce pioneer in the office furnishing sector and sells its product range of 10 million article variants via its multi-award-winning online platform. Through its broad product range spanning multiple categories as well as its interior design planning and installation services, Inwerk has served over 400,000 customers, including 75% of the Dax 30 members
Why Triton invested
Triton believes Inwerk is well positioned as one of the leading e-commerce platforms in the growing German online office furniture market. The company has a comprehensive portfolio of high-quality brand as well as award-winning own design products. Their core online selling capabilities are supplemented by adjacent services such as full 3D office solution planning and installation services.
Inwerk has a strong track record of substantial growth and impressive operational expertise and significant further potential to expand its regional footprint, product portfolio and positioning with target customers and markets.
Its most recent developments include completely new types of office furniture systems as well as home office furniture that provide the same ergonomic quality as classic workplaces which underline the company's recognition as a top innovator.
Triton acquired Inwerk from its founders and will work together with the management team on its expansion strategy.The product and market  expertise, international network and sector experience make Triton an attractive partner for Inwerk.
The transformation journey
Triton will bring additional capital, industry expertise and an international network to support Inwerk's expansion strategy and further improve its online capabilities. Additionally, Triton will support the company on the commercialization of a newly developed and innovative product portfolio.