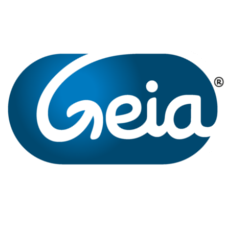 At a glance
Fund
TRITON SMALLER MID-CAP FUND II
Investment date
June 2021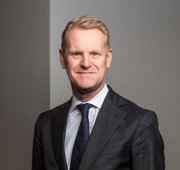 Per Frankling
TSM Investment Advisory Committee, Investment Advisory Professional
Management
Claus Ravnsbo (CEO Bo Bjørn Jensen (CFO))
Board of Directors
Mikael Aro (CoB)
Per Frankling
Sara Damberg.
Claus Juel-Jensen)
Press Releases
Geia Food
Geia Food is the leading supplier of food concepts in Scandinavia.
The company, founded in 2014 by the merger of two separate Danish food import companies, acts as a value-creating link between skilled food producers and customers in the retail and food service sector. Geia Food focuses on creating value for the company's partners by increasing the power of innovation and agility while reducing complexity and risk. The company employs approx. 120 employees and has offices in Denmark, Sweden, Norway and Finland. The company has grown rapidly throughout its history by assisting Nordic retailers to find the right products to optimise their assortments of private label products and other relevant branding formats as well as through a number of acquisitions.
Recognizing Geia Food´s market-leading position and the strong client-driven demand supporting the underlying growth of retailer-controlled brands, Triton invested in Geia Food alongside management and key employees. The ambition is to grow the company organically and through M&A across geographies, mainly the Nordics, and to develop Geia Food´s offerings within new segments such as foodservice, convenience and e-commerce.
Geia Food's position in the value chain makes it possible to influence the innovation of Nordic food concepts and food quality. Therefore, the company has chosen to work for UN Sustainable Development Goal number 3 (Good Health and Wellbeing),as well as to optimize its own operations through goal number 12 (Responsible Consumption and Production).