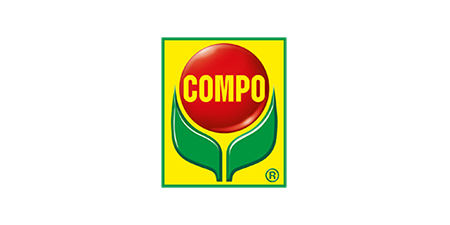 At a glance
Investment date
October 2011
Key events since Triton's investment
Compo's consumer segment has acquired a significant German private label manufacturer in December 2012 and the loss-making French consumer unit has been re-structured.
The professional fertilizer segment has established its own Asian organization and increased sales and staffing levels in South America and Latin America to further accelerate growth of these markets.
Significant supply chain improvements have been implemented.
Press Releases
Europe's market leader for consumer potting soils and plant care products
Compo was acquired by Triton Fund III in October 2011

Compo is Europe's market leader for consumer potting soils, fertilizers and plant care products. It also is a global leader in specialized niche fertilizers (such as slow release fertilizers) for professional agricultural, public green and horticultural applications. Compo's foundations were laid in the 1950s, when the company became the first supplier of potting soil in 'user-friendly' bags. The company entered the professional market in the 1970s and today has worldwide established brands.
Compo's R&D centre, based at the Horticultural Centre of the Chamber of Agriculture of North Rhine-Westphalia, plus its close collaboration with external testing centres and leading universities and institutions, ensure quality and innovative product development.
Compo is headquartered in Münster, Germany, has sales in excess of €250million and employs approximately 660 people with operations across 15 locations and sales in more than 100 countries.
Compo has established a market leading position in a cyclically resilient sector. Triton recognized the company's investment potential and had been monitoring Compo closely for more than 18 months prior to the launch of a sale process.
Triton engaged with K+S, Compo's owners, ahead of a possible sale, and conducted an outside-in analysis of the company. This early preparation, combined with a consistency in communication, meant that Triton was seen as a credible bidder, with the ability to manage the complexities of the investment and the company. Triton acquired the company in October 2011.