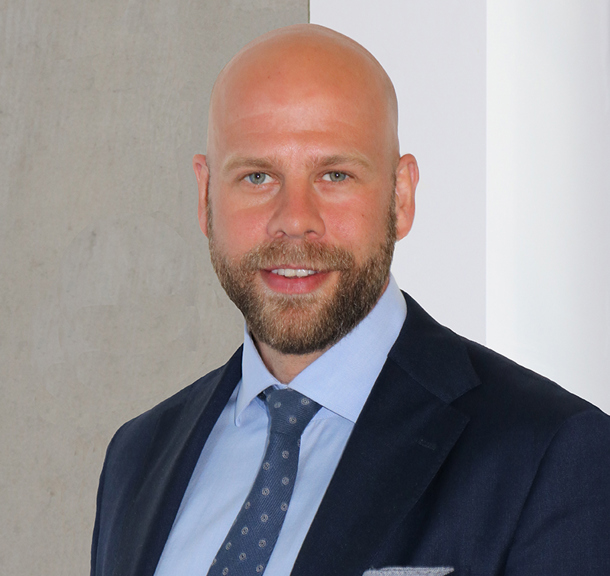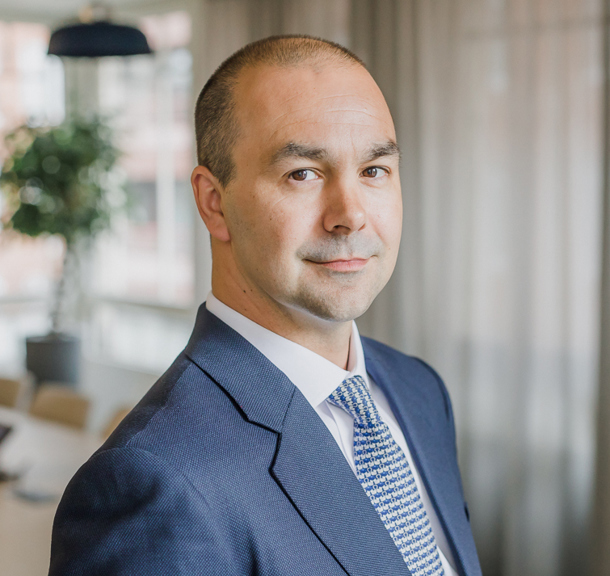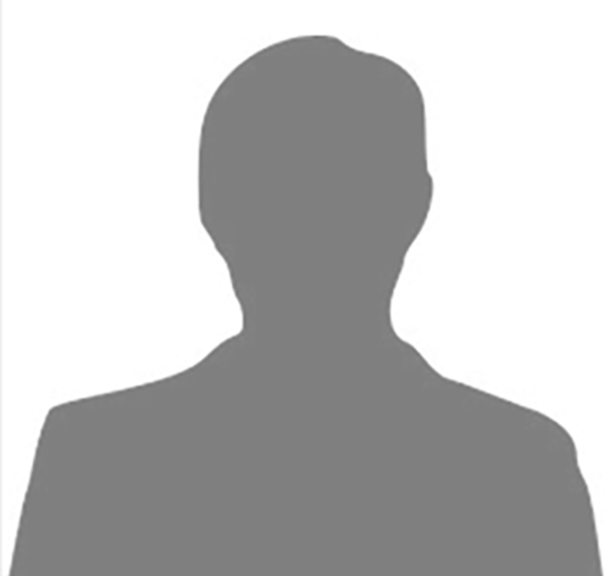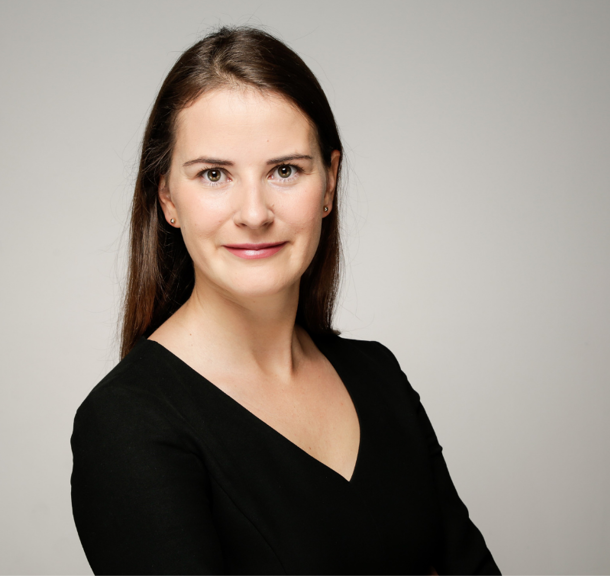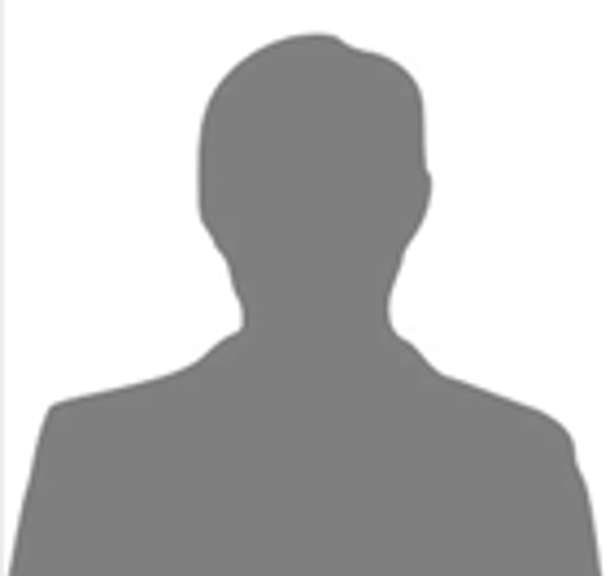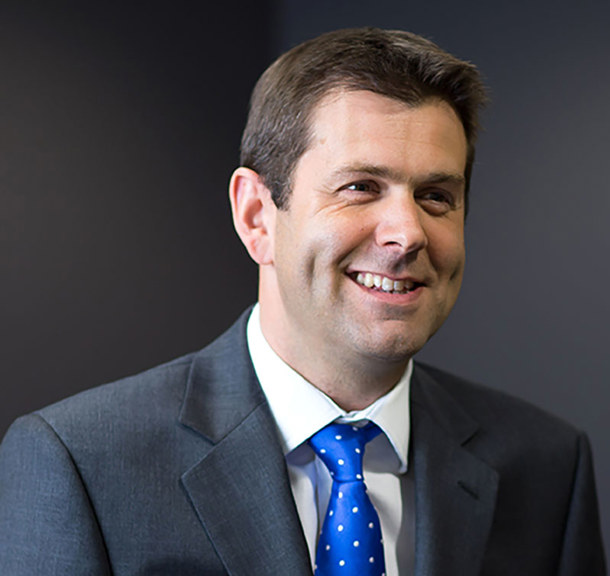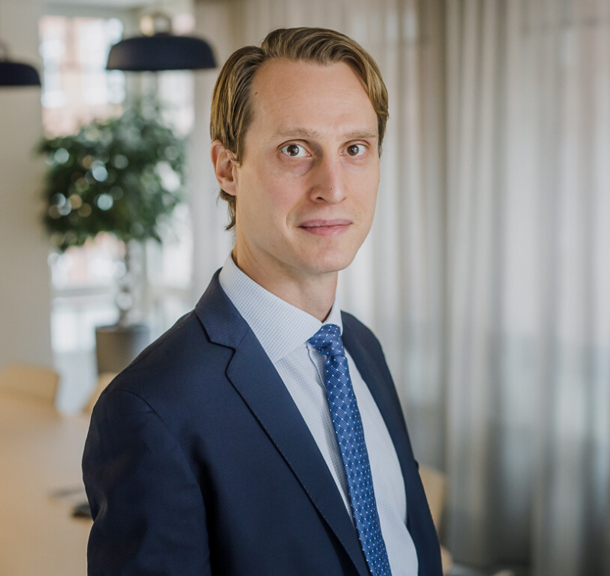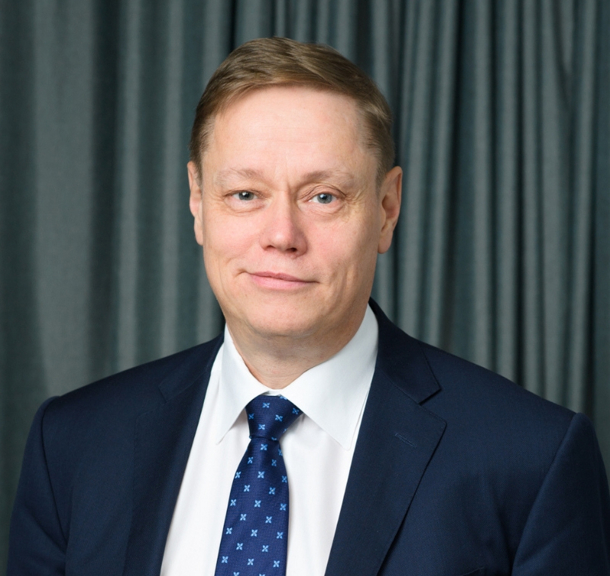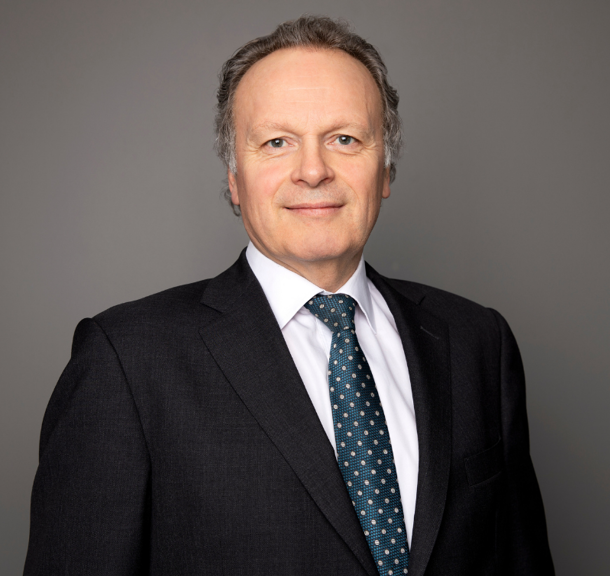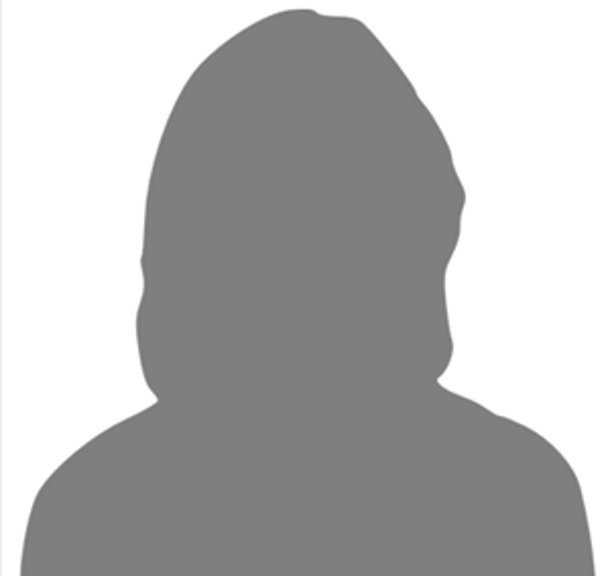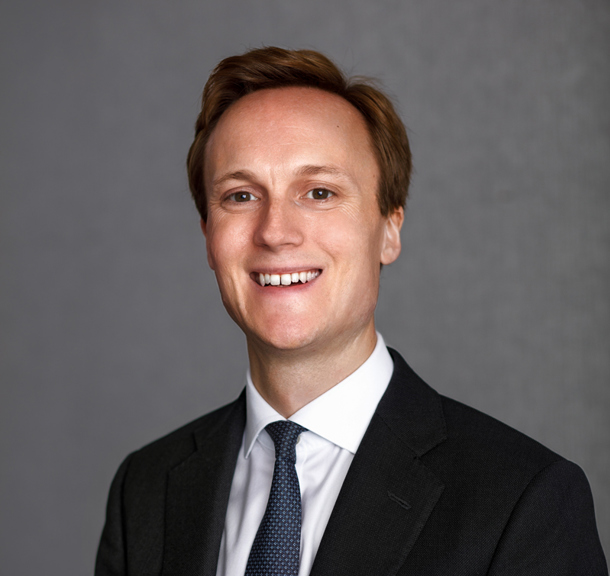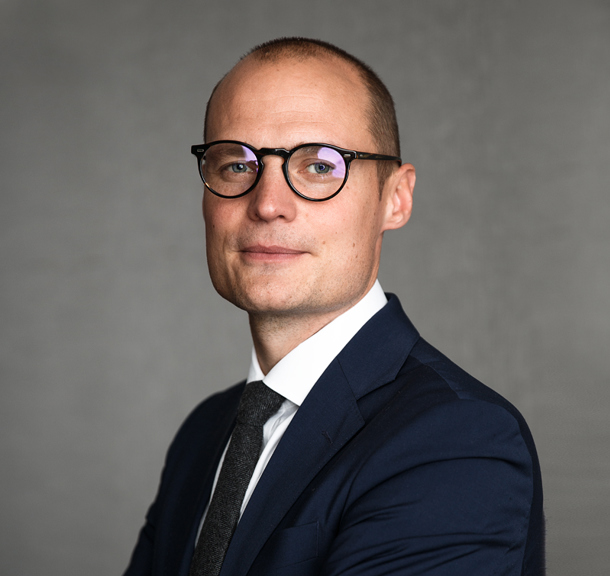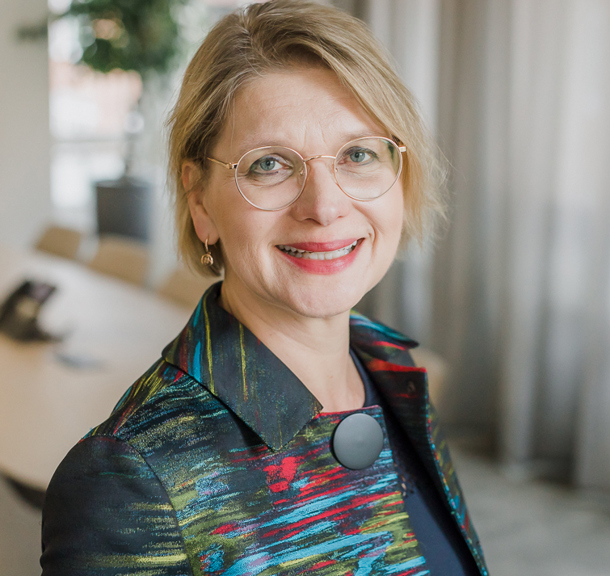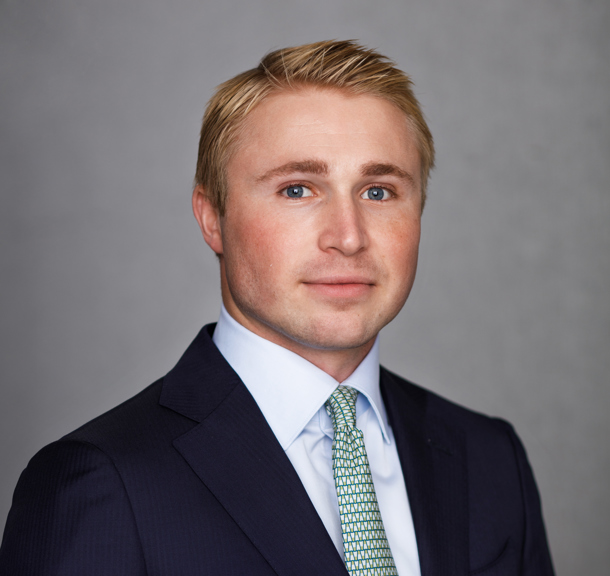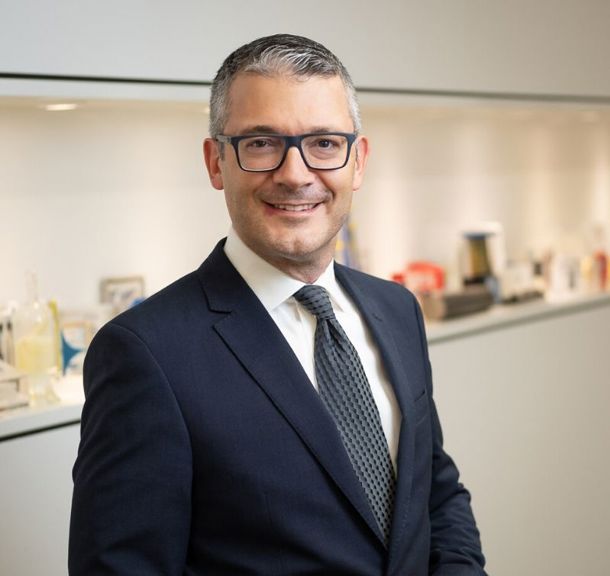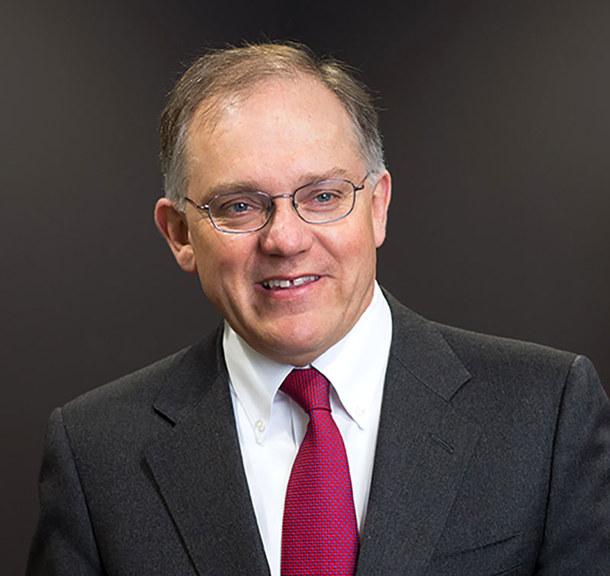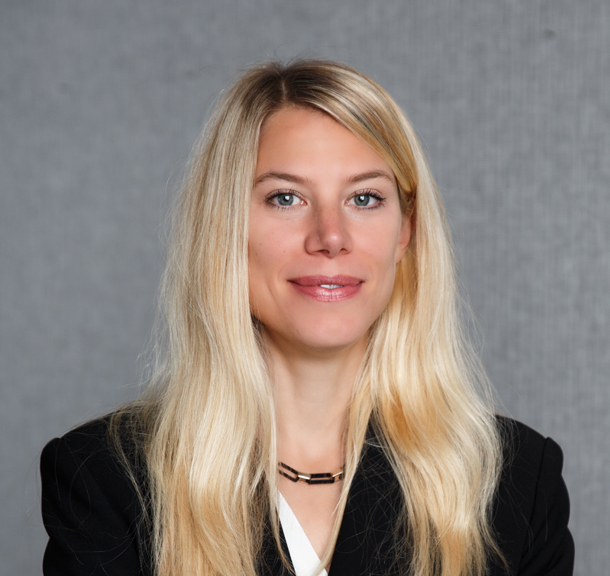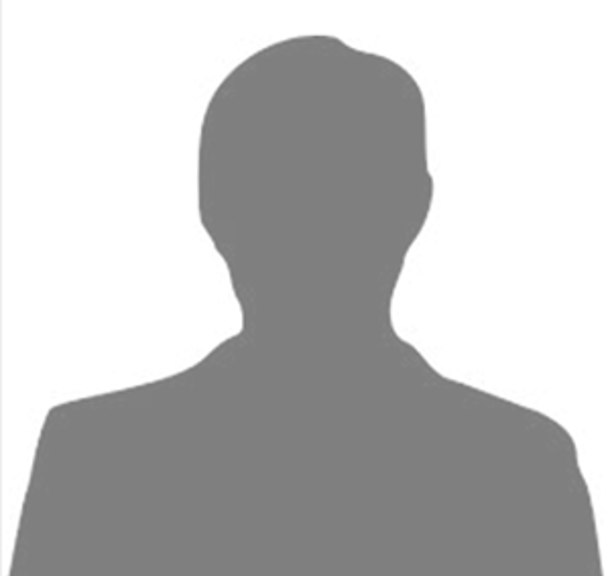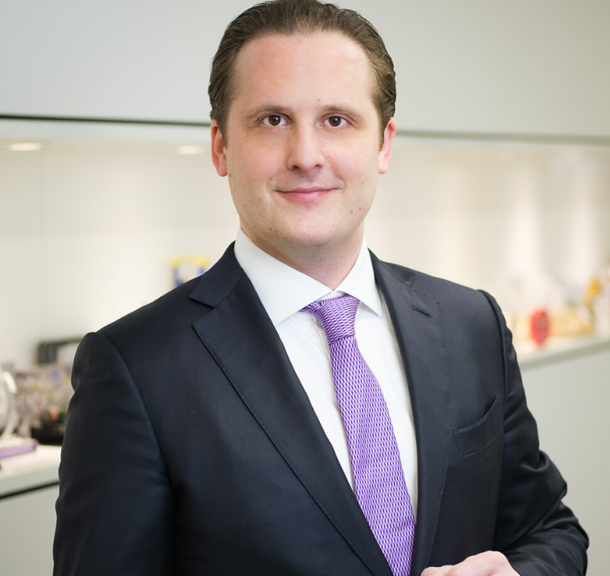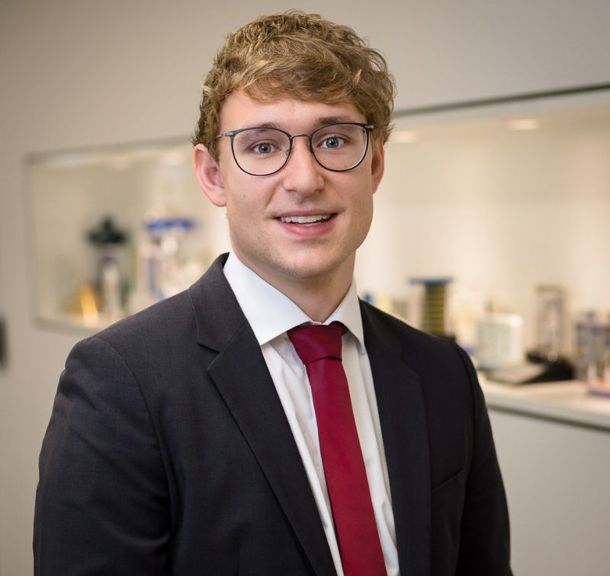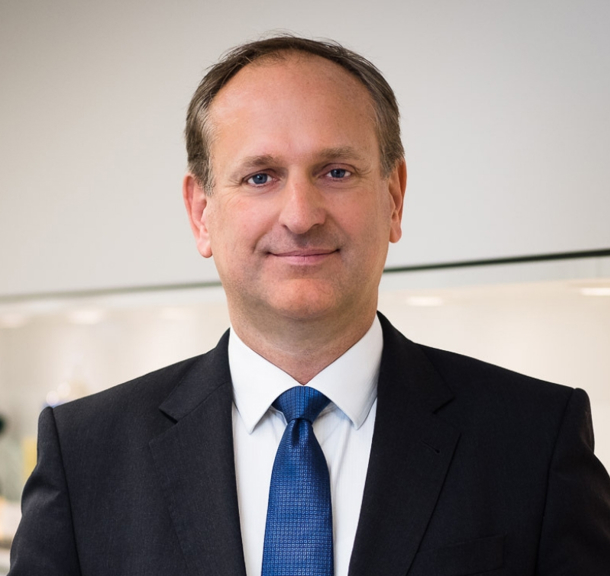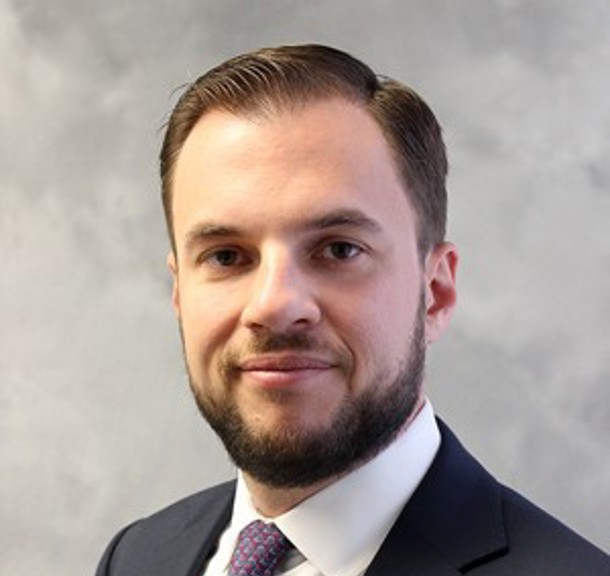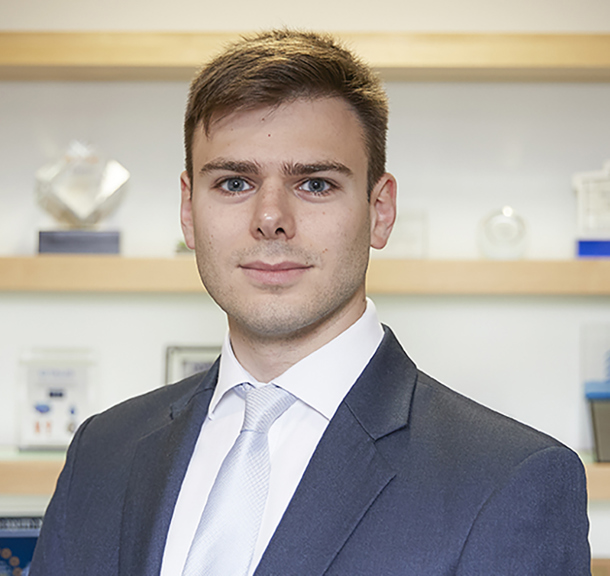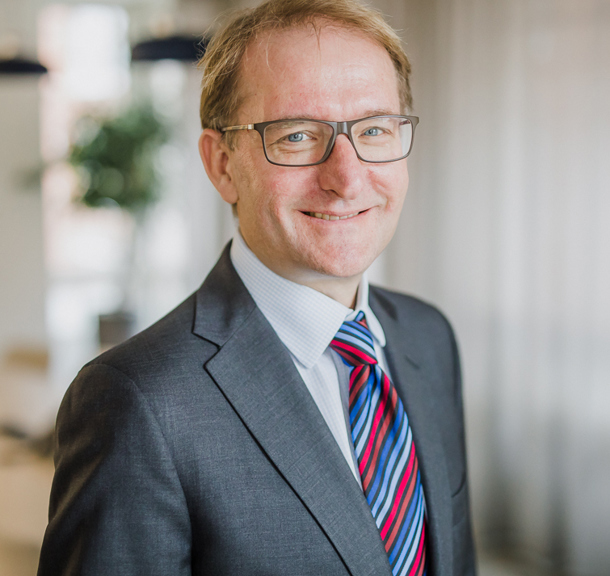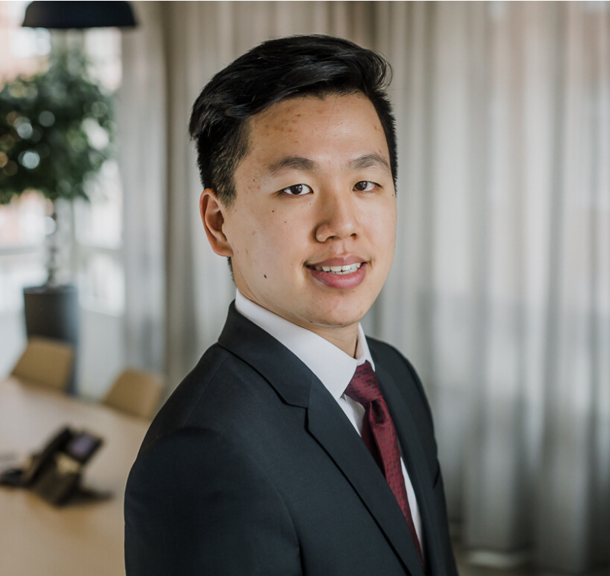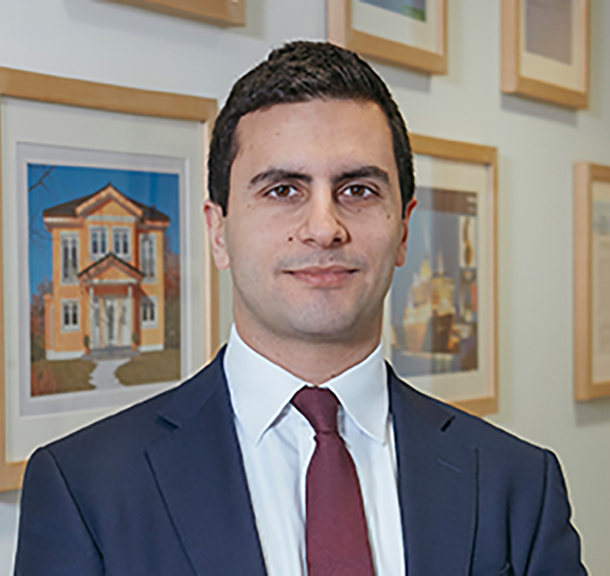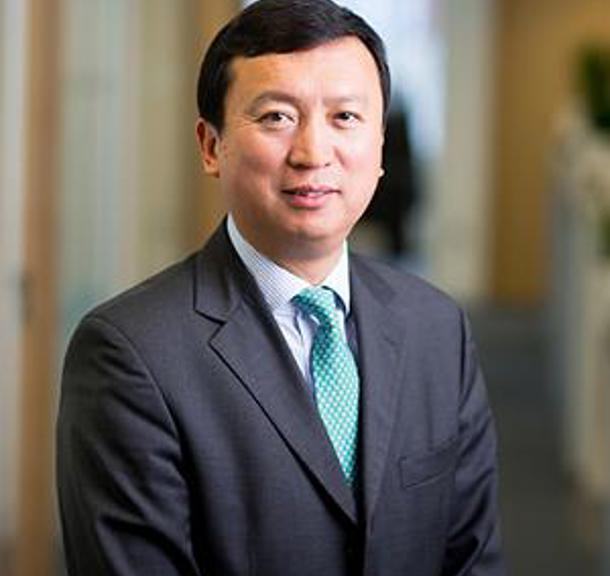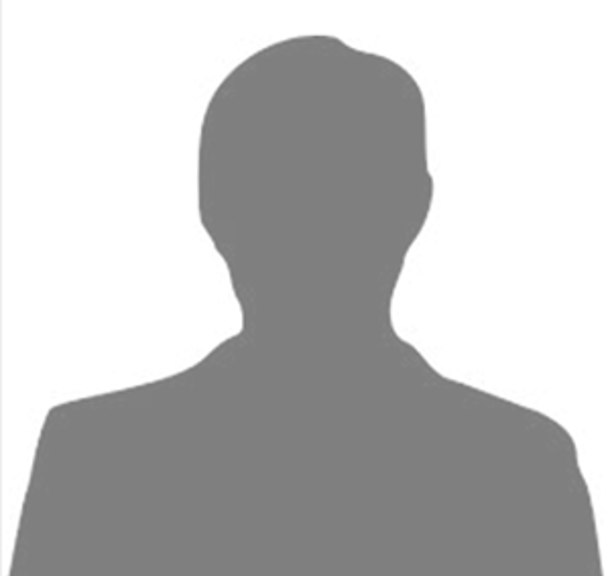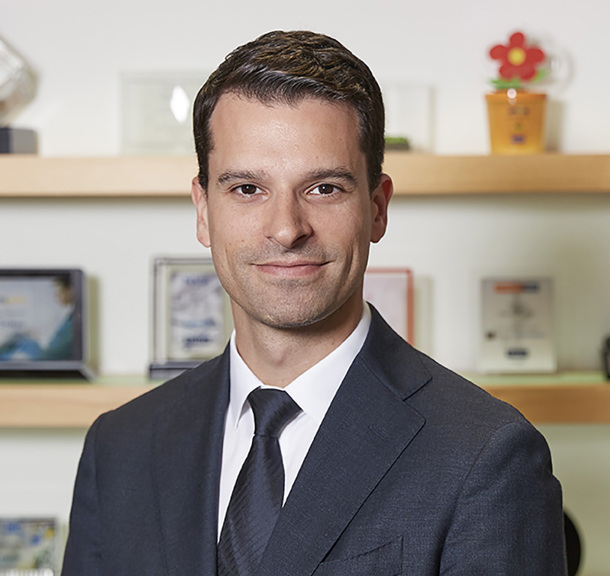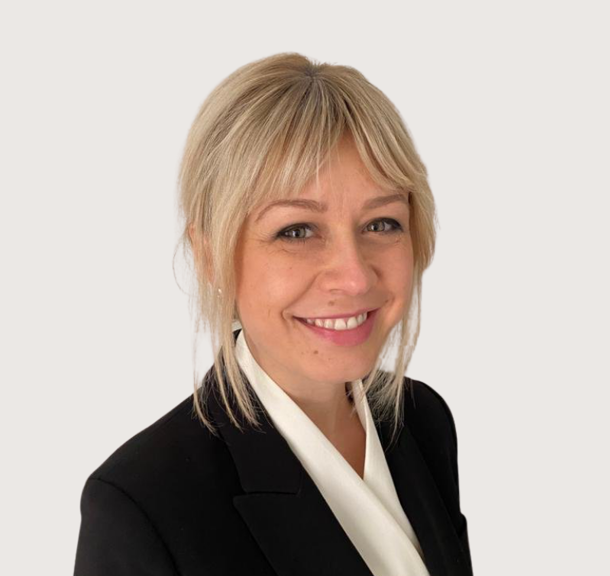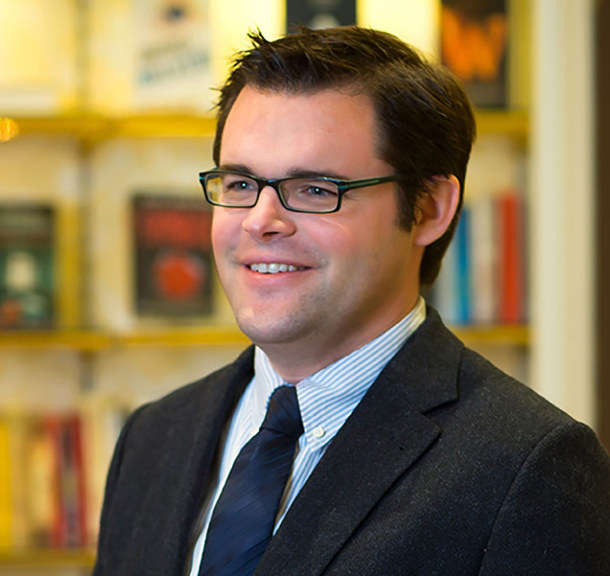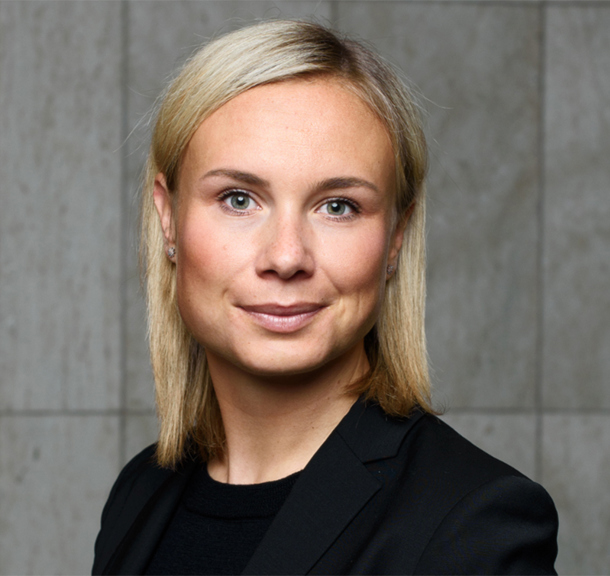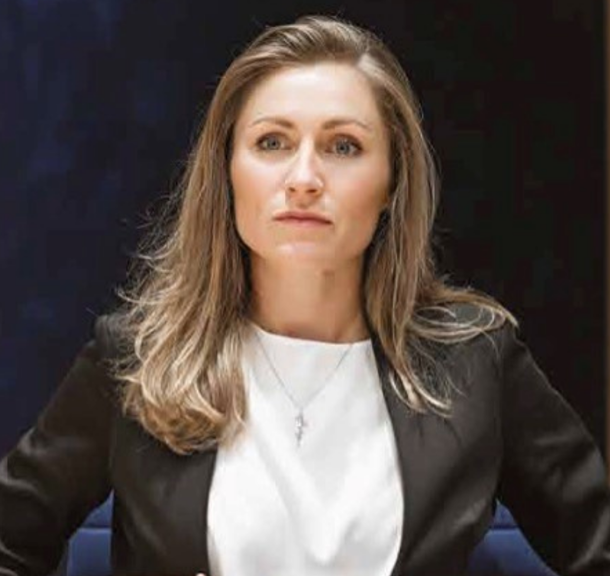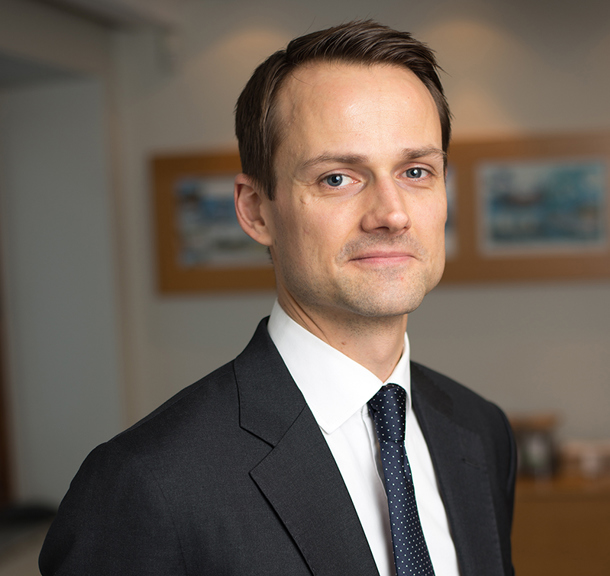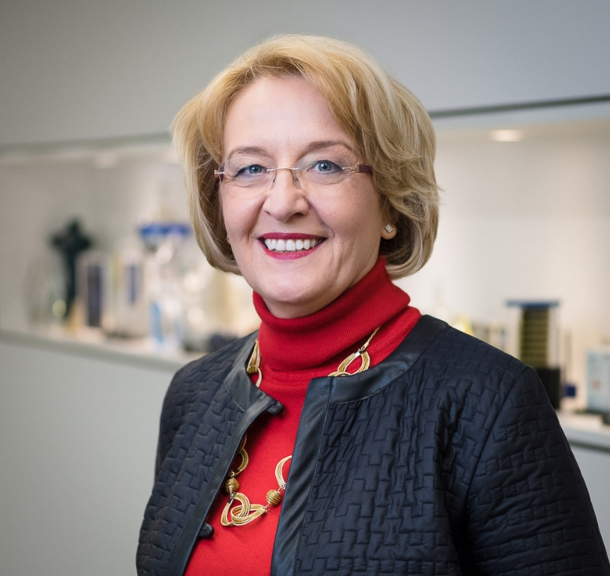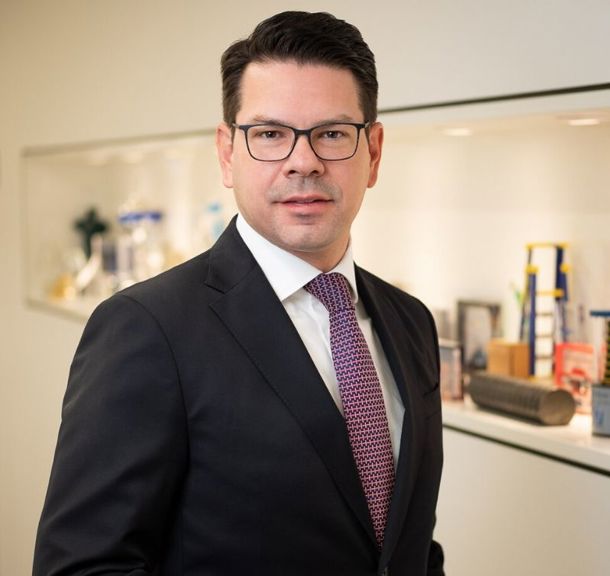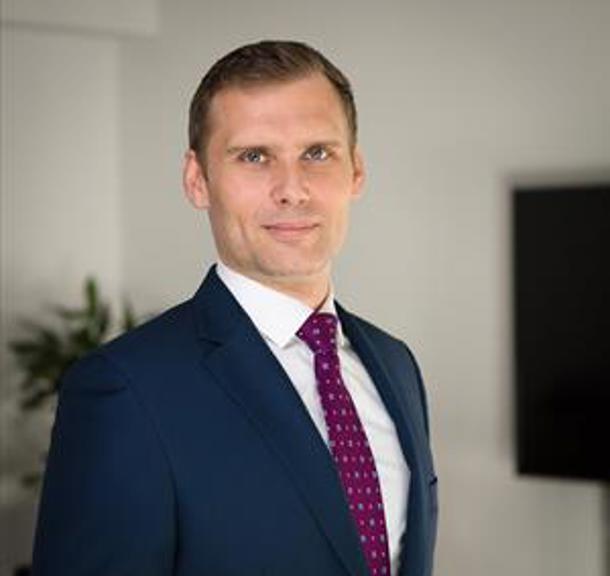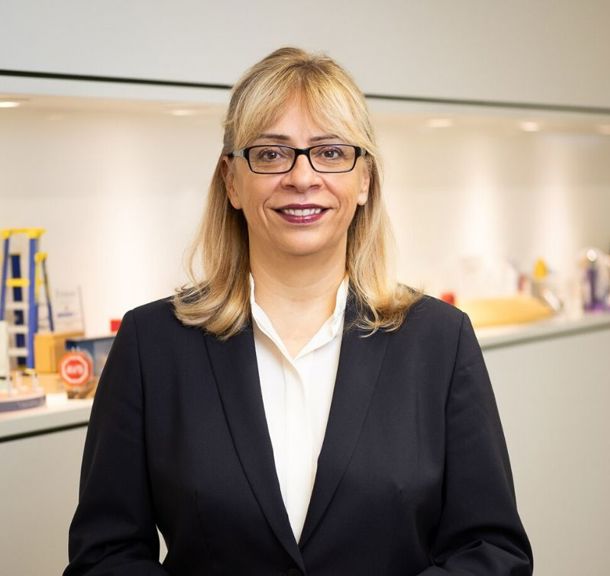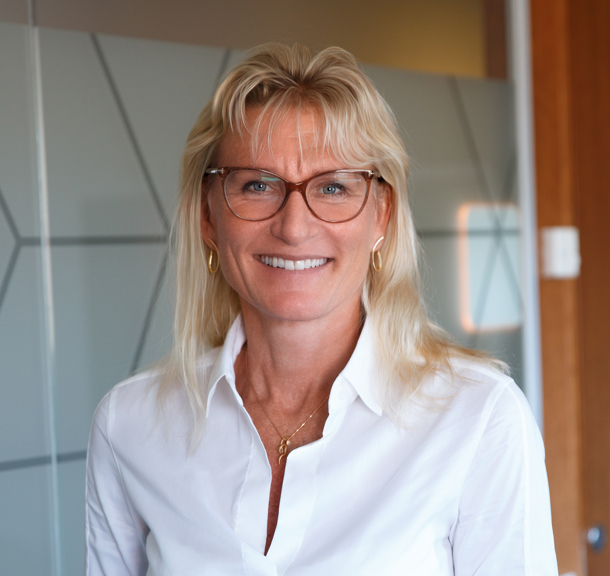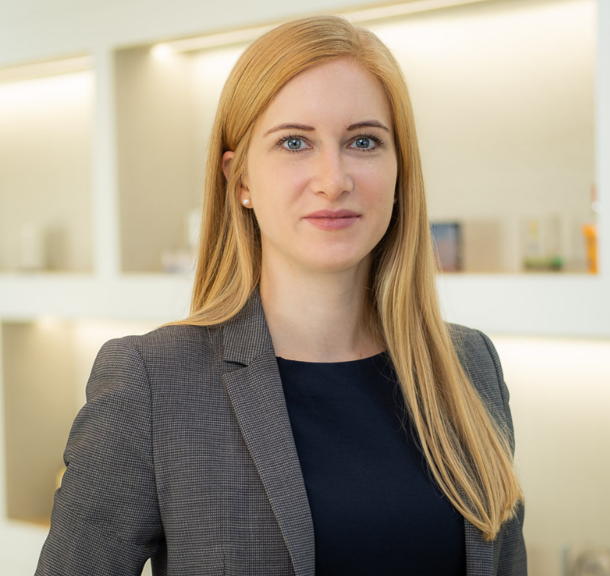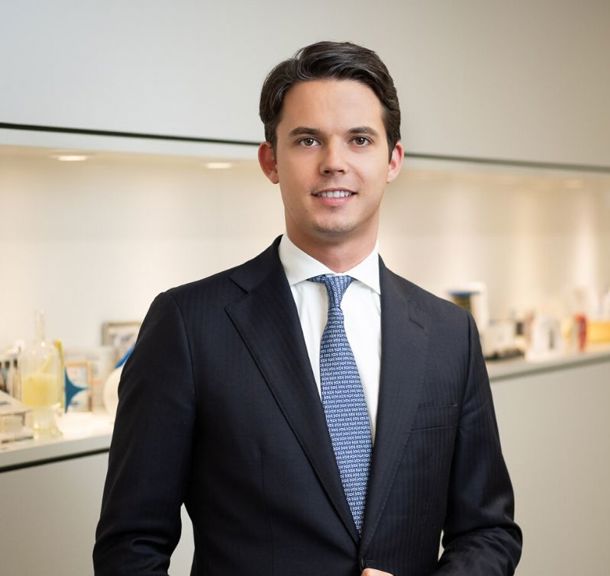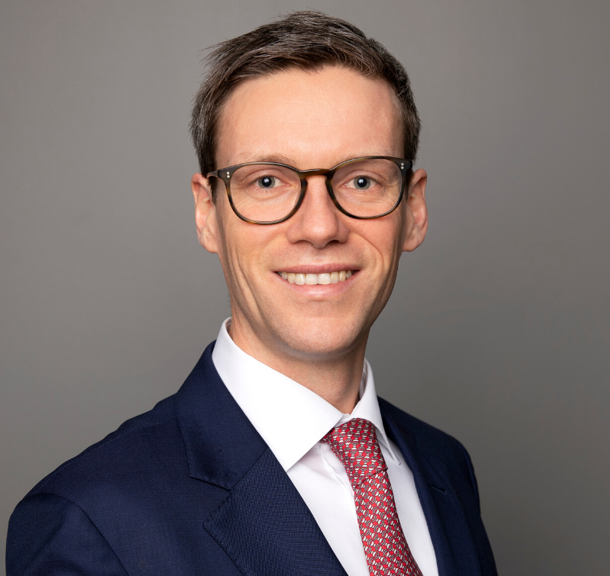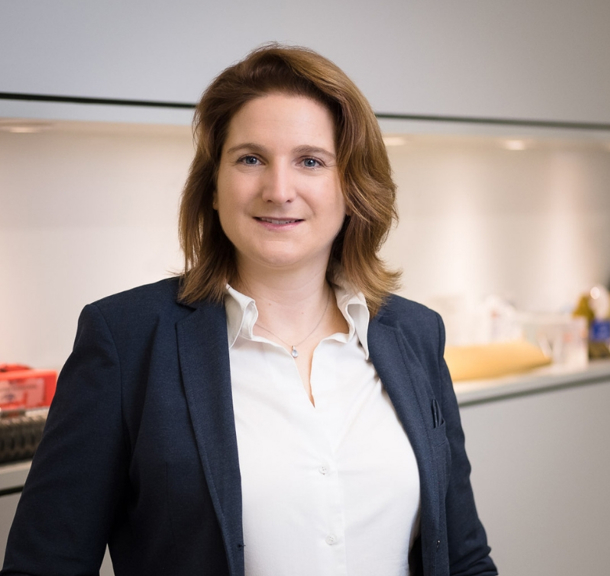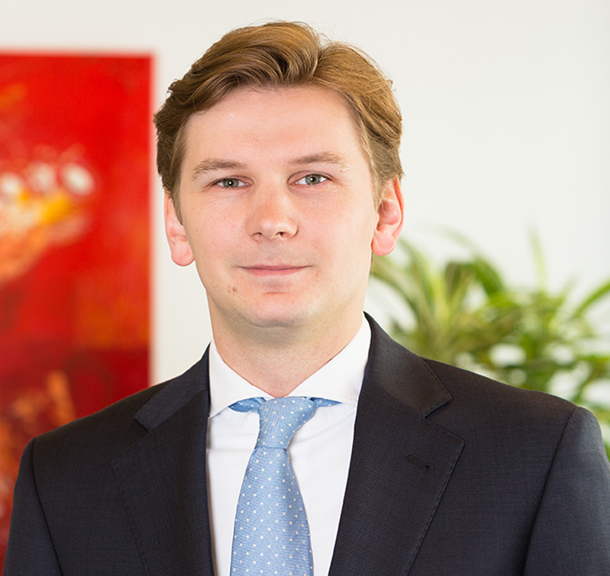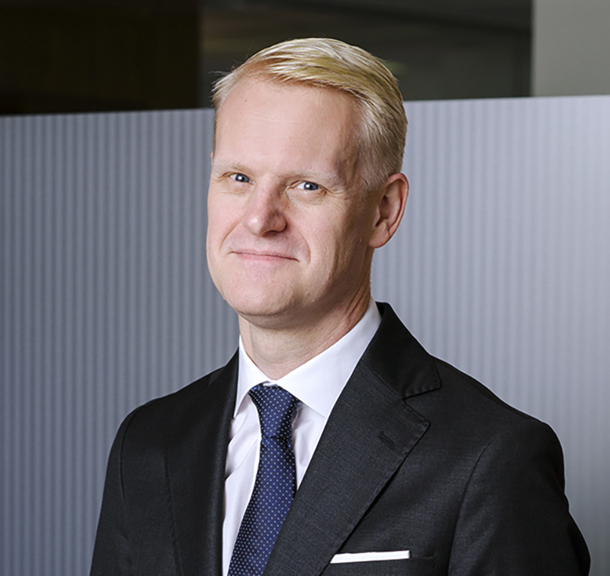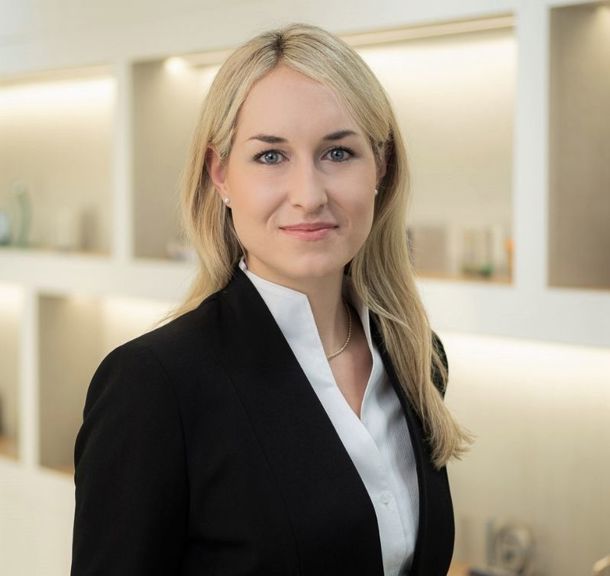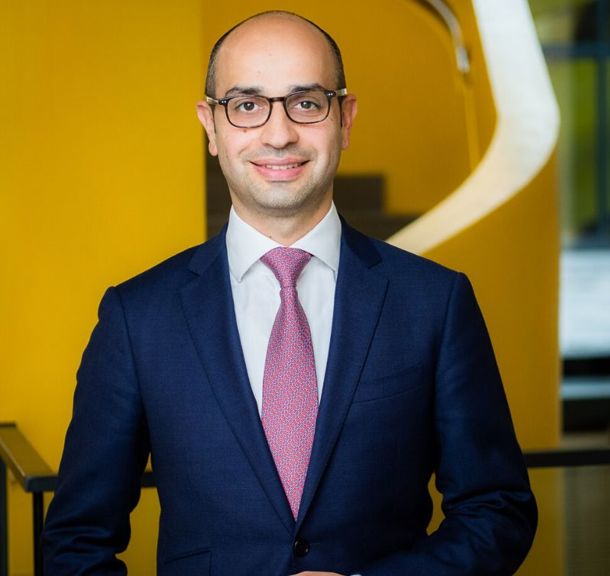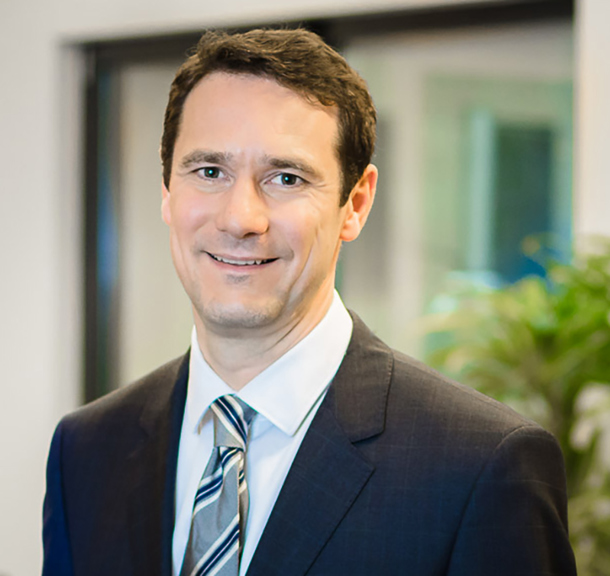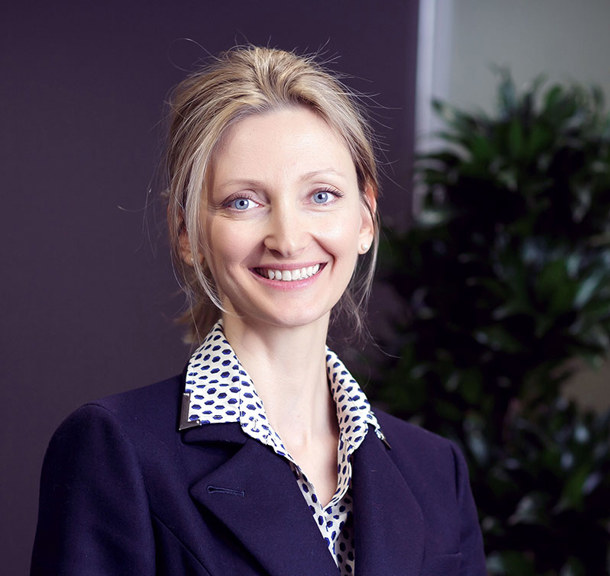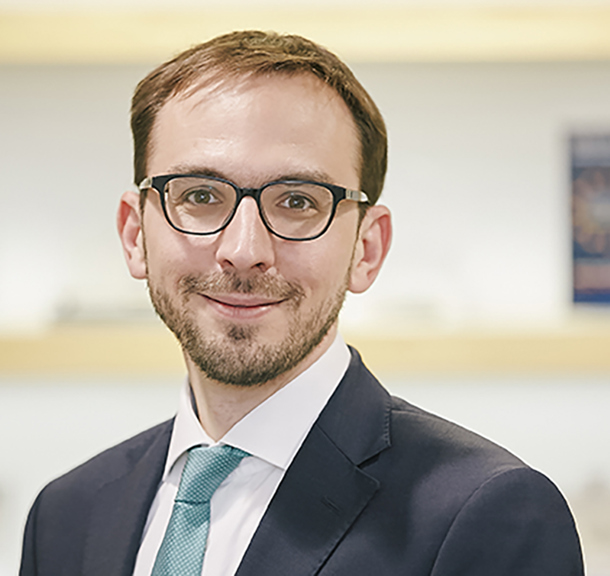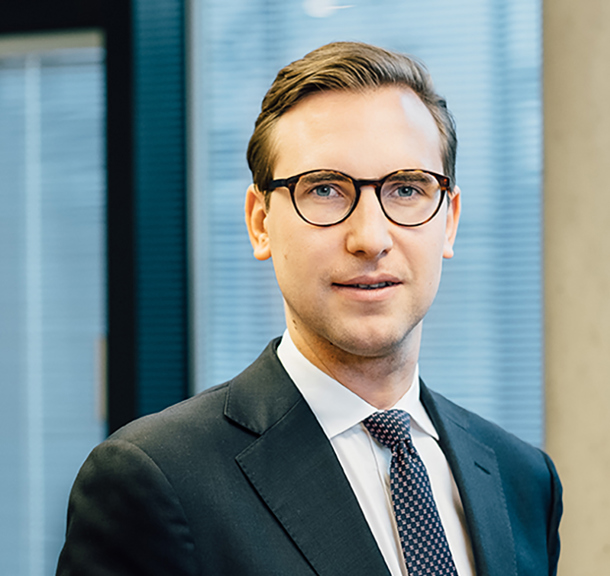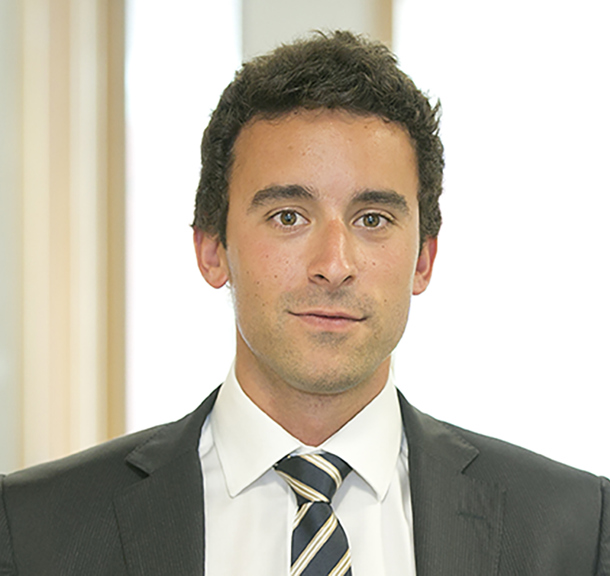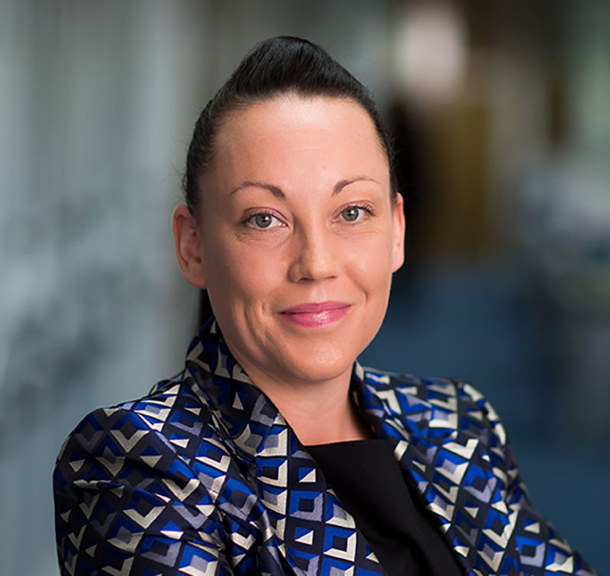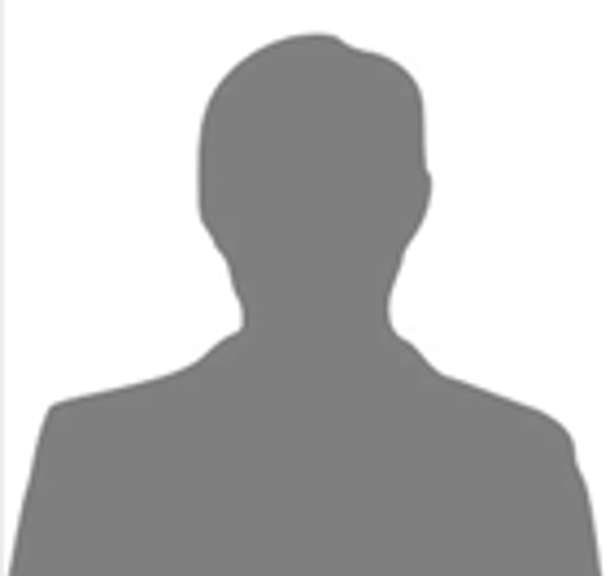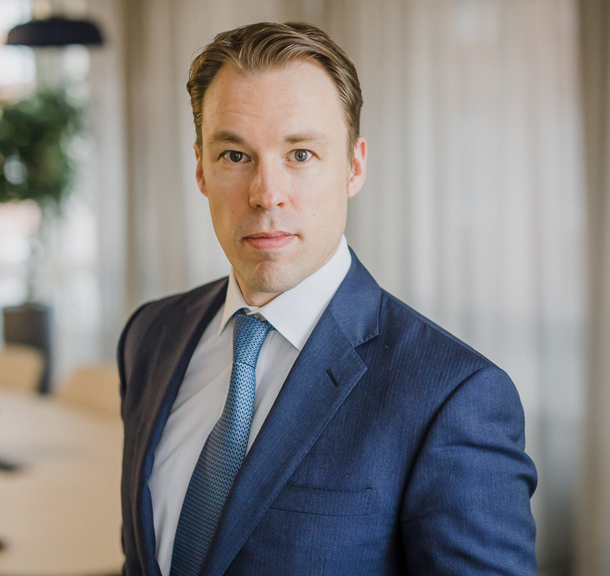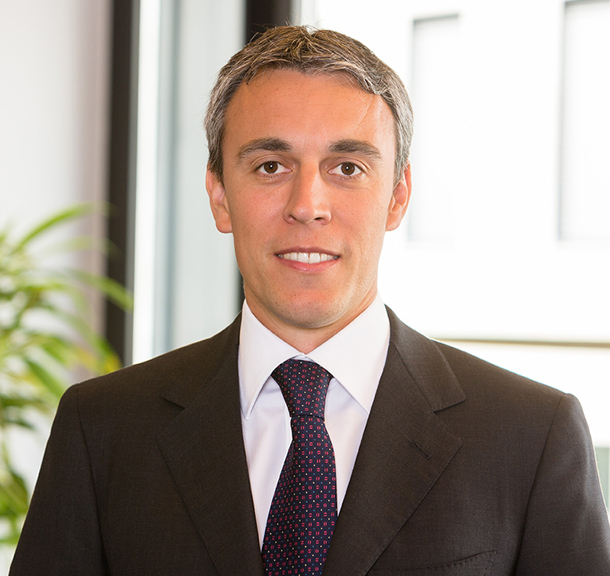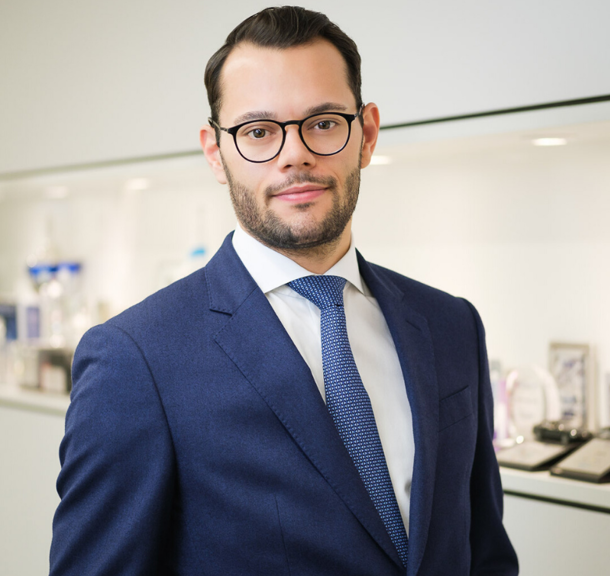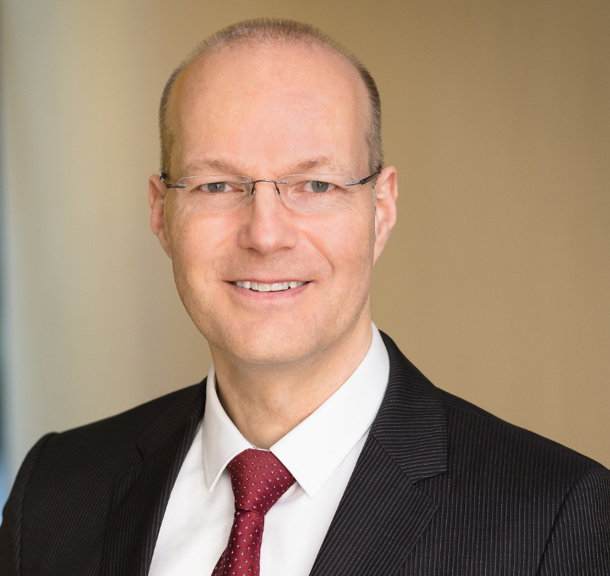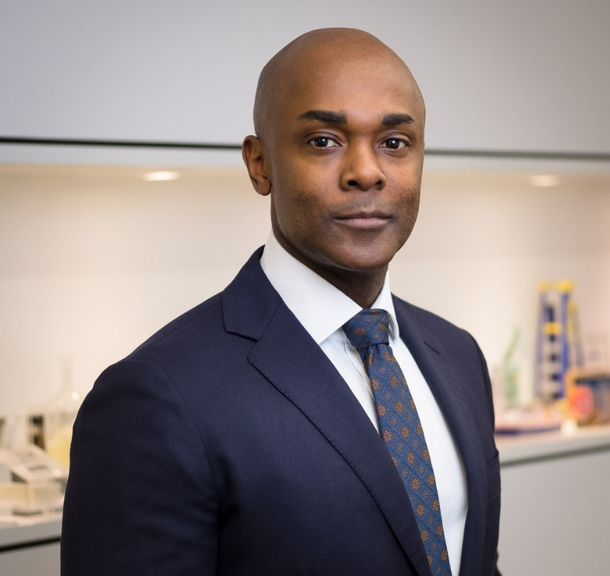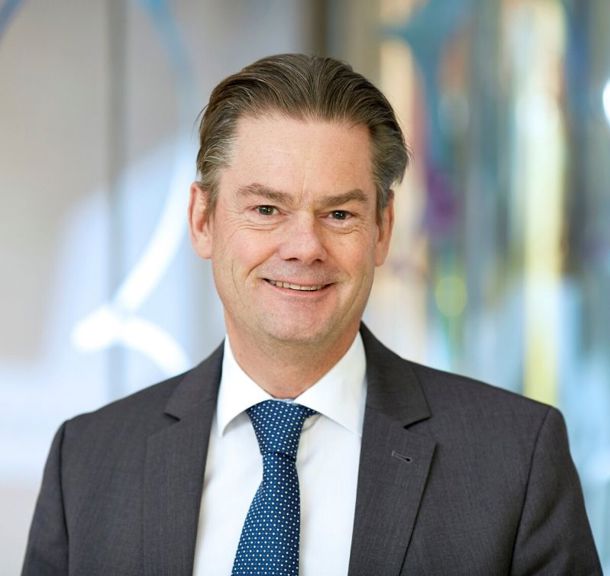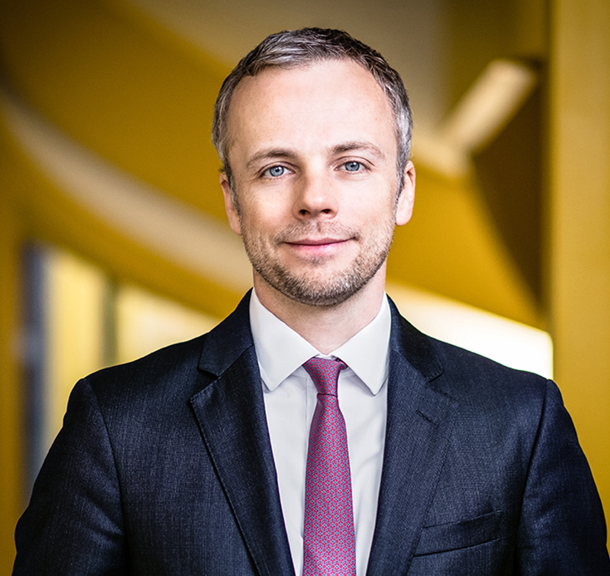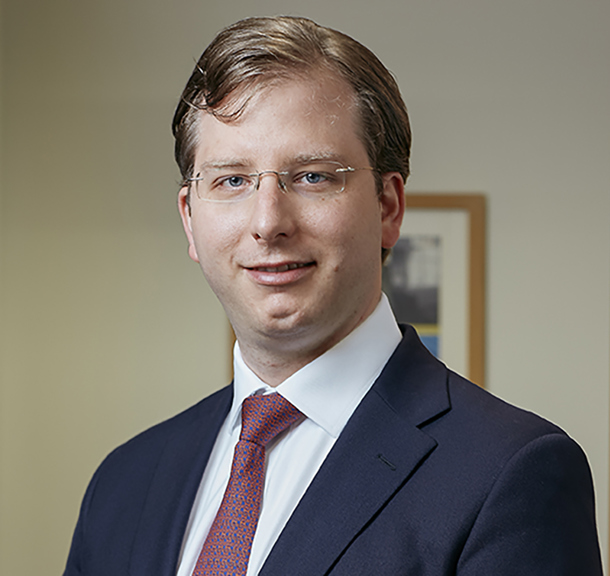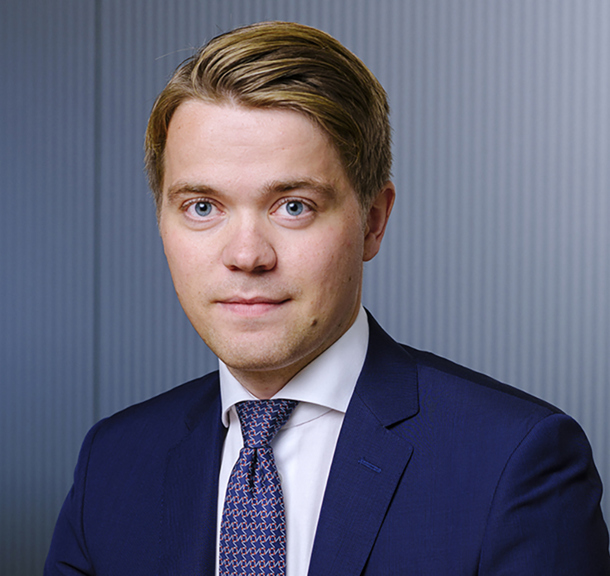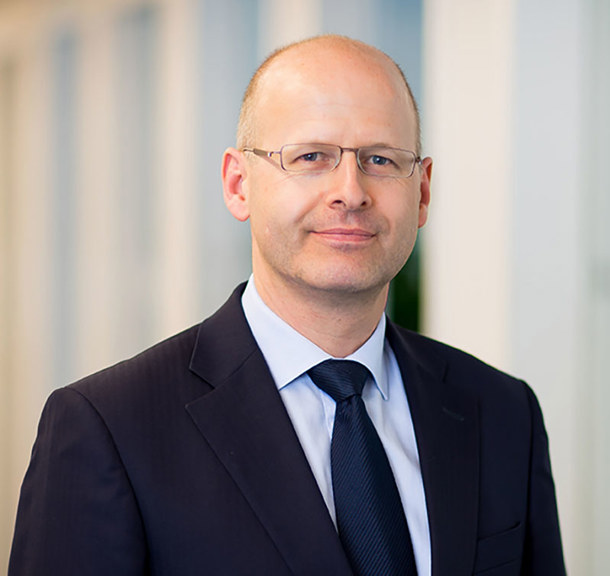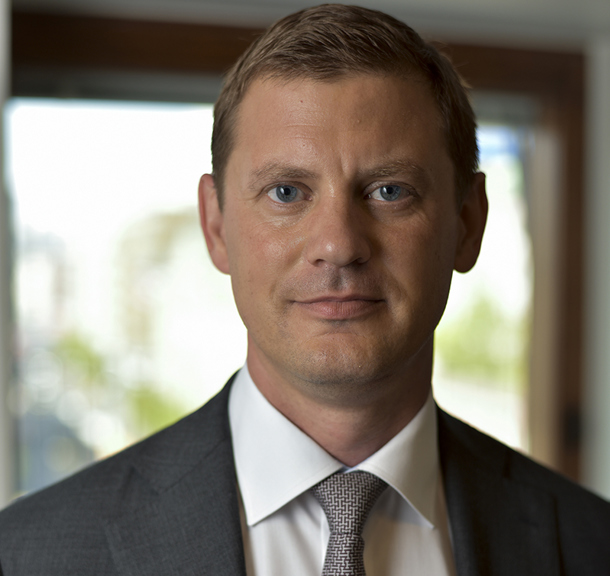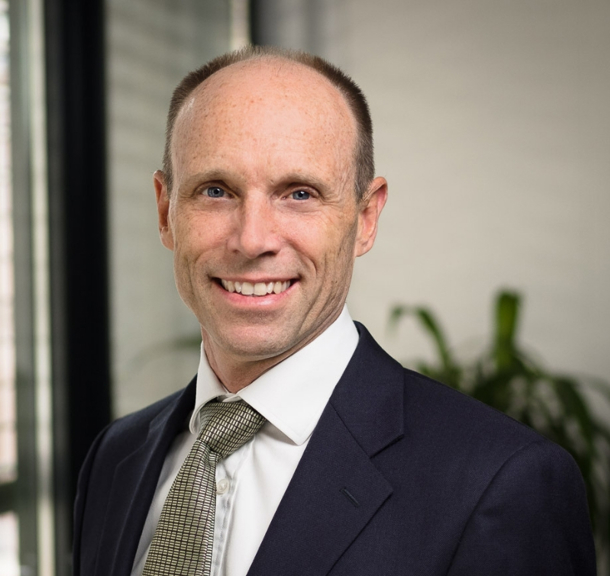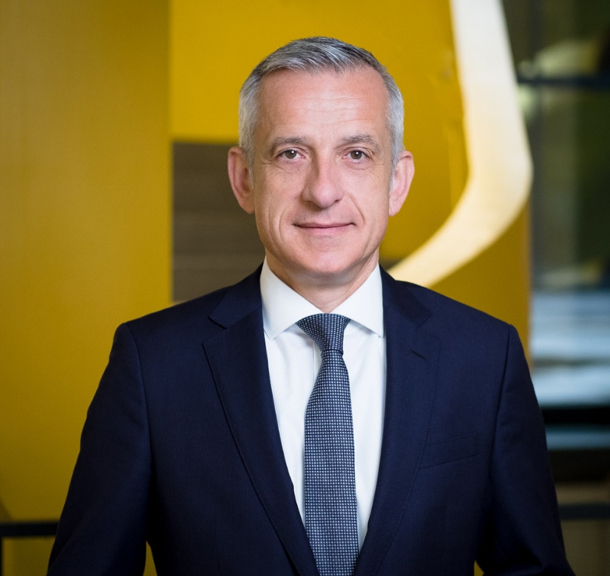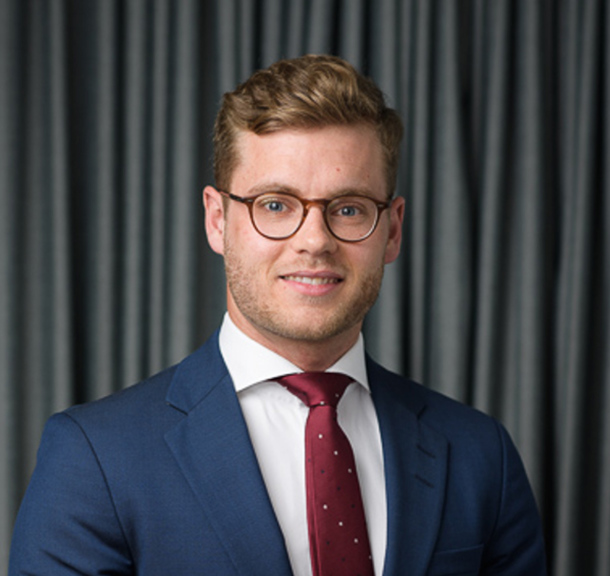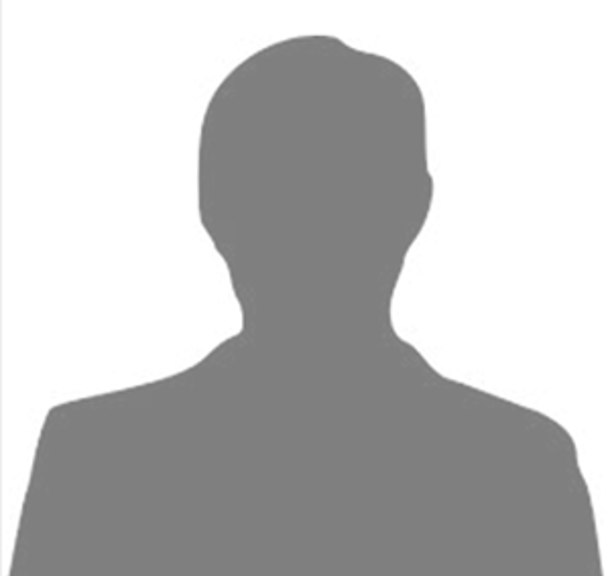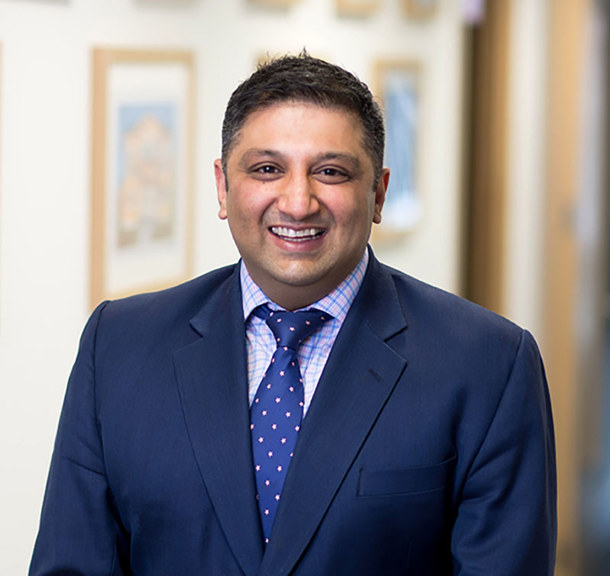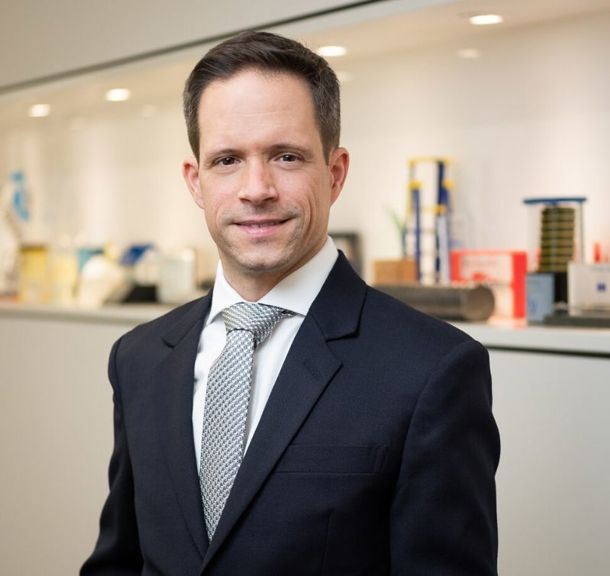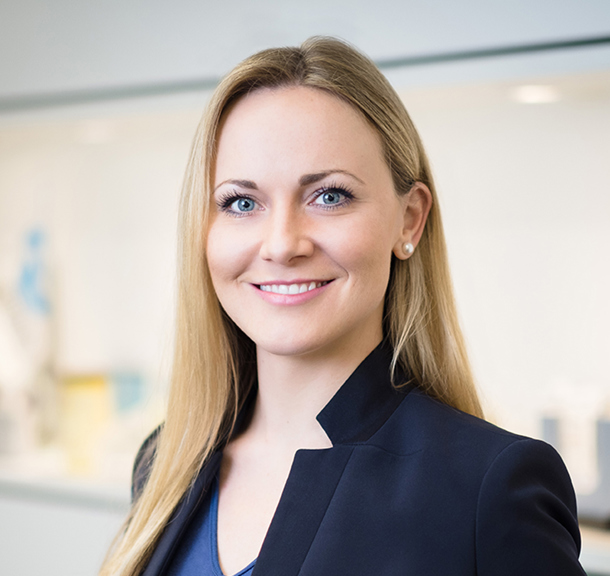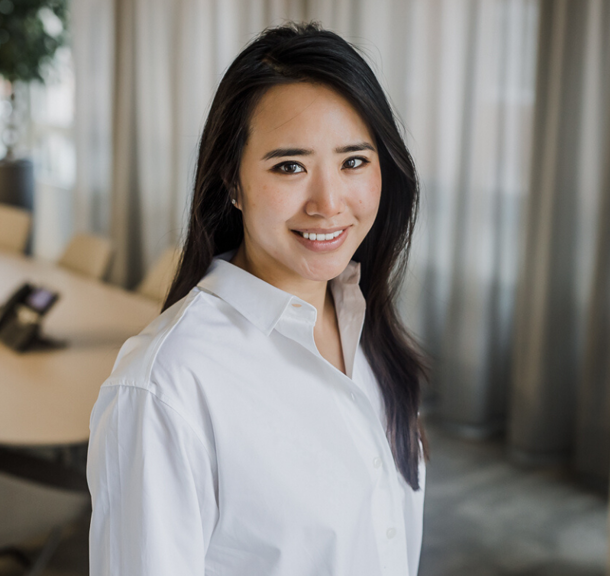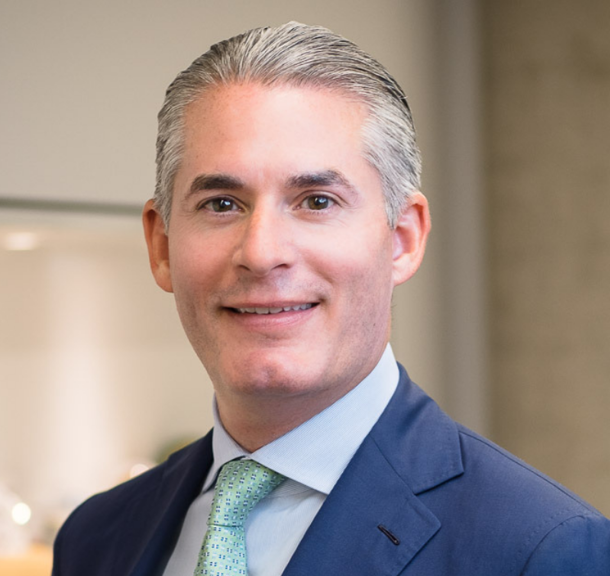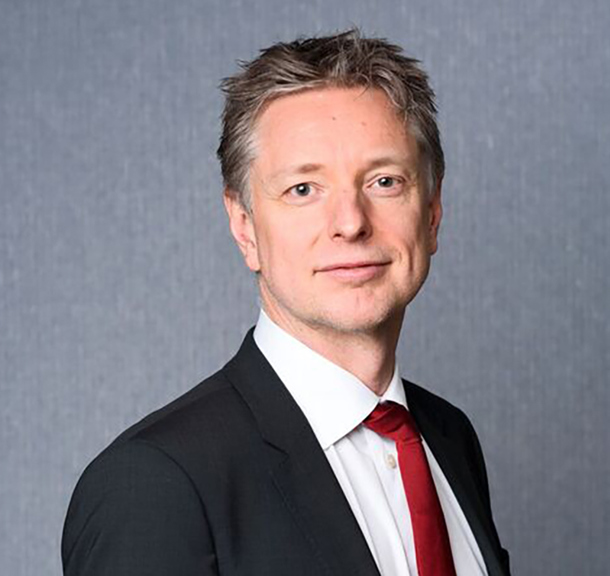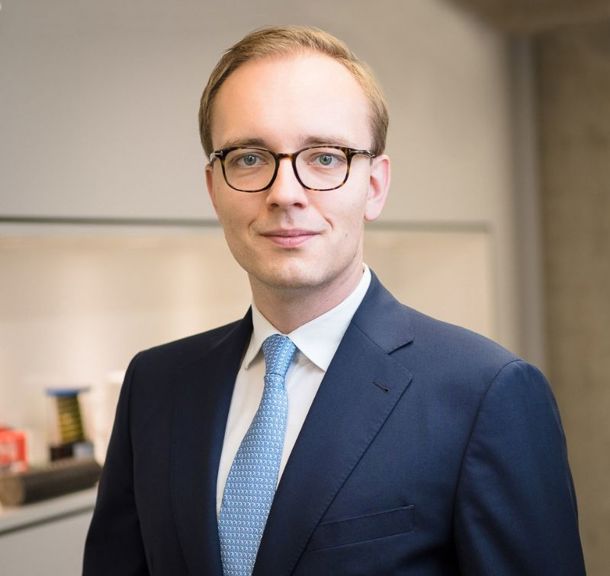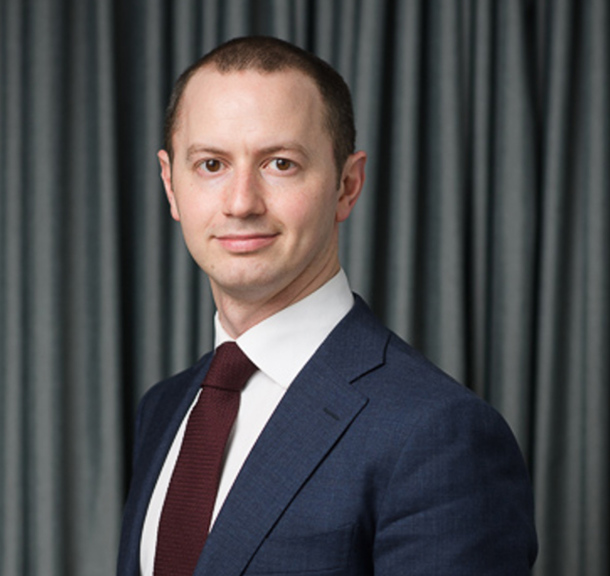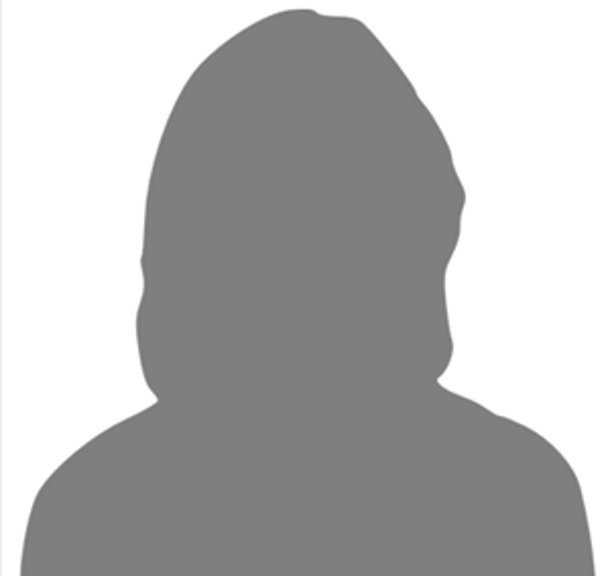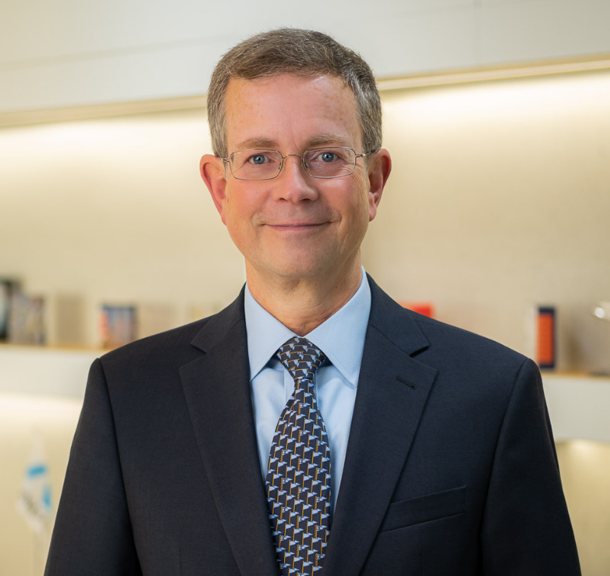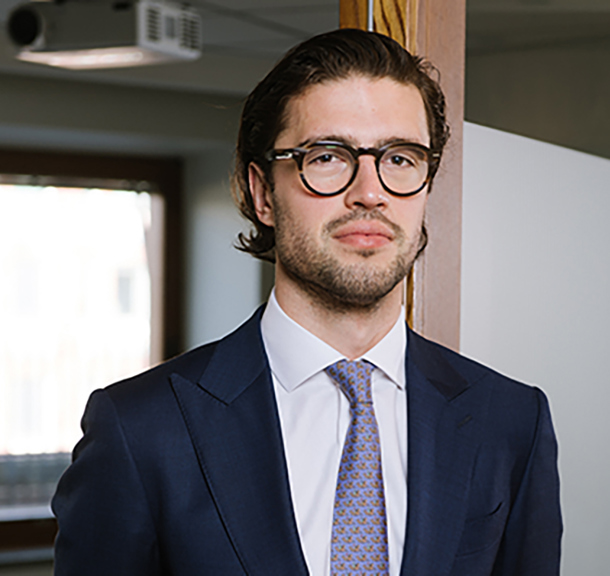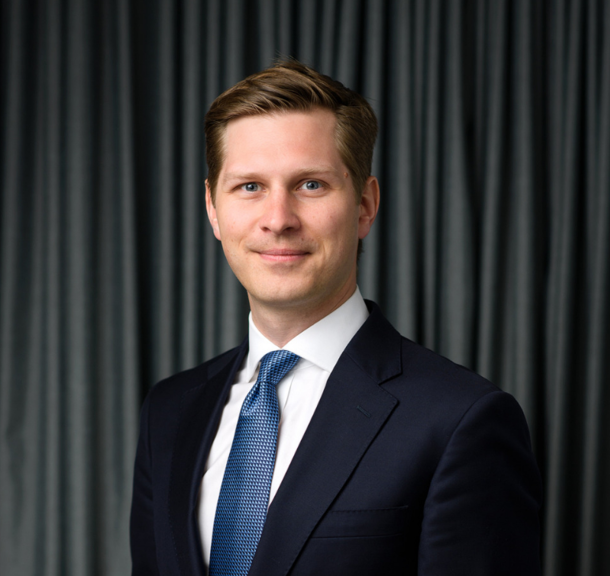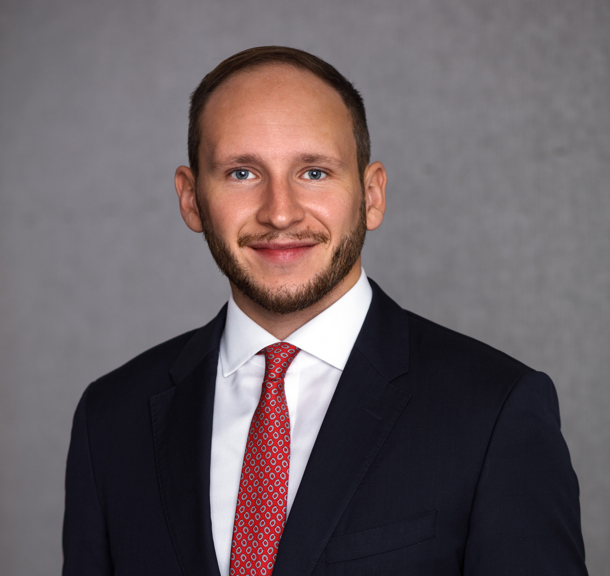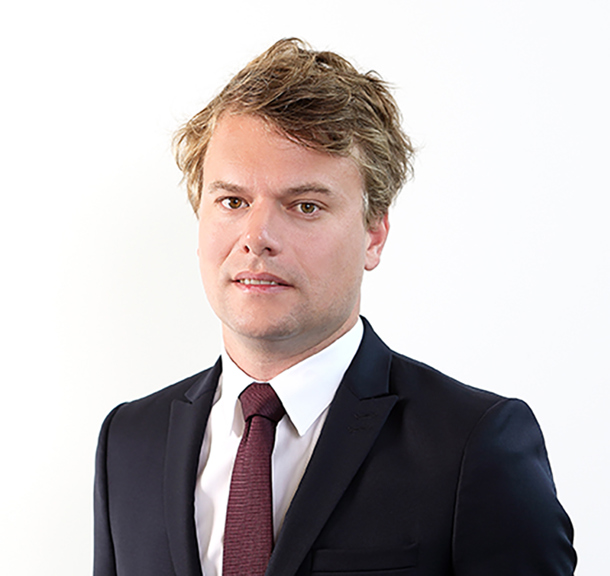 Pierre-Alexandre Lechantre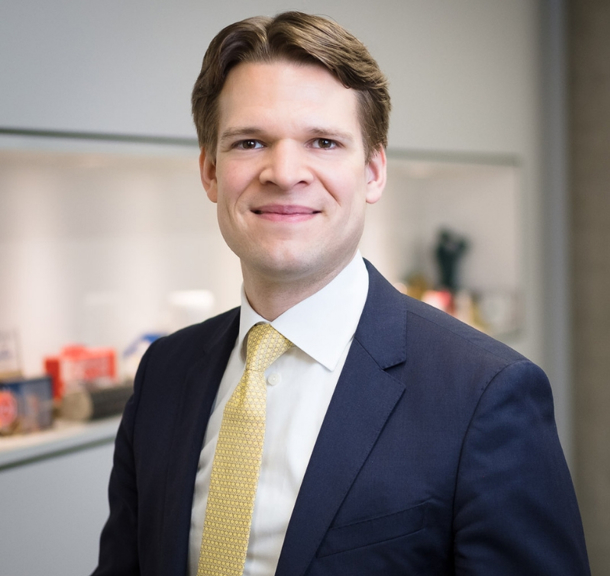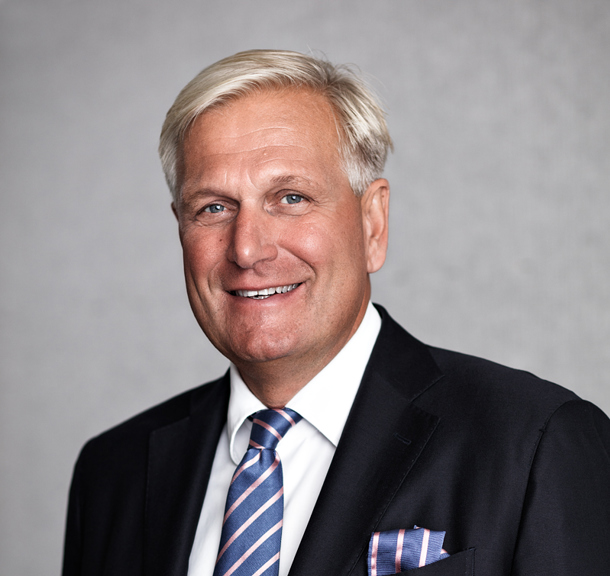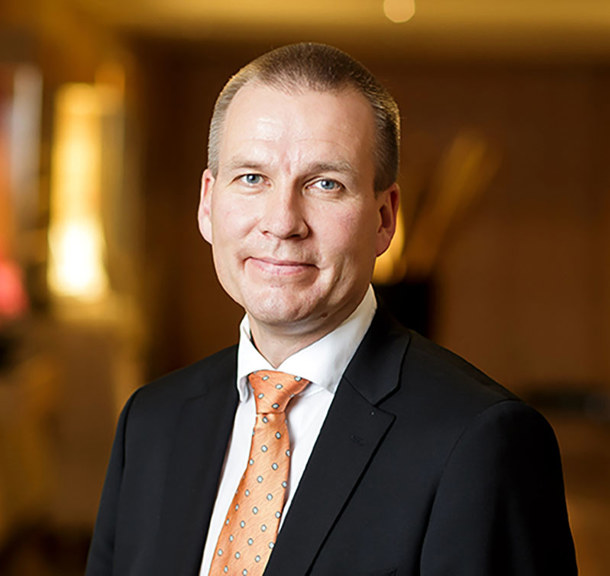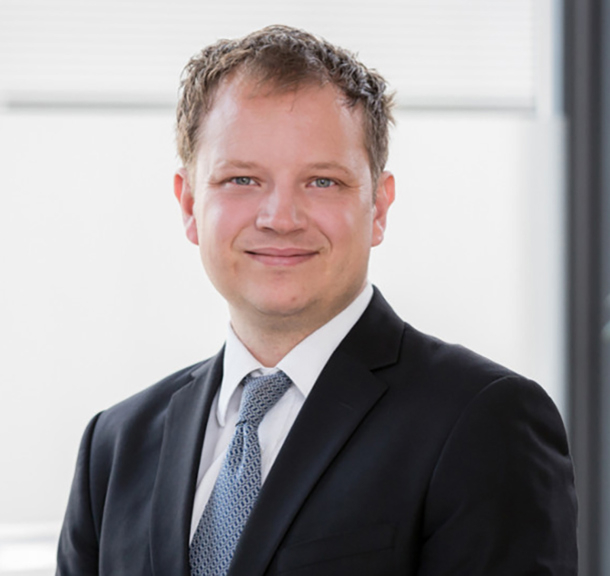 Joakim Lindström-Formicola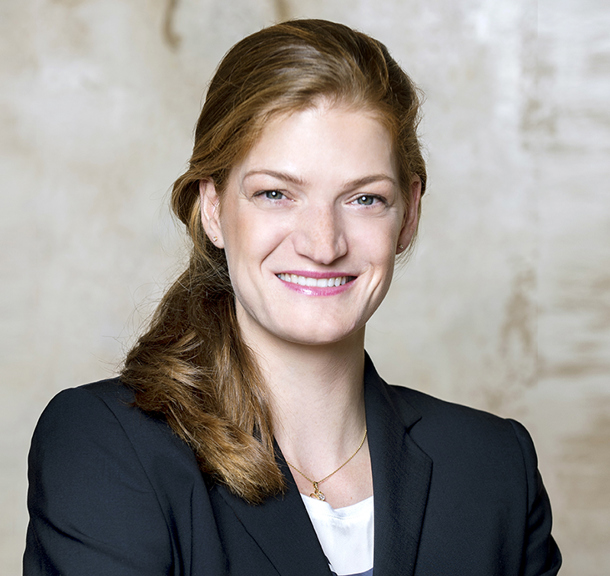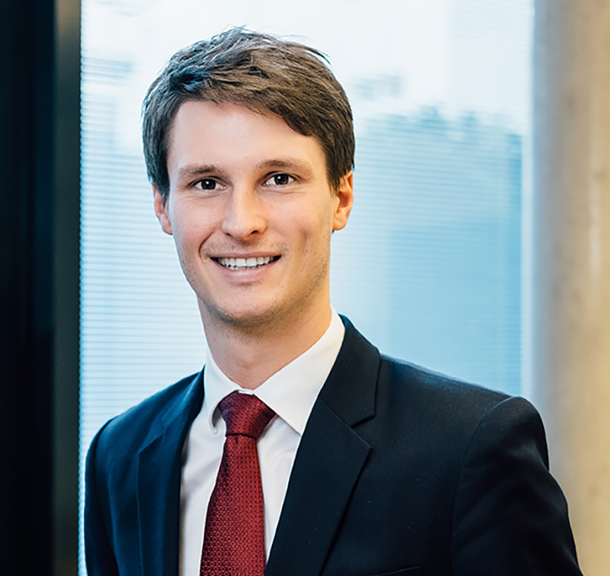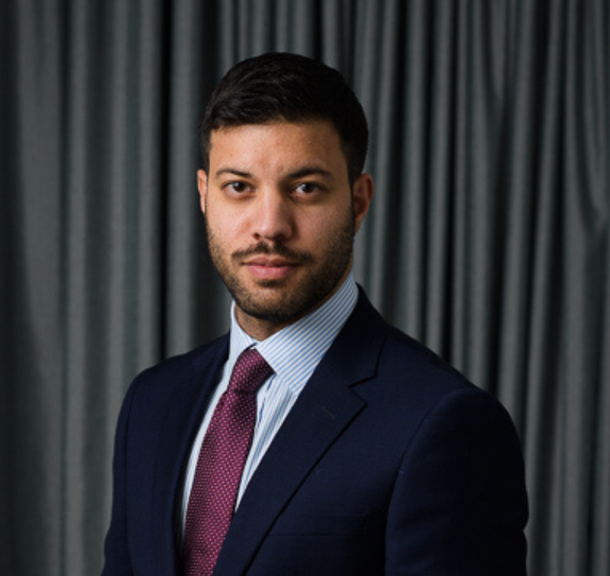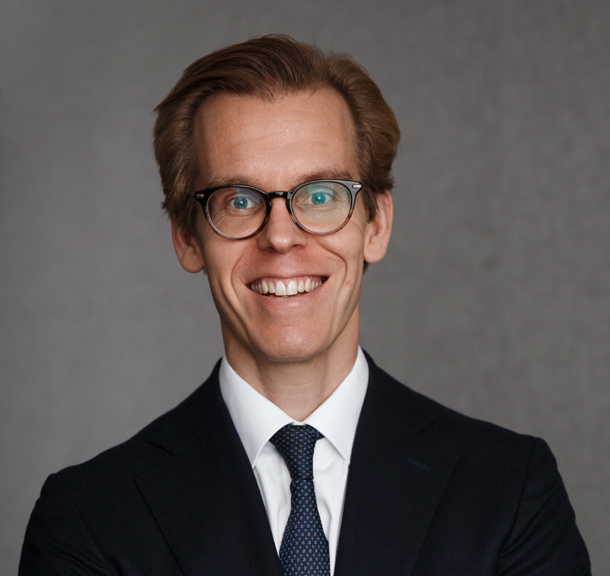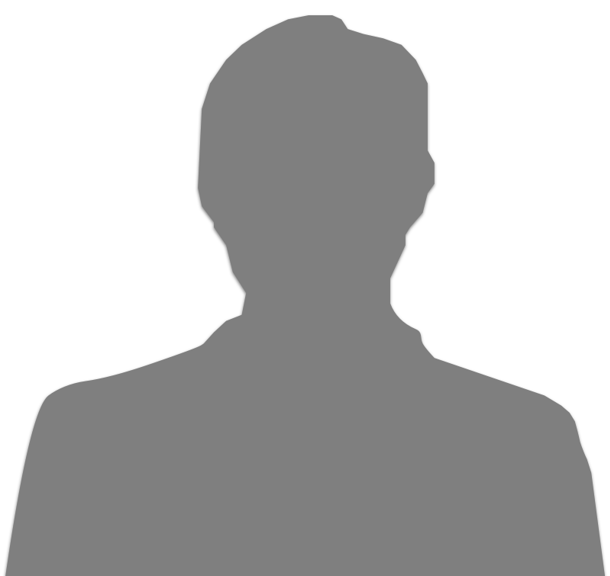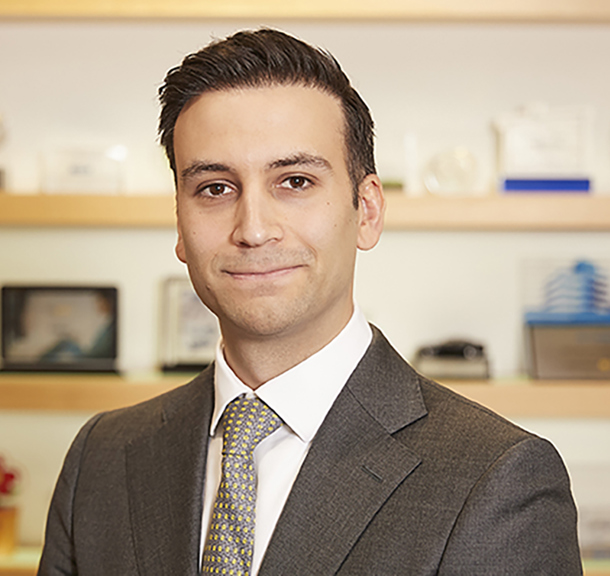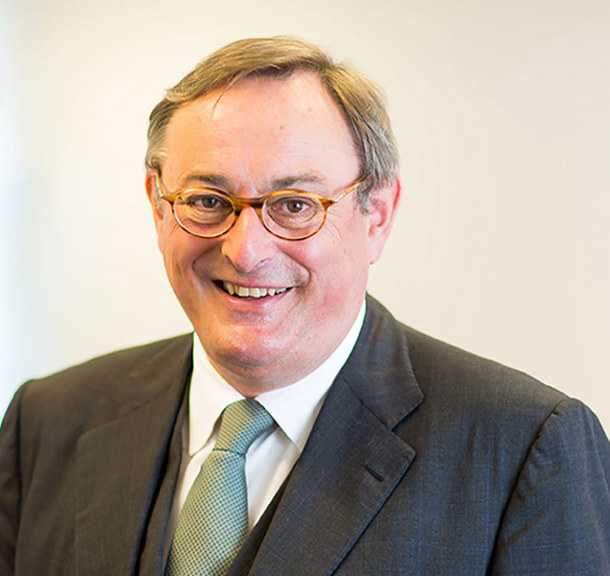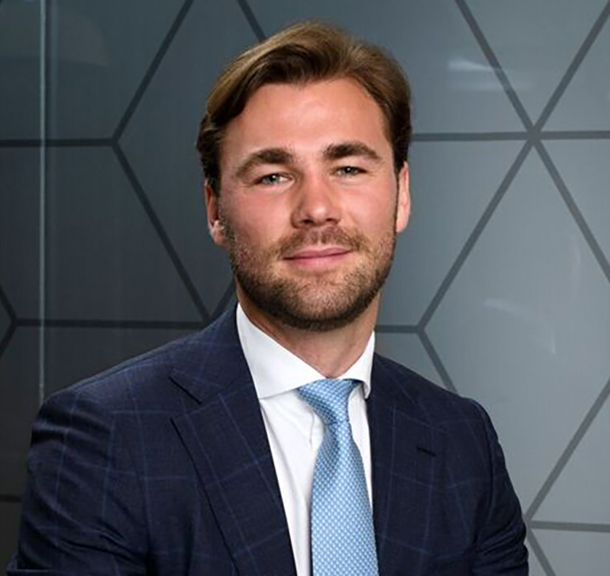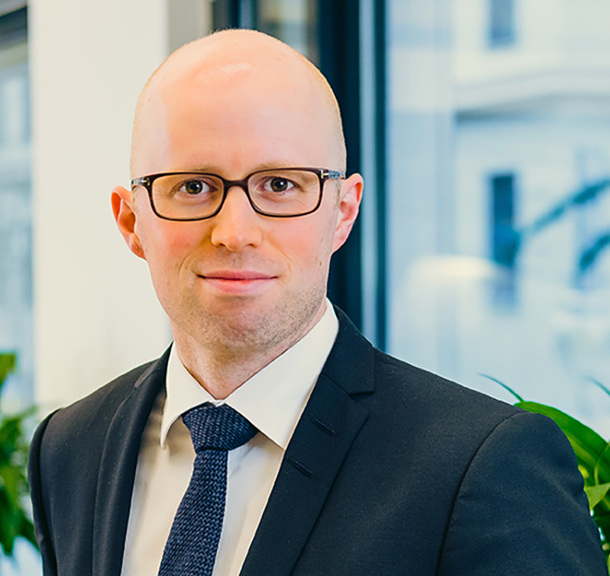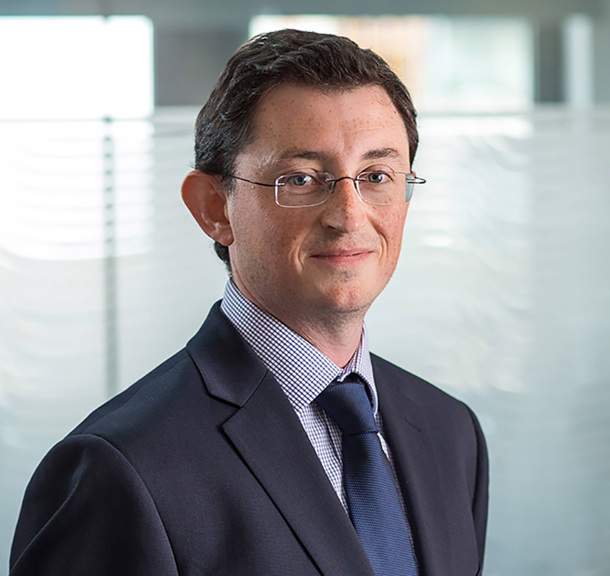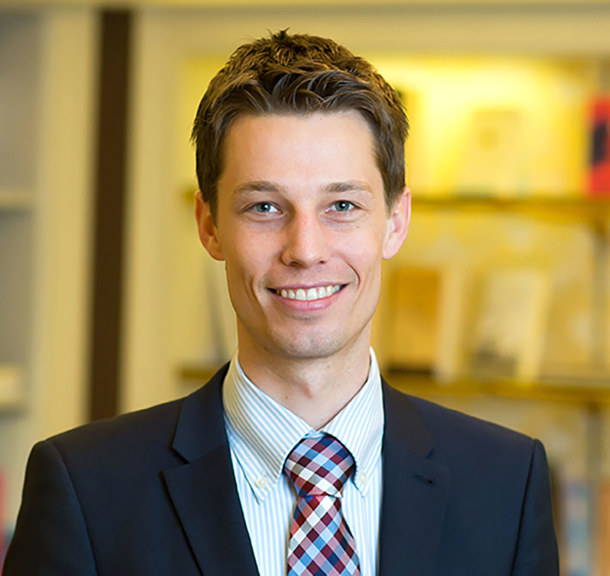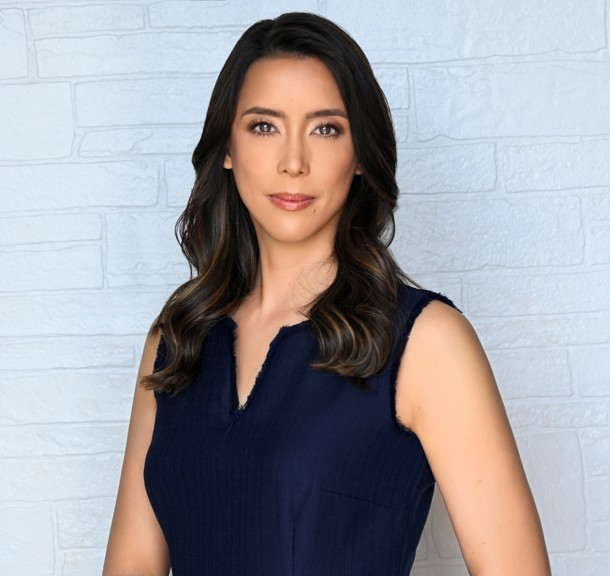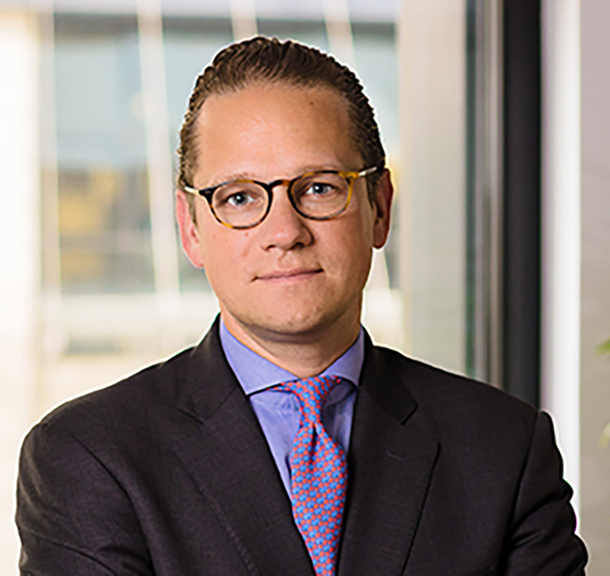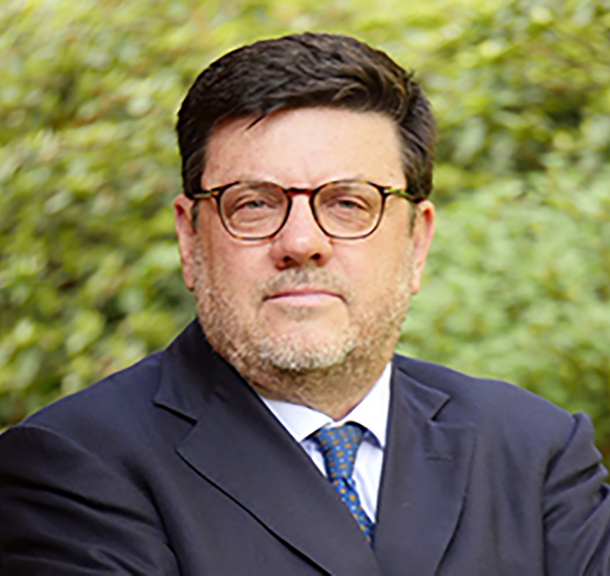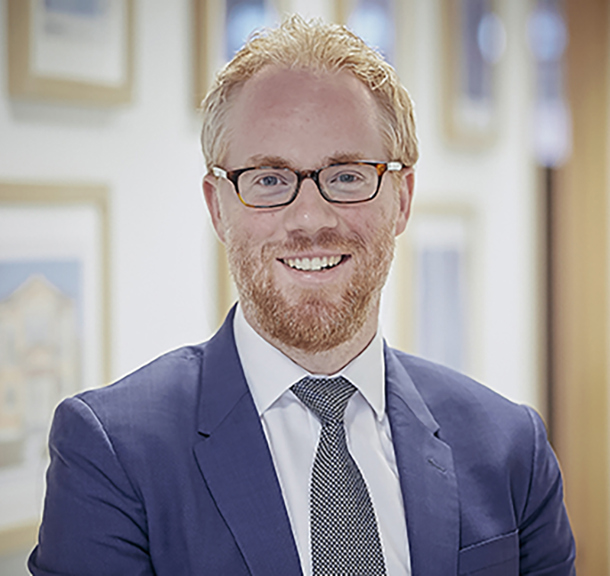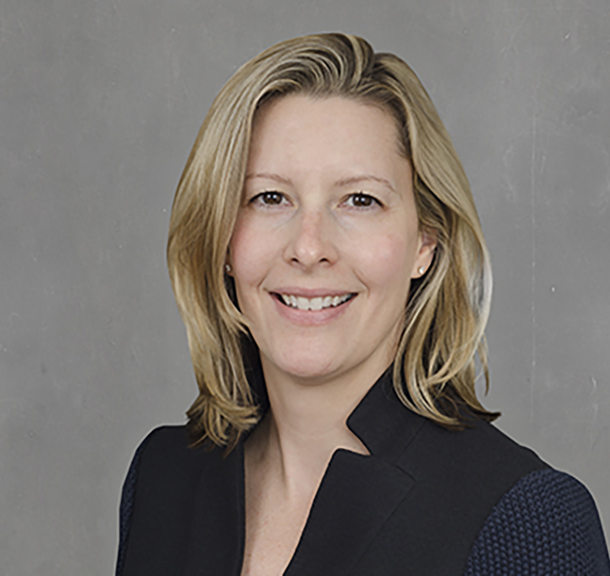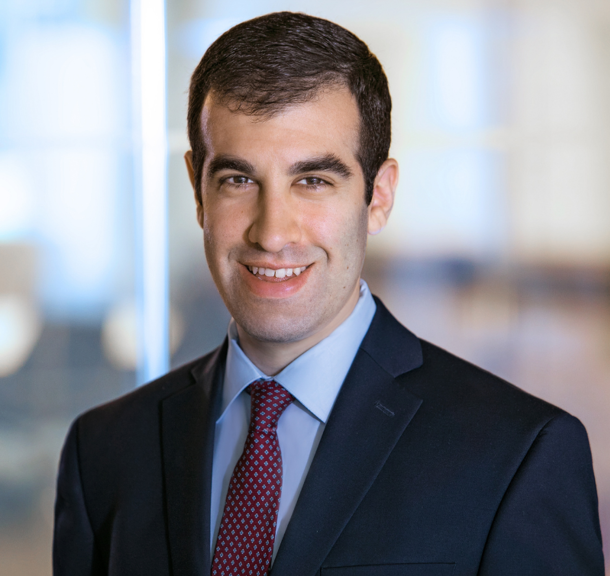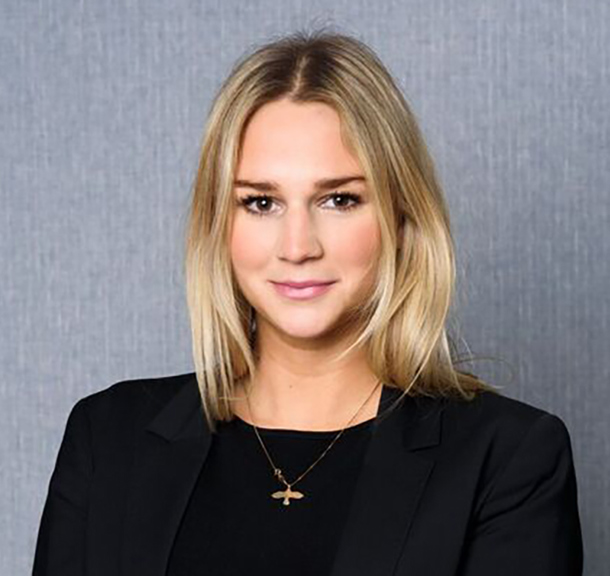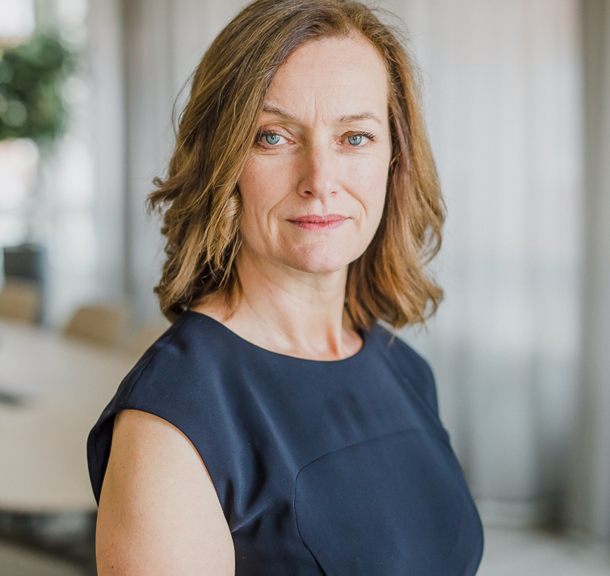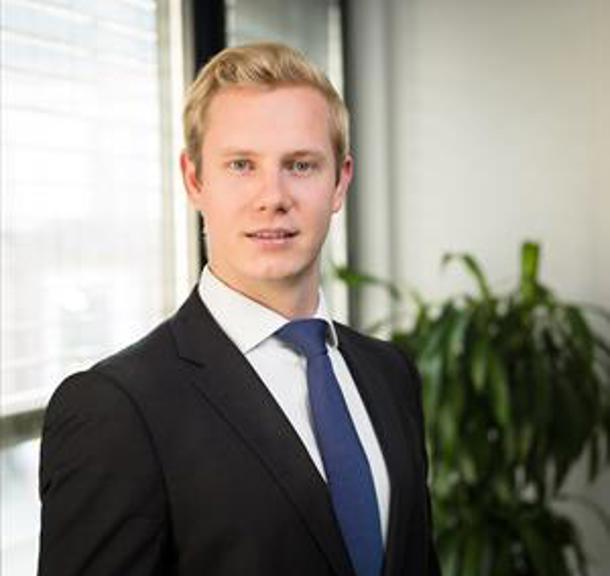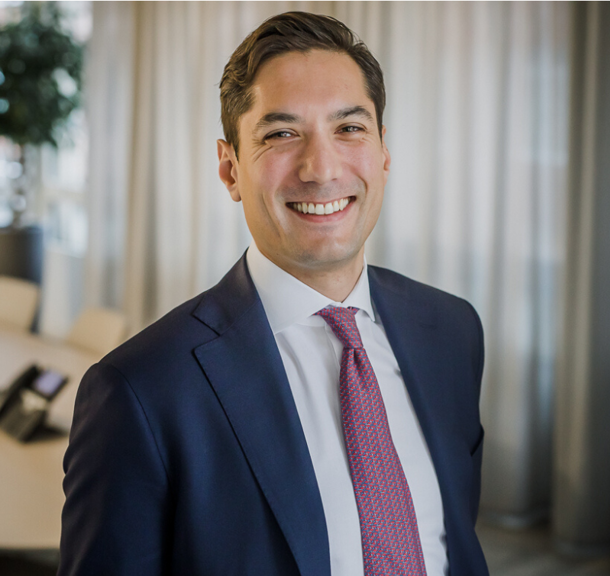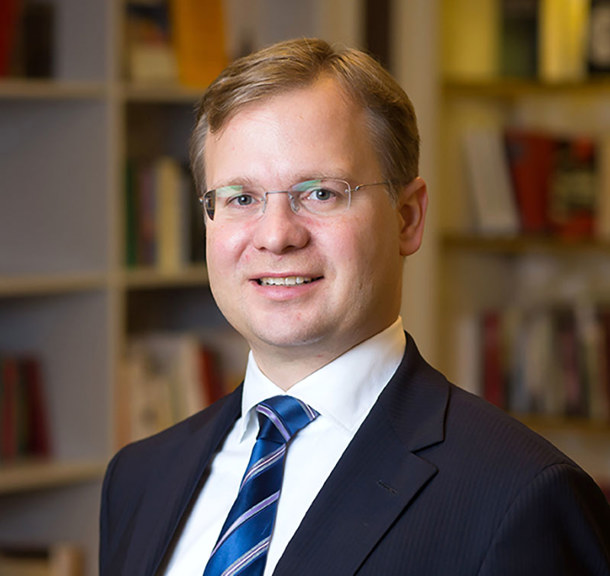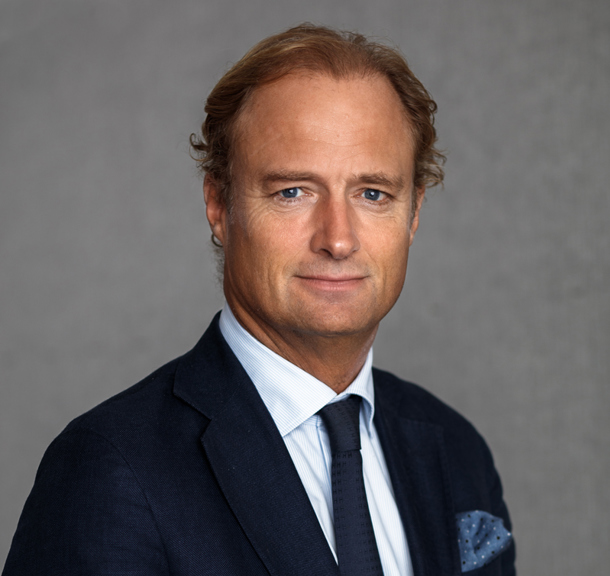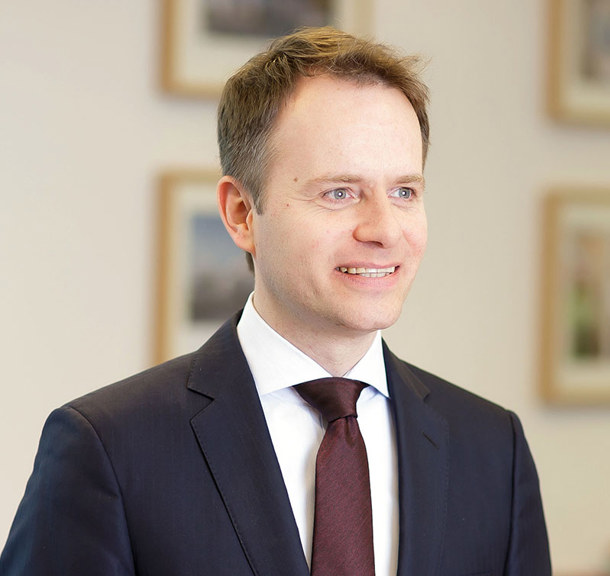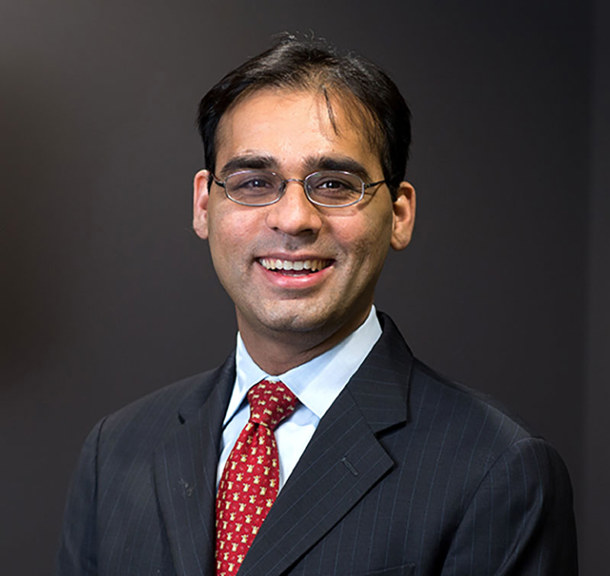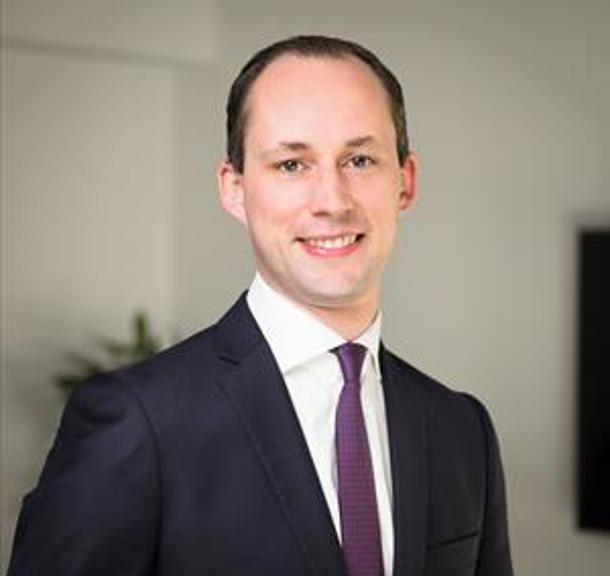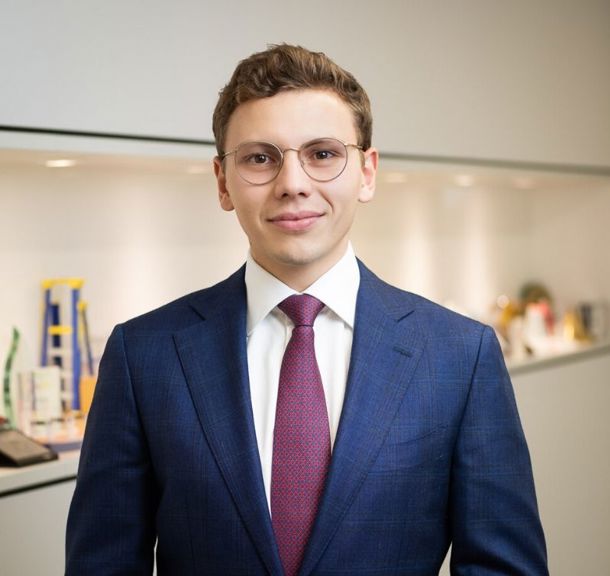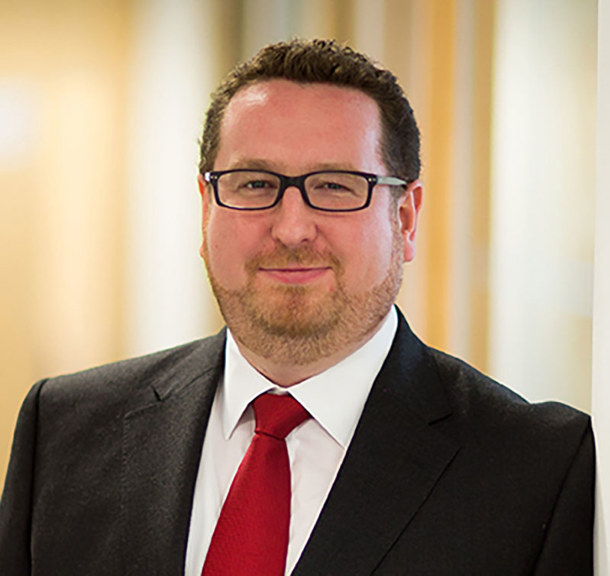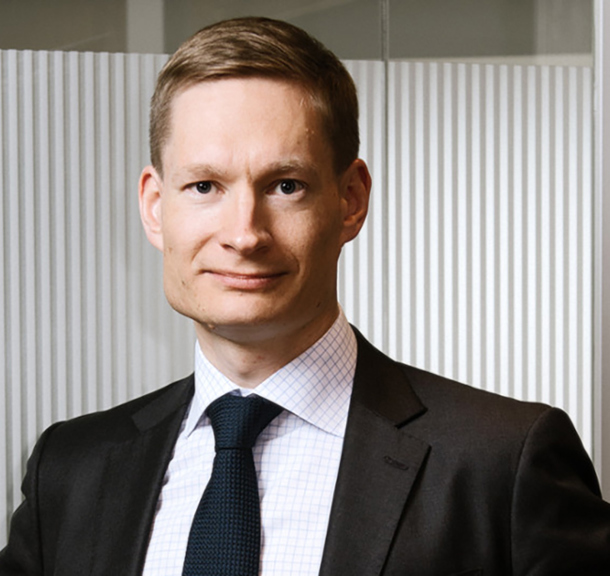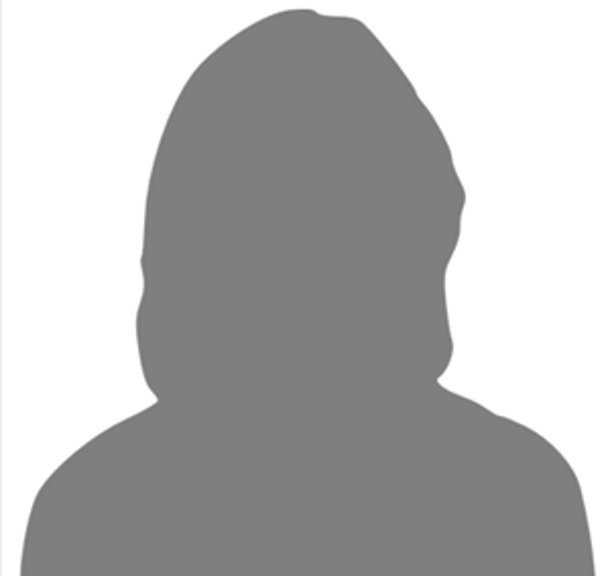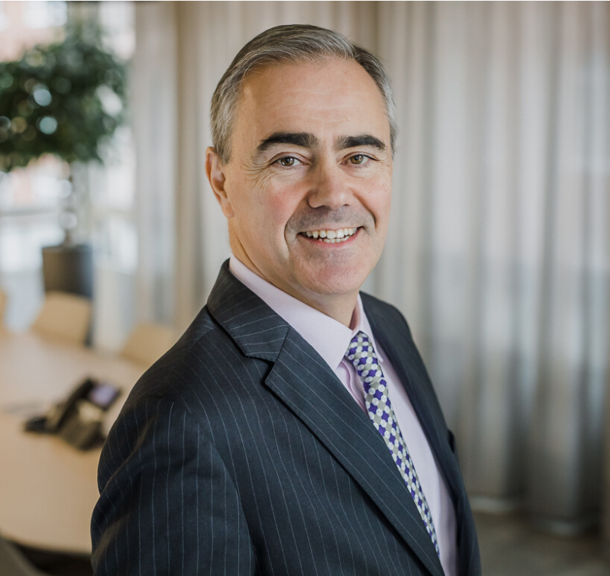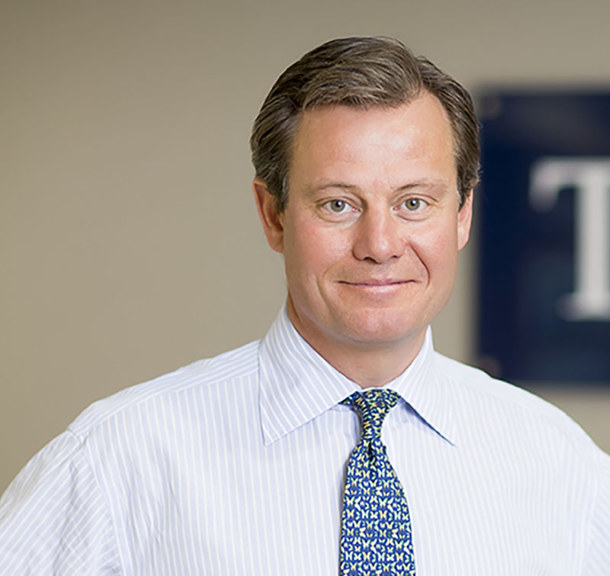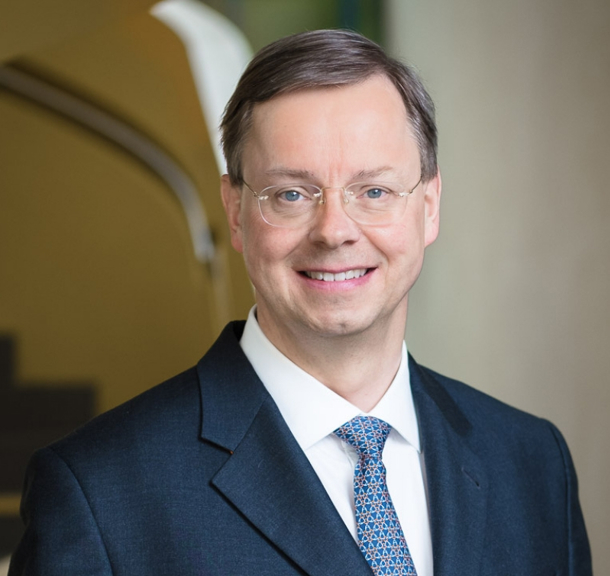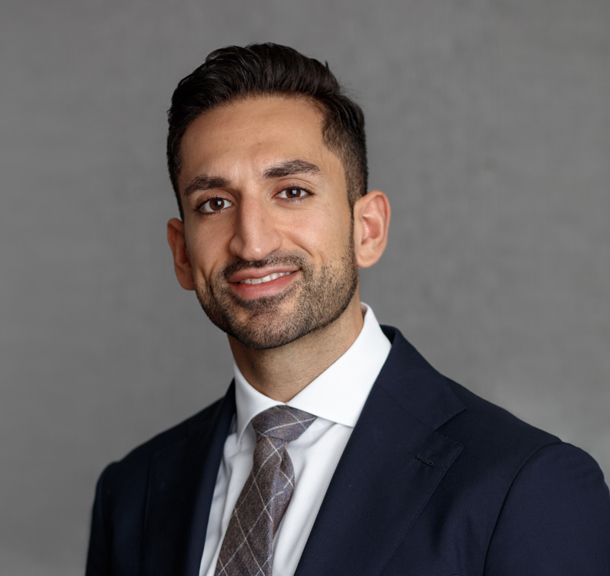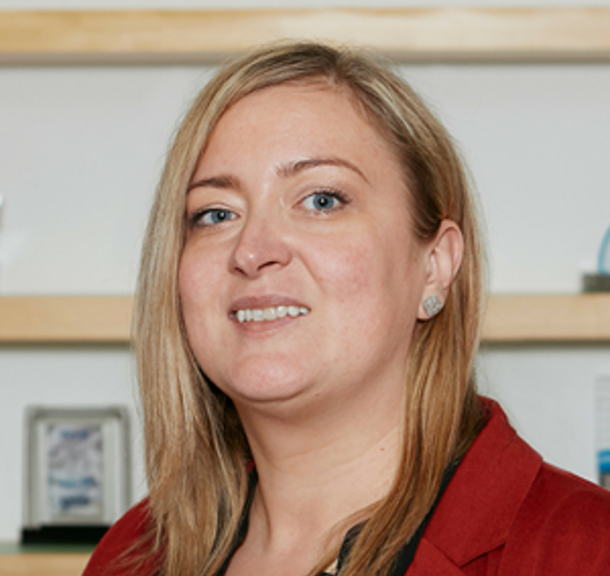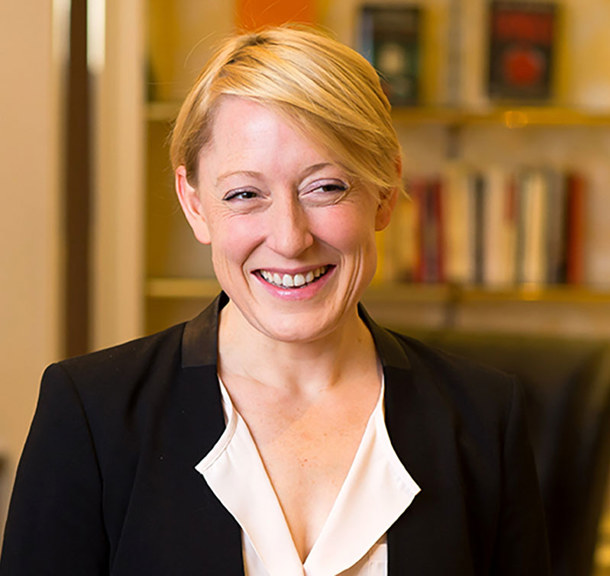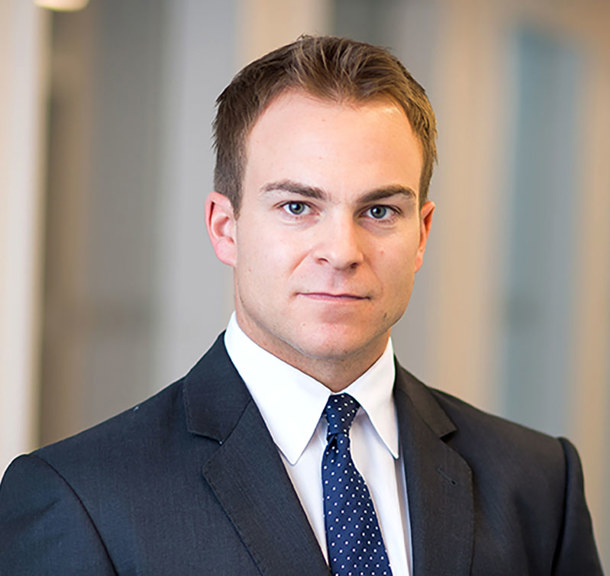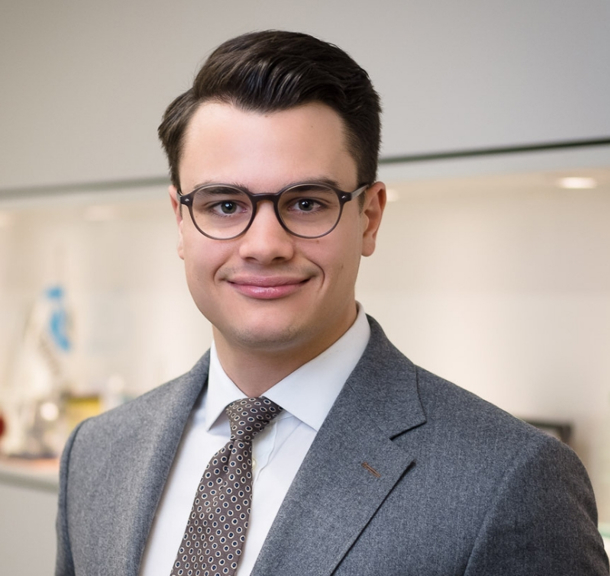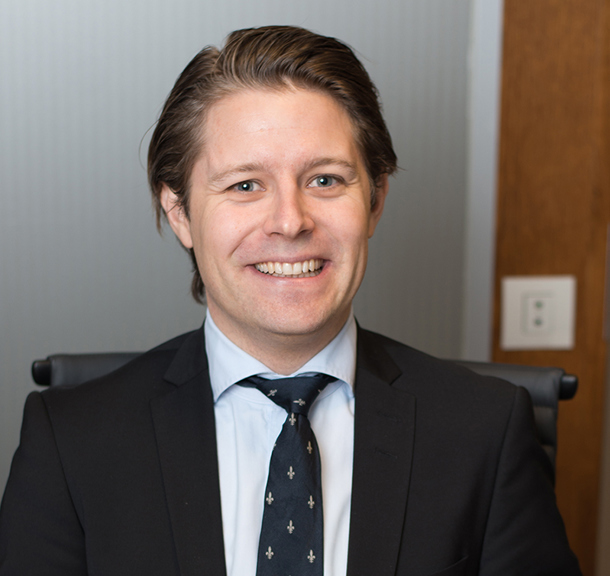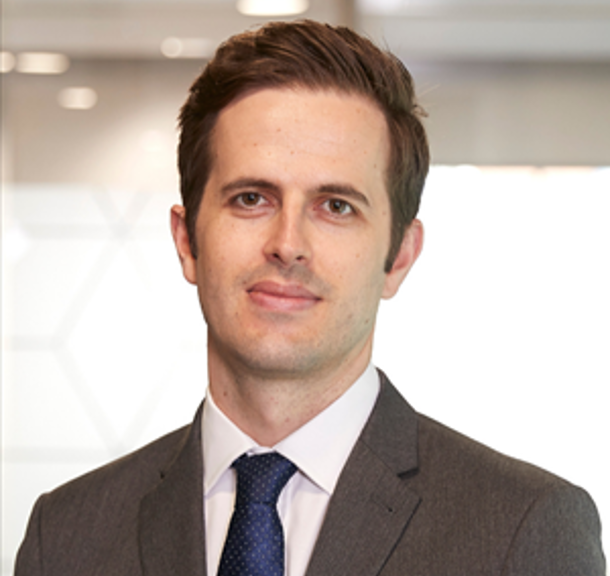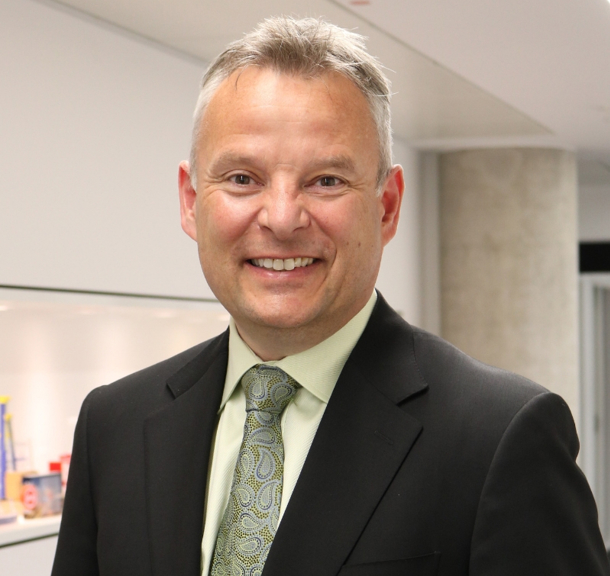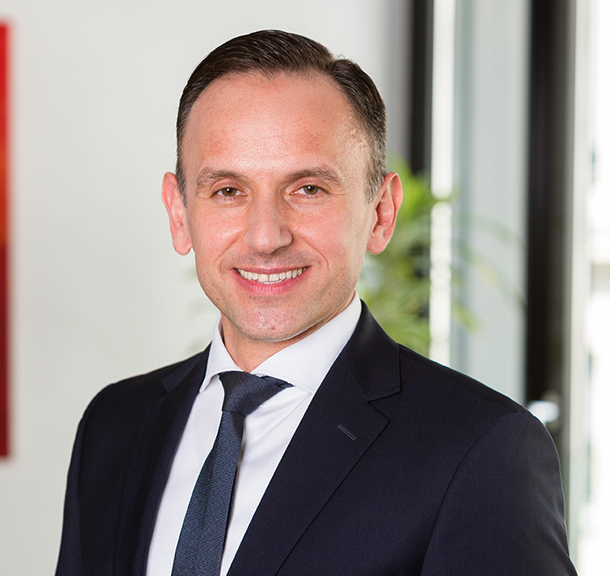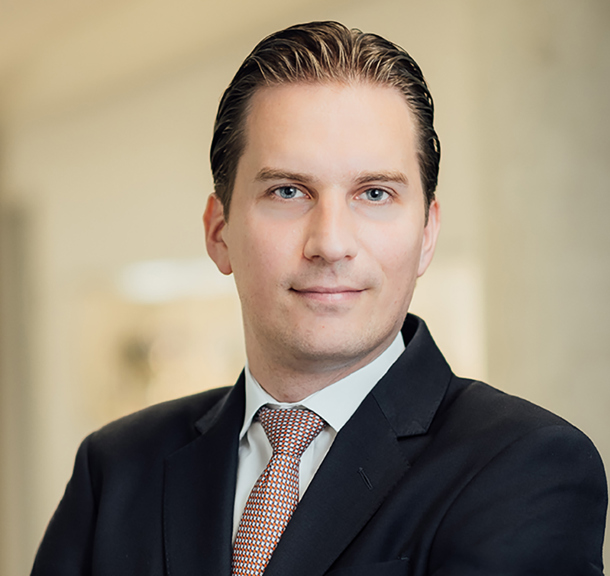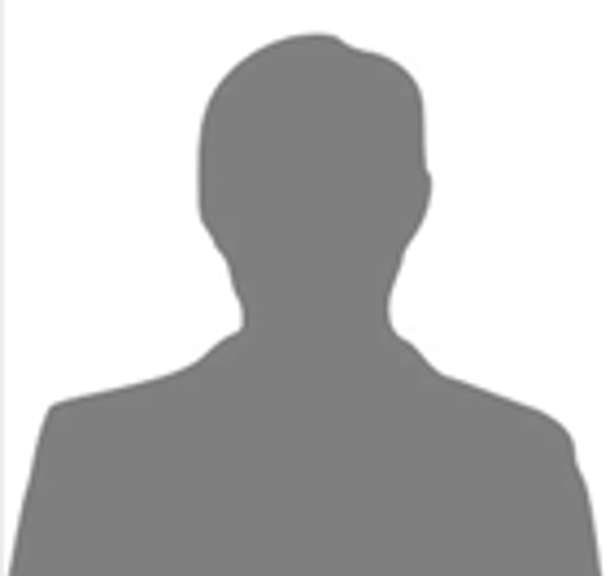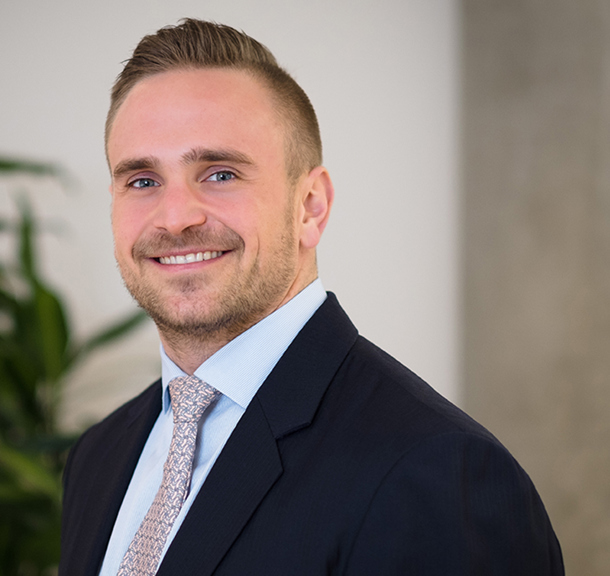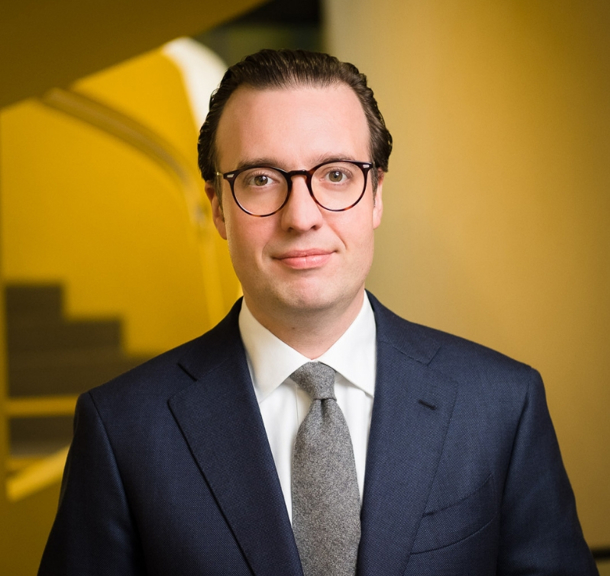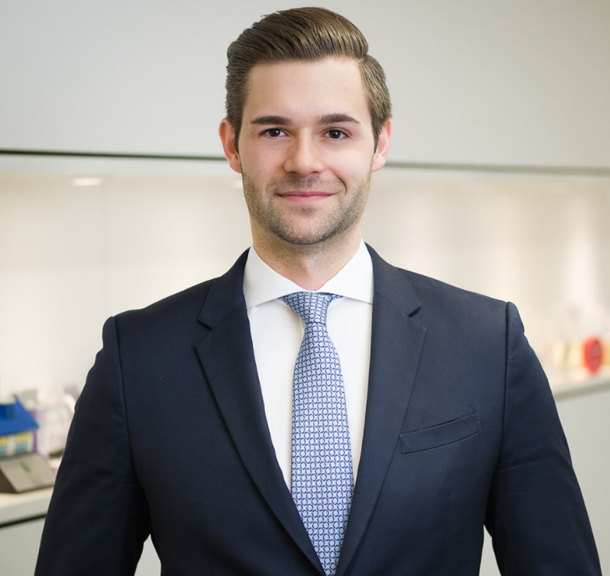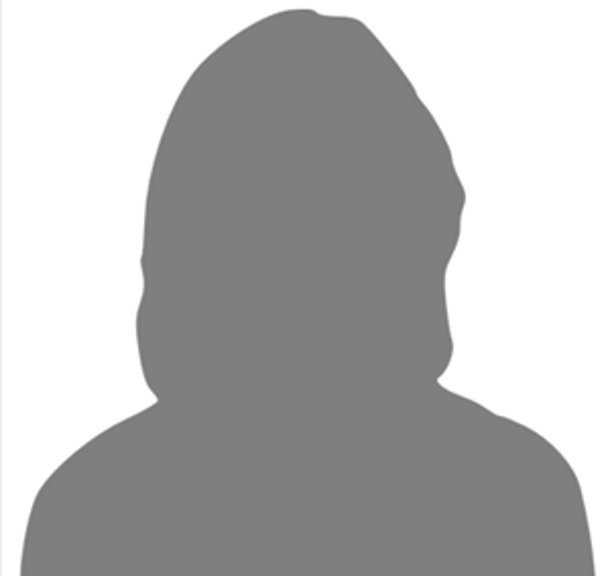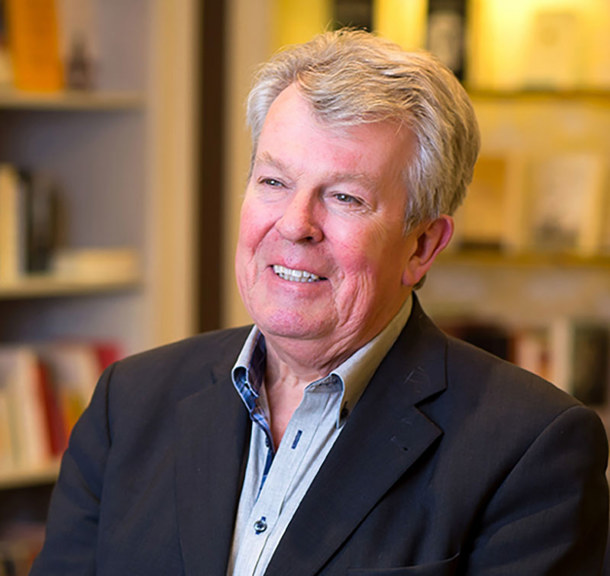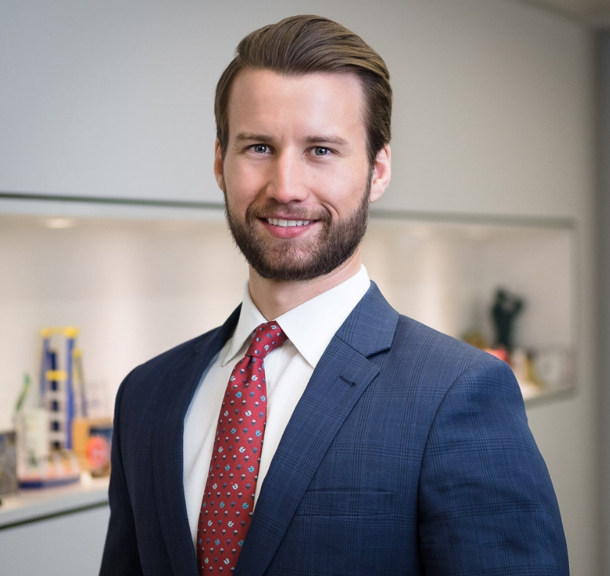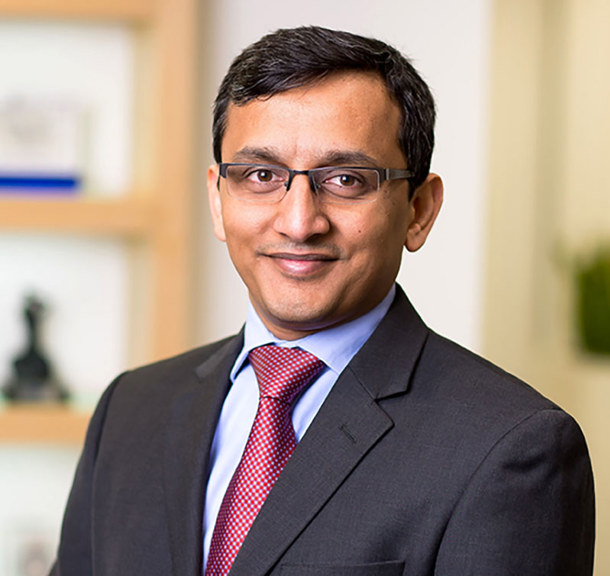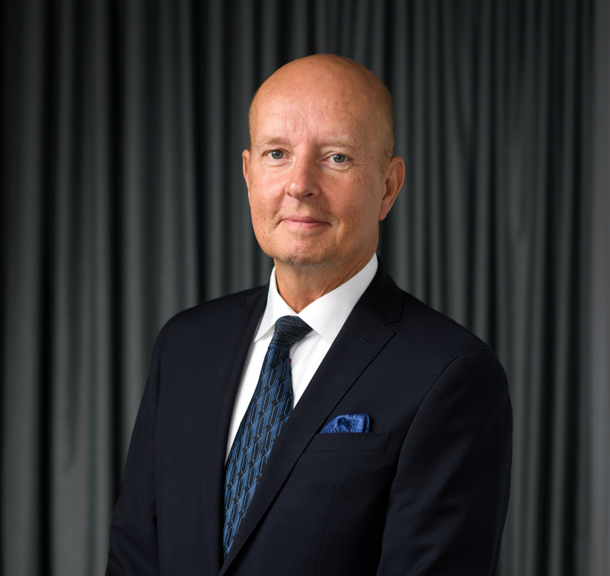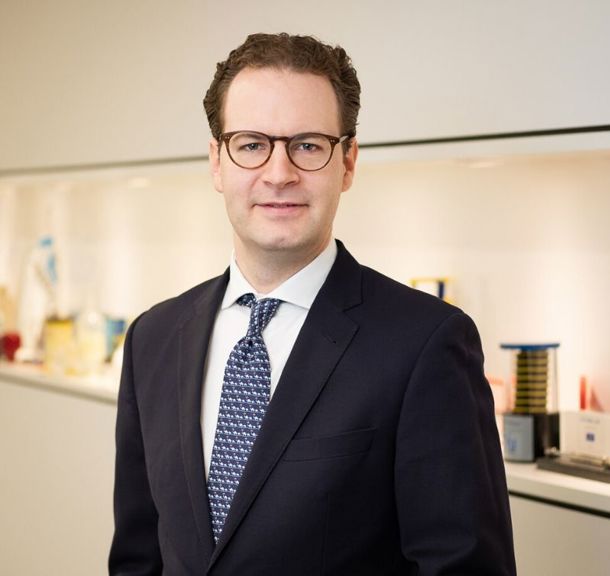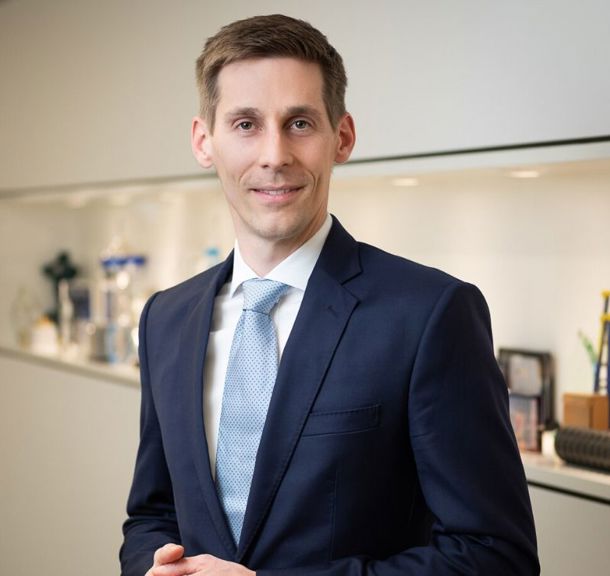 Giovanni Saponara Teutonico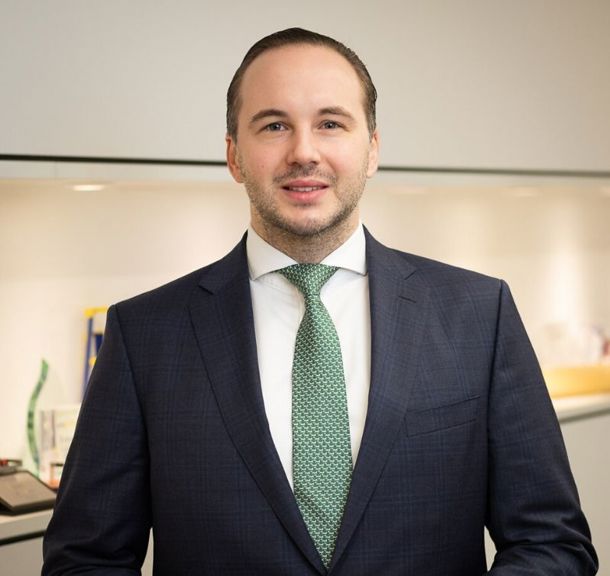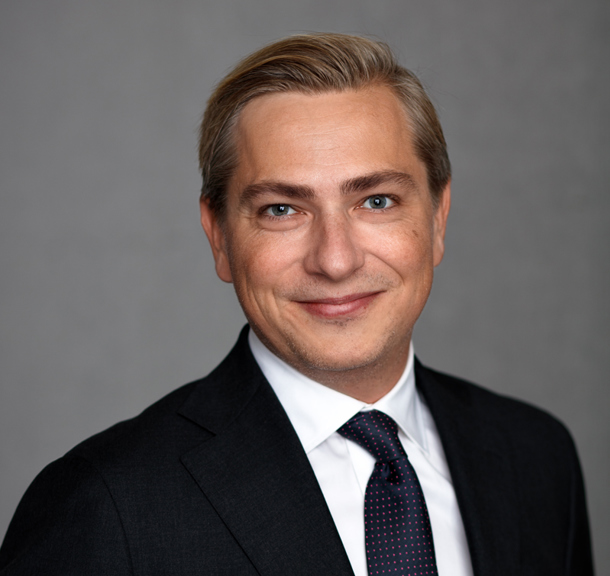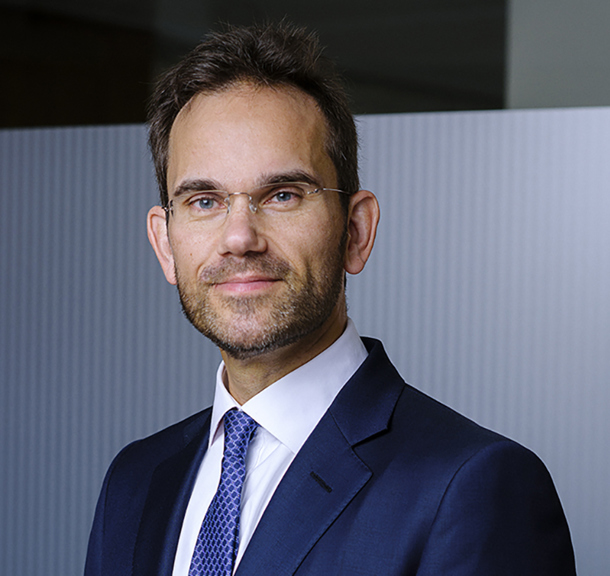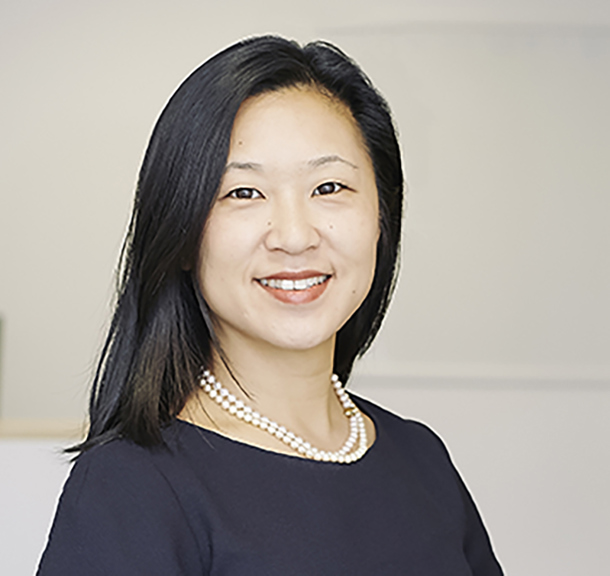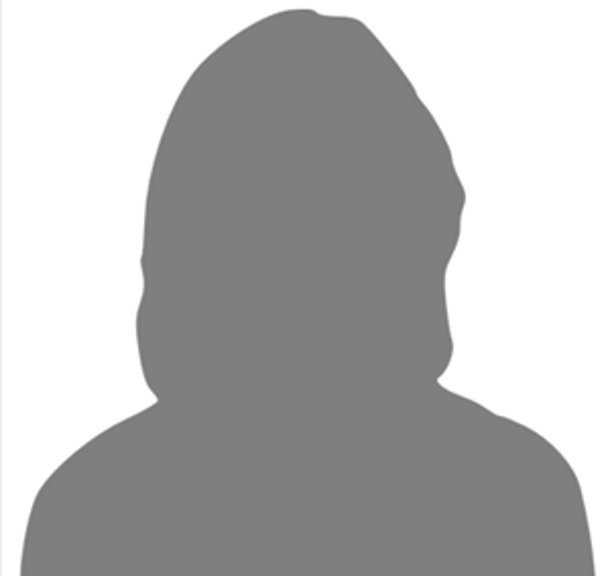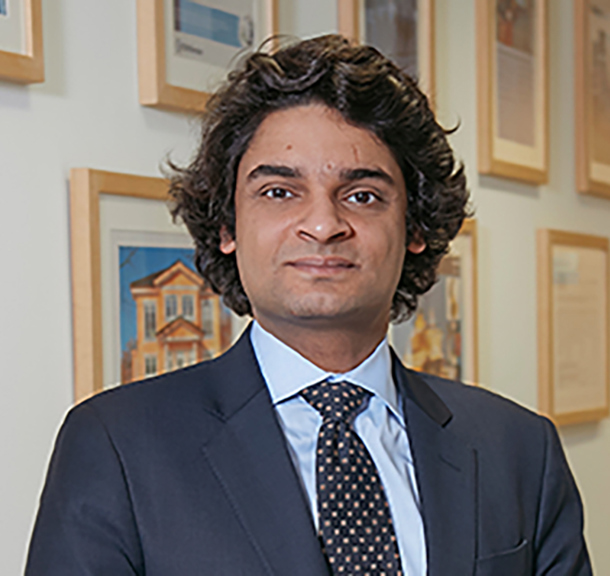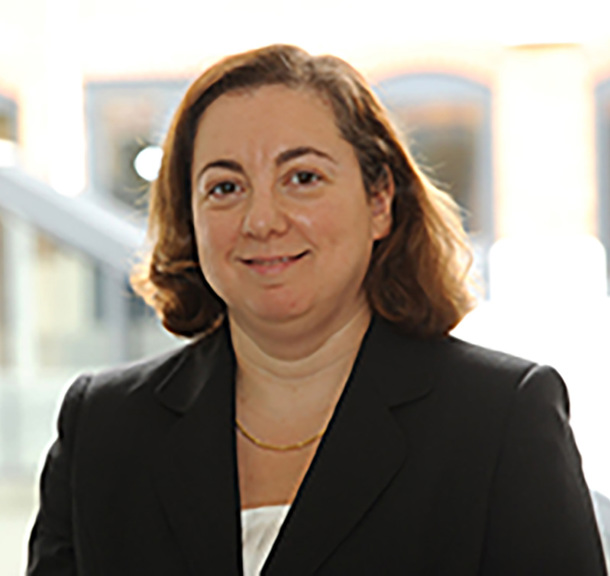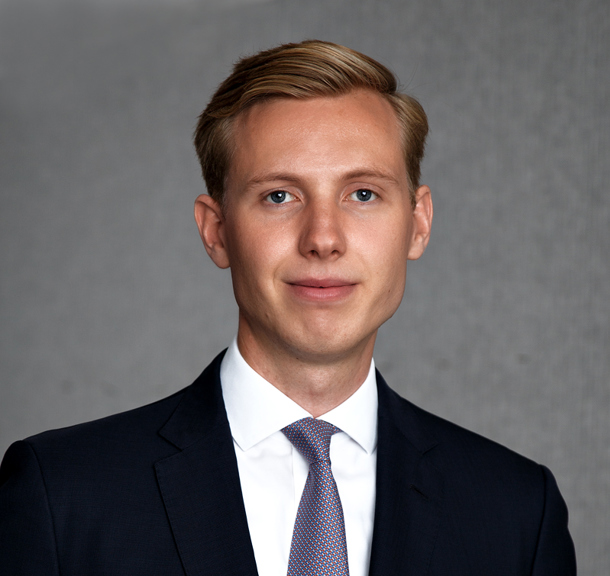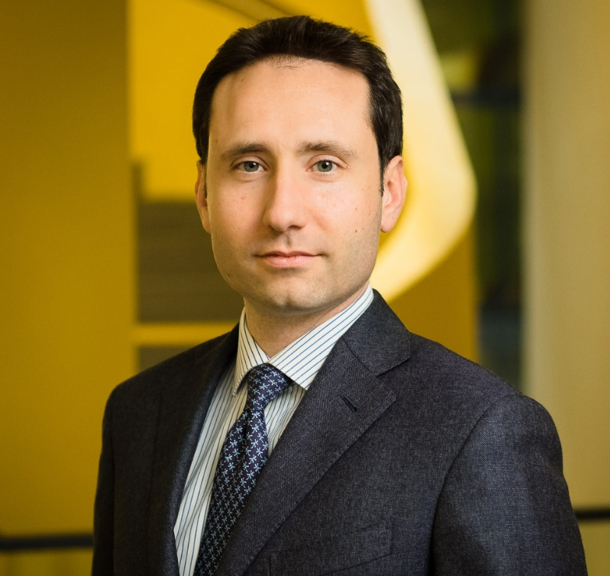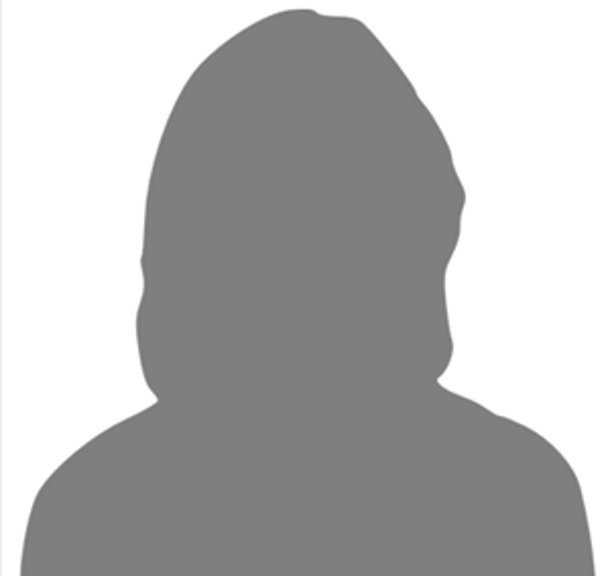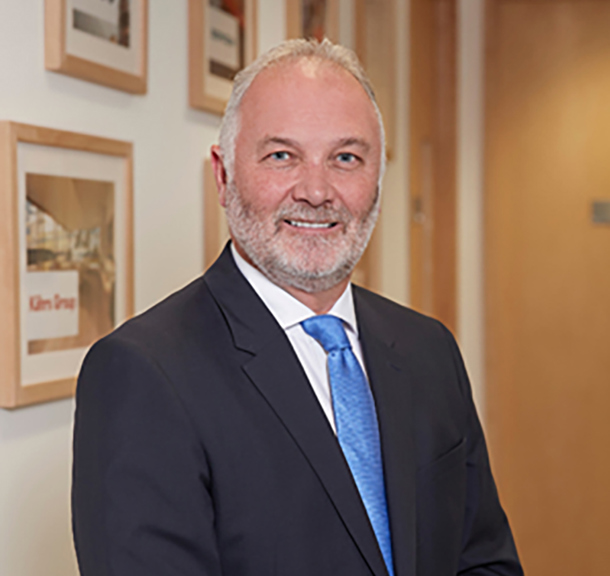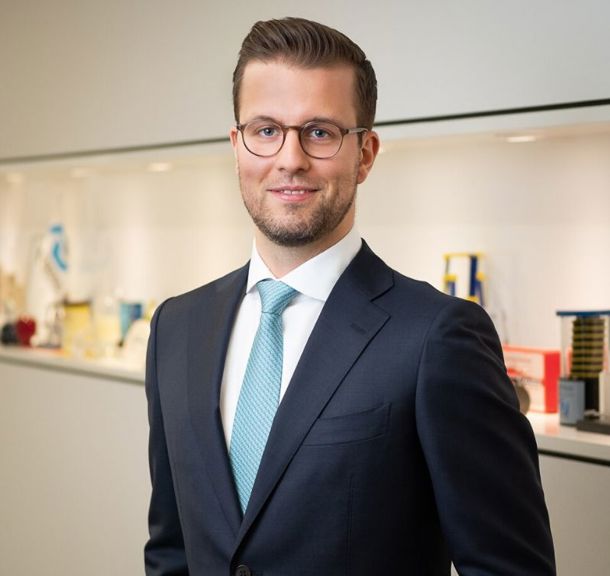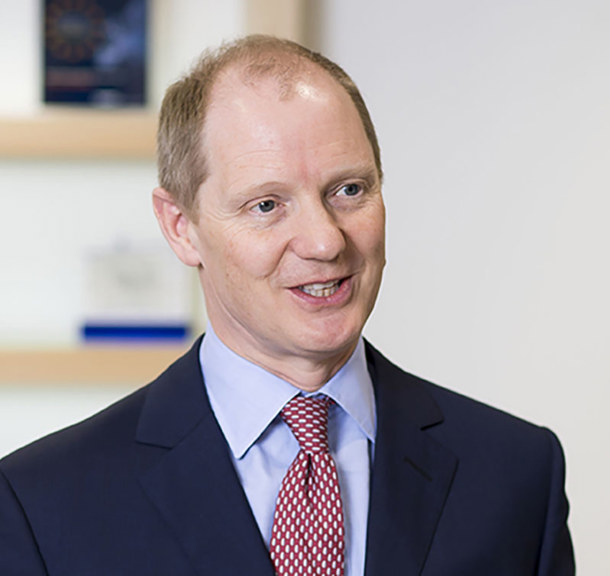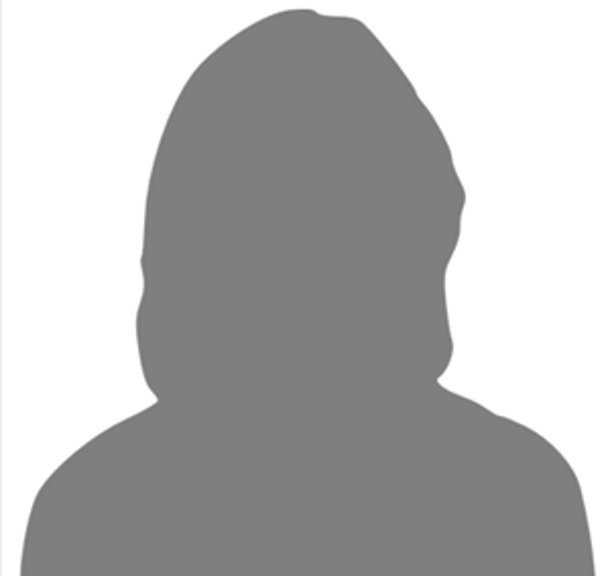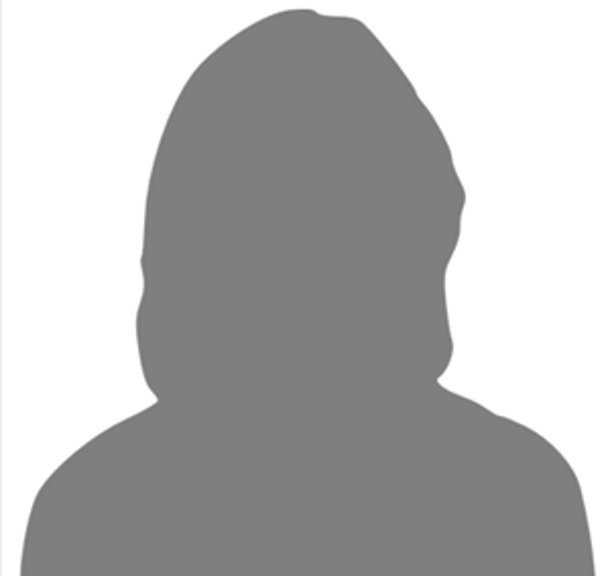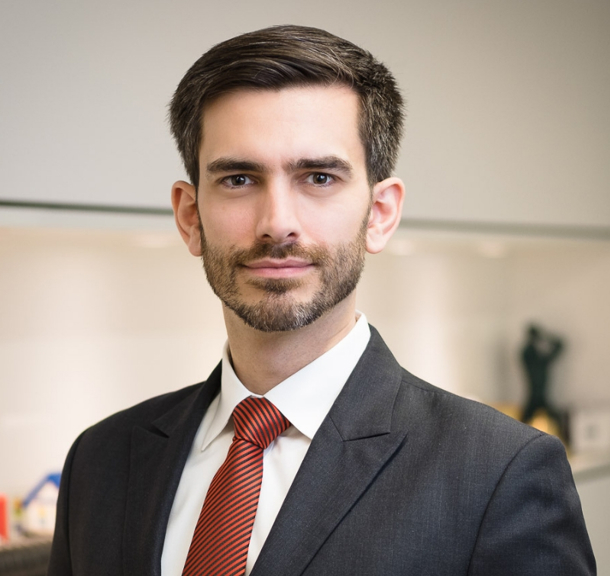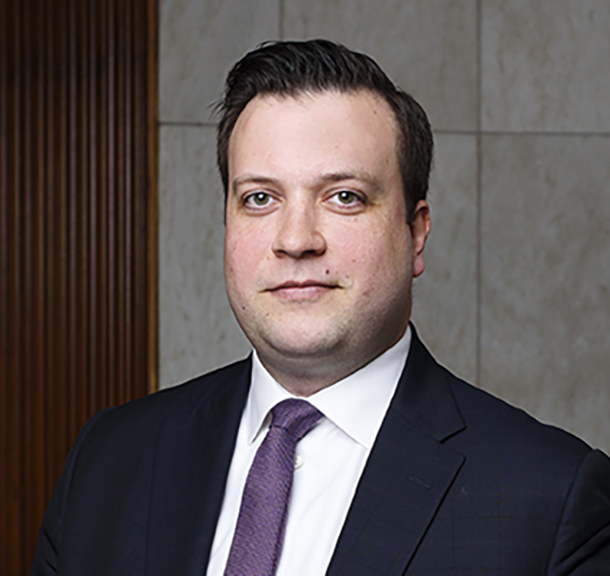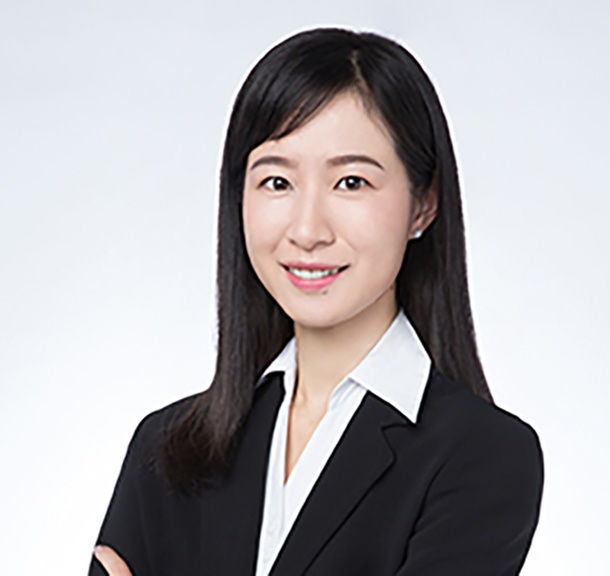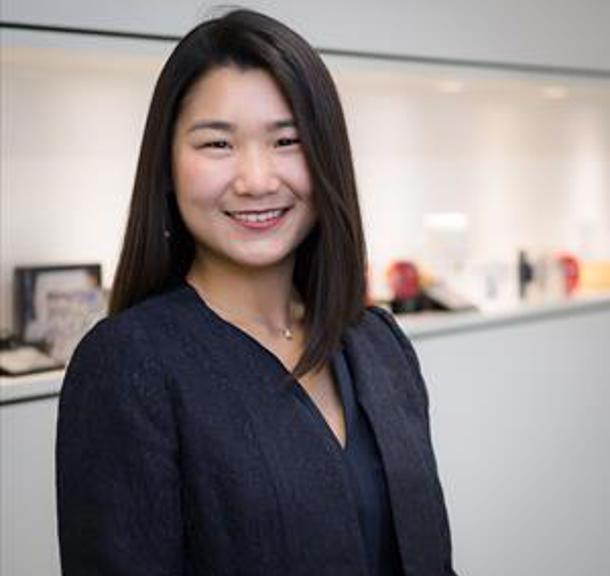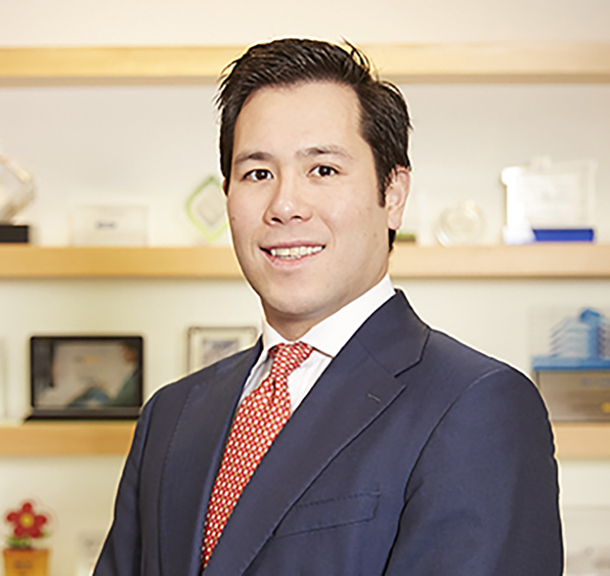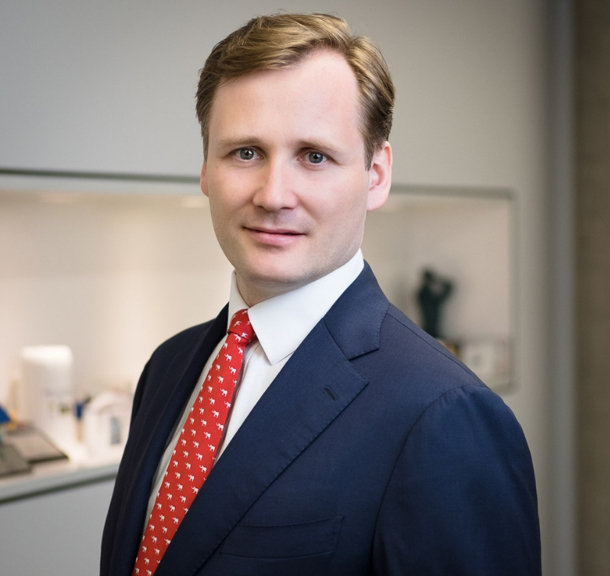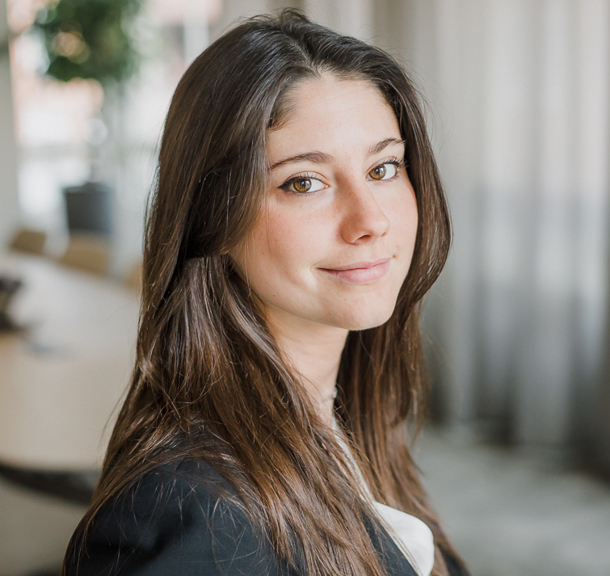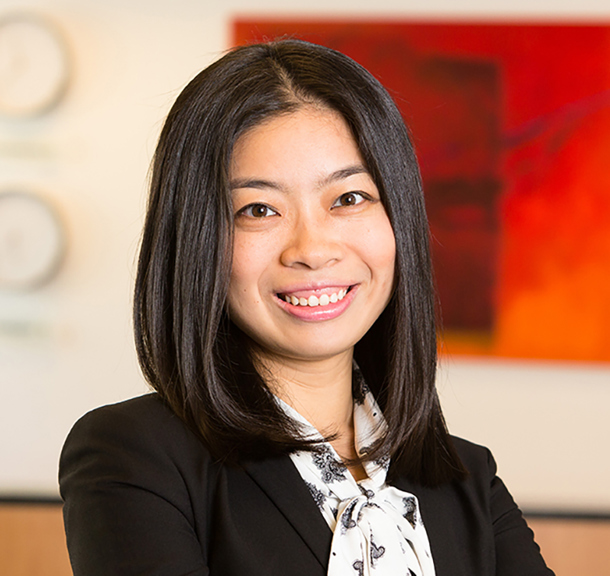 Monique Bachner
Independent Director - Luxembourg
Monique is an Independent Director of the Fund entities based in Luxembourg.
After working in London and Luxembourg at Magic Circle law firms, Monique set up her own legal practice focused on corporate and funds laws as well as corporate governance.
Monique is an ILA Certified Director and INSEAD IDP-C, and a regular conference speaker and lecturer on corporate governance topics.  She holds an Economics degree from the University of Sydney, and law degrees from King's College London and Université de Paris I (Panthéon-Sorbonne).