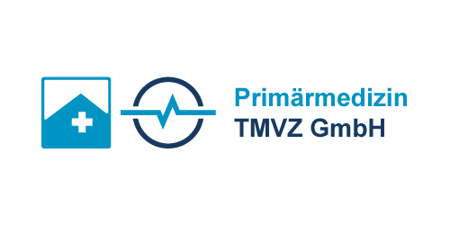 At a glance
Fund
TRITON SMALLER MID-CAP FUND II
Investment date
December 2020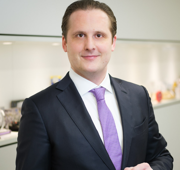 Dr. Fabian Braemisch
Investment Advisory Professional
Press Releases
Establishment of an outpatient primary medical care group
The Triton Smaller Mid-Cap Fund II ("TSM II") has created a primary medical care group under the umbrella of the PTMVZ with a focus on general medicine and cardiology.
The aim is to build up an association of medical care centers within the framework of succession arrangements to ensure care in rural areas as well and to create a supra-regionally operating provider of outpatient health care services in general medicine and cardiology focus centers.
PTMVZ brings together one of the largest independent medical care centers in central Germany. As an attractive employer, PTMVZ places a strong focus on training and further education as well as on providing care in the increasingly underserved rural regions, where more and more young doctors prefer an employment relationship to self-employment. Its own academy, which in addition to classroom training also includes a digital continuing education program, enables structured training to ensure a uniform quality of care as well as retraining, which is of particular importance in times of a shortage of specialists and doctors.
Why Triton invested
Triton first invested in the German outpatient healthcare services market in the radiology sector back in 2018, following a sector analysis of the healthcare sector. Like the radiology market, Triton sees a highly fragmented market in each of the primary care and orthopedic sectors with many service providers who increasingly have to deal with non-physician challenges such as succession planning, increasing demands on practice management and rising regulatory requirements. Triton offers solutions for these challenges with the establishment of medical care groups.
The transformation
Triton brings in new capital and extensive experience in the healthcare sector, which supports the development of the individual practices and promotes the exchange of experience within the network, thus creating synergies. Digitalization helps to professionalize processes and simplify procedures to create high-quality, sustainable, and cost-effective patient care in the German-speaking healthcare system.