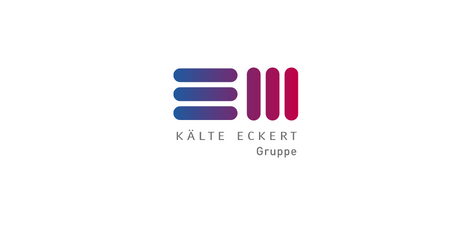 At a glance
Fund
TRITON SMALLER MID-CAP FUND II
Investment date
July 2022
Sector
Business Services
Kälte Eckert Group is a pioneer in refrigeration technology based on natural refrigerants.
Kälte Eckert Group is a provider of customised, high-quality, environmentally friendly refrigeration and air conditioning systems for corporate and private customers.
The Kälte Eckert story
Kälte Eckert Group was founded in 1966 as a local handicraft business and has developed into a successful medium-sized company for refrigeration and air conditioning technology, with over 100 qualified employees.
For more than 40 years, the company has been pioneering work its sector, with a particular focus on natural refrigerants. Its range of services covers the entire value chain from consulting, planning, engineering, installation, maintenance to after-sales service.
Today, the group is one of the leading companies in the field of refrigeration systems operated with natural refrigerants. With the comprehensive competence and experience of the four companies Kälte Eckert GmbH, Günter Kältetechnik GmbH, Gartner, Keil & Co GmbH and SOS Kältetechnik GmbH, the group has a broadly diversified and high-quality service portfolio.
Why Triton invested
Kälte Eckert has a leading position in the structurally growing market for the installation and maintenance of refrigeration systems. With its focus on environmentally friendly products, the company participates in the trend towards sustainable solutions. Triton has been investing in service companies across Europe for more than 20 years, has a focus on ESG-driven business model, and brings relevant know-how in the air conditioning sector based on its expertise in industrial technology. Triton will support the management and employees of the Group in further accelerating its regional expansion.
The transformation journey
In addition to additional capital, Triton will bring a broad network of experts in order to support the company's regional growth and sustainability plans.