A European market leader in spare commercial vehicle parts and other workshop equipment
Europart was acquired by Triton Fund II in October 2011
Europart is a leading European wholesaler of commercial vehicle spare parts and other workshop equipment with its headquarters in Hagen, Germany. The Company has an offering of more than 500,000 different components for leading OEM brands, including Volvo, Scania, Daimler, MAN, DAF, Iveco and Renault. Europart serves independent and OEM workshops as well as self-repair logistics companies.
Triton acquired Europart in 2011 after monitoring it through its Sectors, Stars & Superstars deal origination program. This monitoring process unveiled significant opportunities to reorganise the business.
In 2016, Europart had revenue of €438 million with a leading position in an attractive growth market. Europart has 1,763 employees in 28 countries, with a particularly strong presence in Germany, Denmark, Poland, Russia and Hungary. It operates the largest Europe-wide network in the industry and can service its customers within 12 to 24 hours. Through a network of cooperation partners, Europart also serves customers in Russia, Norway and Dubai.
To increase gross profit margins, Triton has improved the sales mix, the product assortment and pricing. Optimizing sourcing and centralizing logistics has also further streamline the business. Other plans have included developing the company's line of private brand products and increasing penetration in several existing markets. The fact that Europart operates in a highly fragmented market has provided for many opportunities to strengthen its footprint and service coverage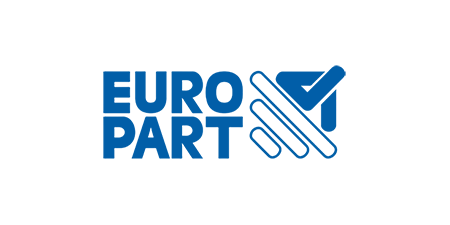 At a glance
Investment date
October 2011
Key events since Triton's investment
Invested a total of €20 million over three separate capital injections
Improved internal compliance to codes of conduct
Centralised logistics
Developed the company's line of private brand products
Expanded its leadership in the Nordic region by acquiring Swedish Parts Dealers LVD and Trailereffekter
Press Releases