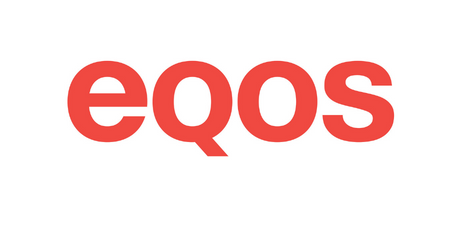 At a glance
Investment date
February 2014
Sector
Business Services
Number Of Employees
1,627
Management
Eric Mendel (CEO)
Dr. Helmut Steurer (CFO)
Key events since Triton's investment
Provided capital support to restructure the Company and recapitalize the balance sheet
Focused the business on its core activities of communications and energy transmission infrastructure, and rail overhead lines
Rebranded the company from ALPINE-ENERGIE to EQOS Energie in 2014
Press Releases
A leading provider of technical infrastructure development in the telecommunications, energy and rail transport sectors
EQOS was acquired by Triton Fund IV in February 2014
EQOS is one of the leading specialty installation and service companies of critical infrastructure in Europe. With its EQOS Energie brand, the company focuses on the electrification of networks in overhead line construction as well as energy and railway technology. The EQOS Kommunikation brand stands for services in communications technology. 
EQOS has a top 3 market position in all of its applications and markets. The company is active in the five countries Germany, Austria, Luxembourg, France and Belgium.
When Triton acquired EQOS Energie - now EQOS - both the seller and the company itself were in a severe liquidity crisis. In the years before the sale, the company was still growing significantly. However, this was without a corresponding expansion of the system and process management, which is why neither the controlling was expanded nor the performance increased.
Due to this lack of control and a lack of global focus, many activities outside the core business have suffered from a significant loss of projects since 2012. The tense situation and the insolvency of the previous owner Alpine Group already sealed the initiation of the sales process in 2013. With the signing of the agreement, Triton indirectly purchased ALPINE-ENERGIE Holding AG from the Spanish construction and service group Foment de Construcciones y Contratas (FCC).
Thanks to Triton's restructuring, EQOS received the capital support it needed. This led to a recapitalisation of the balance sheet, which is a prerequisite for good operational development. EQOS has been operating very profitably again for several years and has further strengthened its core business decisively through acquisitions.