A global leader in geotechnical and post-tensioning control systems
DSI was acquired by Triton Fund III in June 2011
DYWIDAG-Systems International ("DSI") is a global market leader in geotechnical and post-tensioning control systems. Its products, which include bars, strands, are used in the construction and civil engineering industries.
DSI's history dates back to 1865. Today the company develops, produces and supplies systems in more than 90 countries and has 28 regional manufacturing sites. Services include the design, planning and installation of systems, as well as quality management and onsite supervision.
In 2010, DSI was taken over by its lenders after the company was unable to service the debt from a buyout in 2007. Triton had been following DSI since 2004 and had a good understanding of its potential. Triton took the view that the banks would not be long-term owners of DSI and approached them with a proposal in 2010.
The banks were keen to find a buyer with a record of being a solution provider to lenders and the ability to be a solid owner of DSI.
During the sales process, Triton built a strong relationship with DSI's management. This, together with securing guaranteed financing for the acquisition, was central to Triton acquiring DSI in June 2011.
DSI Underground, previously a business unit of DSI International and a globally leading system supplier of innovative technologies for Underground Mining and Tunneling, has been carved out into a separate entity.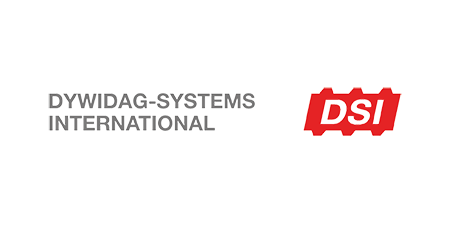 At a glance
Number Of Employees
1,390 (2018)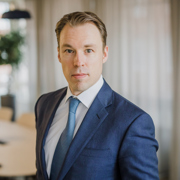 Antti Grönlund
Investment Advisory Professional
Management
Matti Kuivalainen, CEO
Ralf Meinardus
Board of Directors
Nicholas Moses
Dr. Hansgeorg Balthaus
Matthew Turner
Matti Kuivalainen
Antti Grönlund
Key events since Triton's investment
Prior to its investment DSI was distracted by over-leverage and an uncertain ownership. Triton has given support and certainty and the company has de-leveraged. This combined with a strengthening of the management team and board has allowed the business to refocus on industrial decisions.
DSI has acquired majority stakes in the UK mining contractor Drill Trek Systems, and in the Russian mining consumables distributor DSI Techno. It has also acquired 2 mining consumable businesses in the US.
Dywidag Systems International signed agreements to acquire Jennmar businesses outside the US and sell its US Mining business to Jennmar.
DSI established a Joint Venture in Jining, China.
DSI Underground aquired 100% of share capital of Heintzmann Australia Pty Ltd.
DSI Underground Australia signed an agreement to acquire Fero Group.
Press Releases