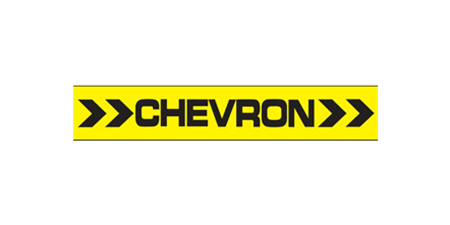 At a glance
Investment date
April 2018
Sales
€84 million (2018)
Number Of Employees
400 (2016)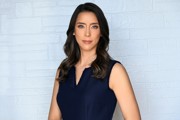 Nadia Meier-Kirner
Partner, Co-head of Services and member of the TMM Investment Advisory Committee
Management
Tim Cockayne (CEO)
Anthony Livingstone (CFO)
Board of Directors
Matthew Turner (Chairman)
Dieter Berghaus
Lars Blecko
Luc Hendriks
Nadia Meier-Kirner
Press Releases
The UK´s largest work zone safety services provider
Chevron Traffic Management was acquired by Triton Fund IV in April 2018
Chevron TM is the largest independent traffic management company operating throughout England and Wales. Founded in 1997 and headquartered in Thame, Chevron TM employs more than 400 people at ten regional depots across the UK. The company specializes in the provision of temporary traffic management in accordance with NHSS 12A, B, C & D. Managing any level of contract, Chevron TM gives unrivalled support from the consultation and design phase, right through to work completion and sign-off.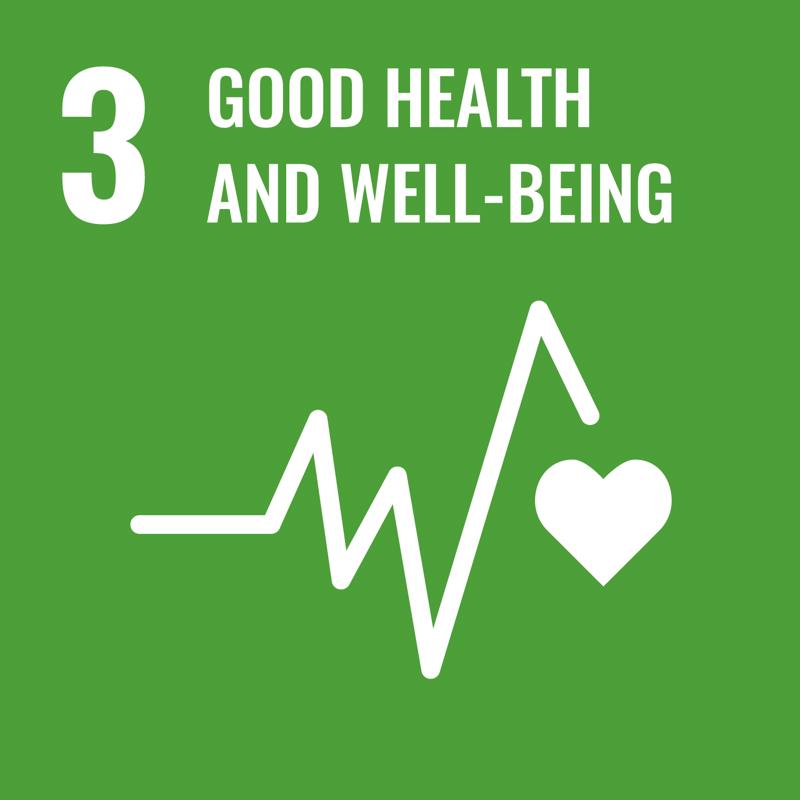 Good health and wellbeing
Through the creation of safe working zones and provision of traffic management services during upgrades of the UK road network, the business directly contributes to SDG target 3.6 – "halve the number of global deaths and injuries from road traffic accidents".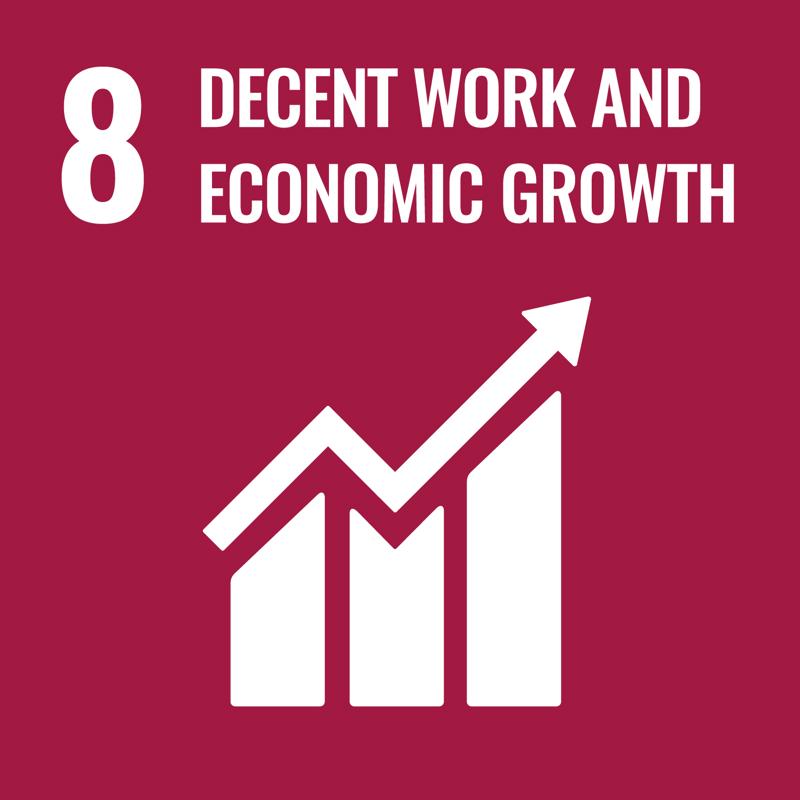 Decent work and economic growth  
Chevron has integrated safety into the core of everything it does. In 2020, the company reached 7 million working hours without a reportable accident. Its efforts have been externally recognised with the company being awarded a Gold Medal by the Royal Society for the Prevention of Accidents (RoSPA) eight years in a row for outstanding health and safety practices.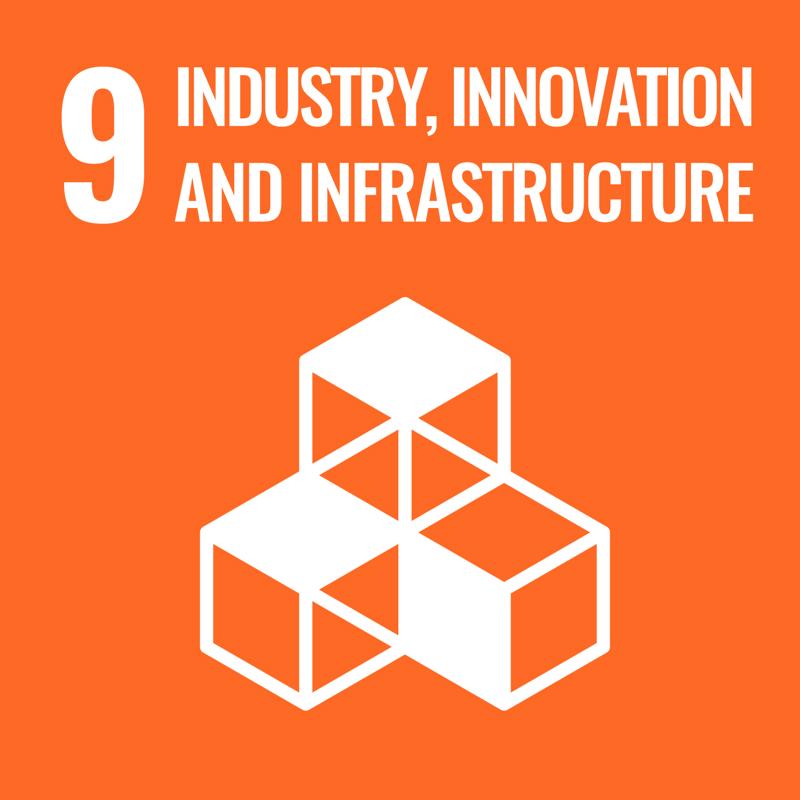 Industry, innovation and infrastructure  
Chevron's core business is to create safe working zones for contractors who improve the road network in the United Kingdom. In installing and removing traffic management and ensuring safe passage for the public through roadwork areas, the company supports the maintenance and upgrading of critical infrastructure to the UK economy and society.