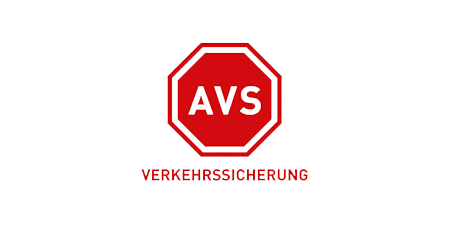 At a glance
Investment date
January 2018
Number Of Employees
2,985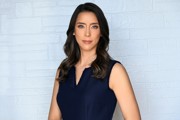 Nadia Meier-Kirner
Partner, Co-head of Services and member of the TMM Investment Advisory Committee
Management
Elena Vasileva, CEO
Andreas Schwingeler, COO
Board of Directors
Luc Hendriks (Chairman)
Dieter Berghaus
Nadia Meier-Kirner
Matthew Turner
Press Releases
A leading specialist provider of highway traffic safety services in Germany
AVS Verkehrssicherung was acquired by Triton Fund IV in January 2018
AVS Verkehrssicherung is a leading full-service highway traffic safety services provider in Germany. The Company, headquartered in Kuerten, offers planning, deployment and maintenance services for road construction sites. Further to that, AVS develops, produces, sells and rents barrier walls as well as other traffic safety products. AVS has a nationwide presence in Germany with 30 locations, 4 locations in Denmark and Lativa and around 900 employees.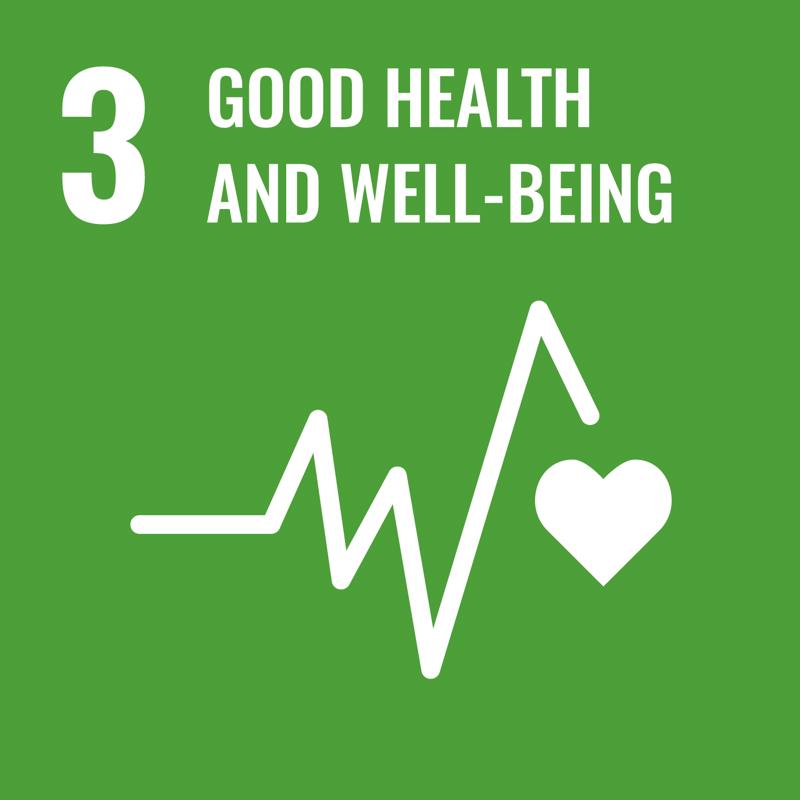 Good health and wellbeing  
Through the creation of safe working zones and provision of traffic management services during upgrades of the German road network, the business directly contributes to SDG target 3.6 – "halve the number of global deaths and injuries from road traffic accidents".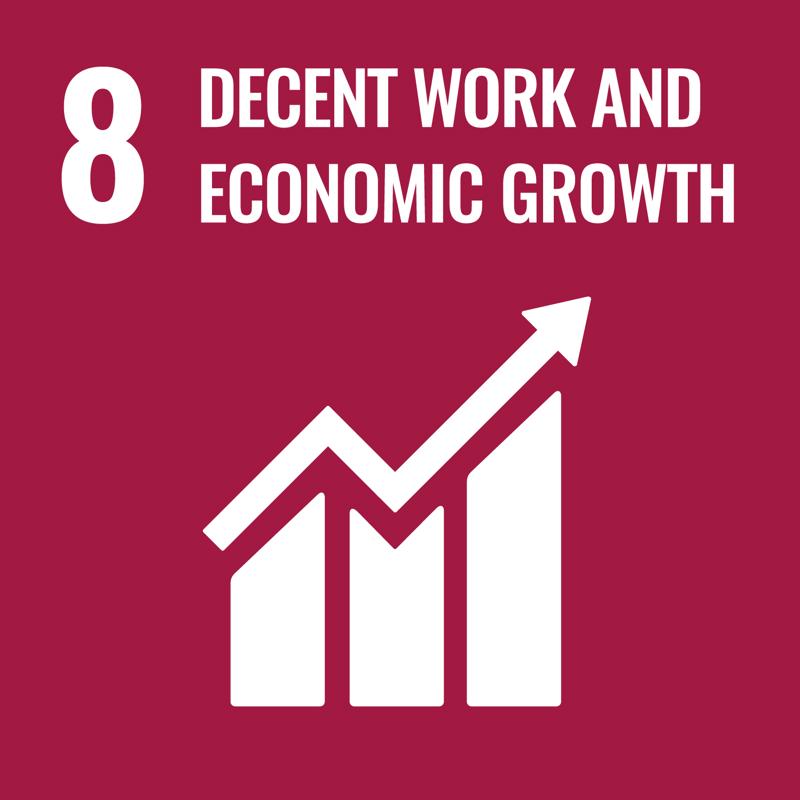 Decent work and economic growth  
AVS is developing a stronger culture regarding health and safety. It is in the process of standardising its safety approach across its multiple sites with a view to obtaining certification for its health and safety management system.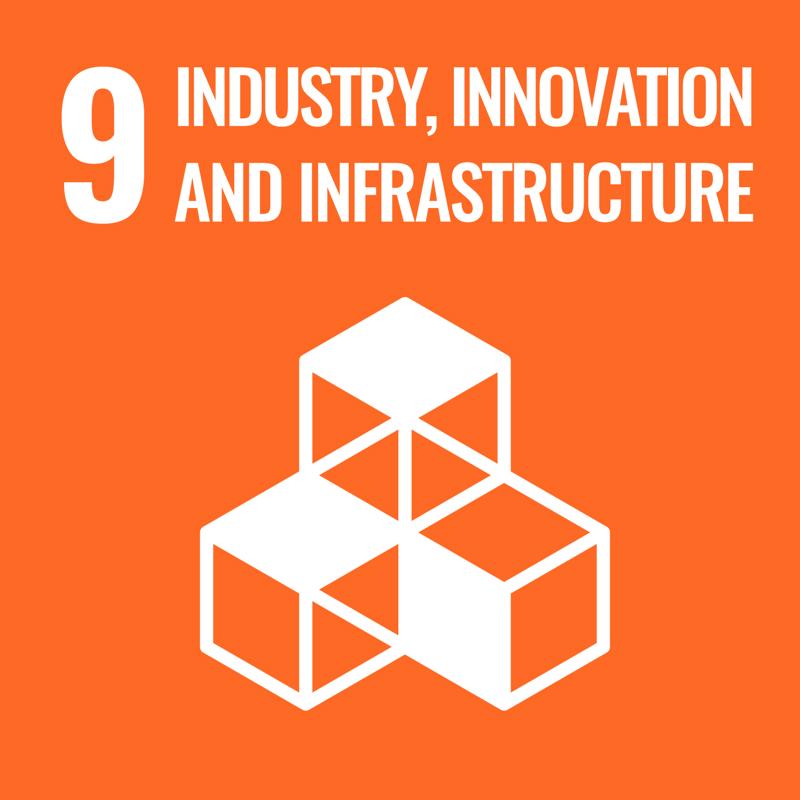 Industry, innovation and infrastructure  
AVS's core business is to create safe working zones for contractors who improve the road network in the Germany. In installing and removing traffic management and ensuring safe passage for the public through roadwork areas, the company supports the maintenance and upgrading of critical infrastructure to the German economy and society.