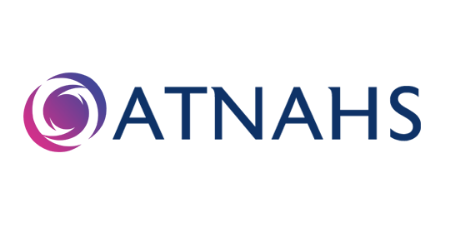 At a glance
Investment date
August 2019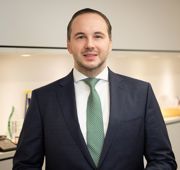 Michael Thanner
Investment Advisory Professional
Press Releases
Atnahs specialises in acquiring, developing and marketing mature branded medicines globally
Atnahs operates a portfolio of prescription-based medicines that are out off-patent and for which there is strong demand from patients.
The Atnahs story
Atnahs is a fast growing and scalable platform of tail-end pharma products. The Company buys prescription-based medicines whose patents have expired and still have a stable demand from patients. The Company manages the product lifecycle which is valued by patients, healthcare providers and regulators.
Atnahs buys established products from large pharma companies which sell their portfolio of stable existing medicines in order to focus on the development of new ones. Having the relevant capabilities and track-record, large pharma companies see Atnahs as a reliable and preferred buyer for legacy pharma brands. Atnahs has grown its portfolio to 21 brands selling in 144 countries. Key therapeutic areas are centred around large and chronic diseases and include women's health, pain, oncology and cardiovascular. With offices in the UK, Denmark, Dubai, Australia and India, Atnahs has a strong international presence as well.
Why Triton invested
Health is an area where Triton has a lot of experience. The market for pharmaceutical products enjoys stable and long-term growth which is driven by increasing healthcare spending a.o. As such, established products, i.e. for chronic diseases, have a large and recurring patient base.
Off-patent drugs form an important part of the market as they have been tested over a long time and tend to be very stable, reliable and cost effective.
The investment into Atnahs is based on the attractiveness of the business model and the partnership with the previous owner.
The transformation journey
Triton is working with Atnahs to grow both the business and its portfolio e.g. through add-on acquisitions, by further developing existing products, marketing and promotion as well as entering new markets. Based on its track record, Atnahs is a Specialty Pharma Company which is well placed to remain the buyer of choice for large pharma companies looking to sell mature brands.