A leading Swedish provider of excavation services and civil works
Akeab was acquired in June 2017
Akeab is a leading provider of excavation services and civil works in southern Sweden. Within the construction field, Akeab undertakes traditional non-building construction projects, within fields such as road construction and street maintenance. The company is also a full service provider of cable related work, primarily focused on electricity and FTTH (Fiber-to-the-home) projects.
Because of extensive industry experience, from Akeab's founders to its highly skilled work force, the company offers services based on quality and safety. Akeab is highly dedicated to its clients, always putting their interests at the forefront, which has resulted in numerous long-term customer relationships.
The company operates in the southern part of Sweden from its six offices spanning from Ystad to Gothenburg, with the headquarter located in Malmö. Akeab was founded in 2008, and has experienced strong growth since inception, which is largely a result of organically driven geographical expansion.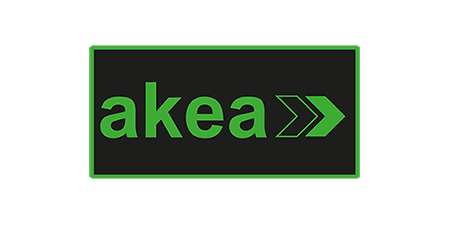 At a glance
Number Of Employees
465 (2018)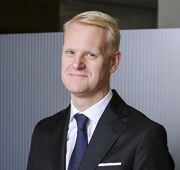 Per Frankling
TSM Investment Advisory Committee, Investment Advisory Professional
Management
Peter Condrup (CEO)
Anders Stenberg (CFO)
Board of Directors
Per Frankling
Henrik Tholander
Mats O Paulsson
Press Releases