Media
Working in partnership to fix and expand
We employ an 'All Weather' strategy of fixing and expanding the companies we invest in. Triton is a multiple strategy investment firm investing in and partnering with companies to unlock their full potential and build a better business in a responsible way.
Triton has a sector driven approach across all strategies targeting business services, consumer/health and industrial companies.  We invest primarily in companies which have significant operations in the Triton Region covering German-speaking countries, the Nordic and Benelux, but will deploy capital outside this region where appropriate through its sector expertise.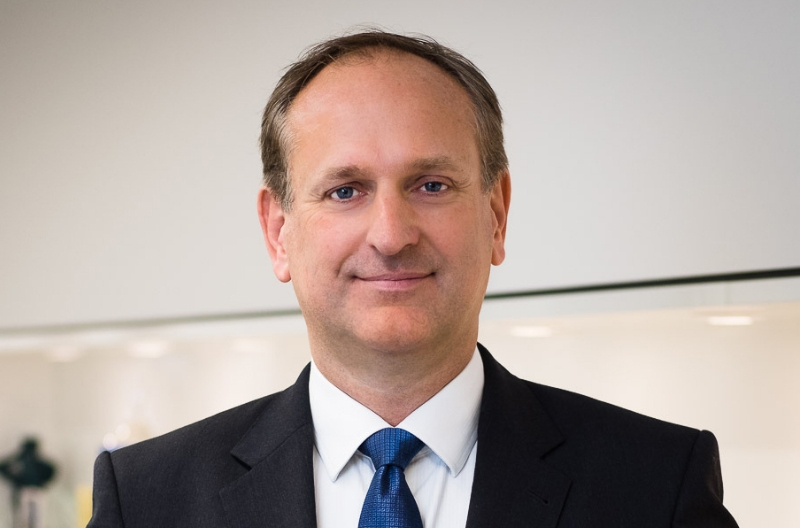 Triton
Head of Communications Triton
Marcus Brans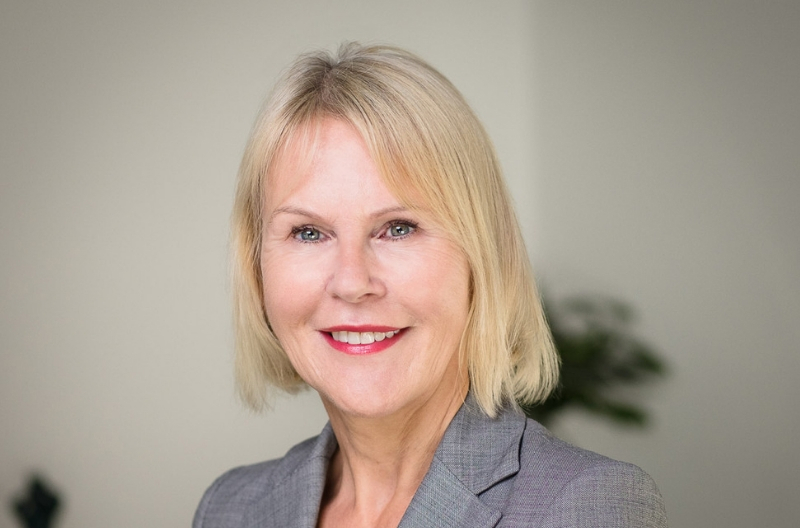 Triton DACH/Italy
Communications Professional
Anja Schlenstedt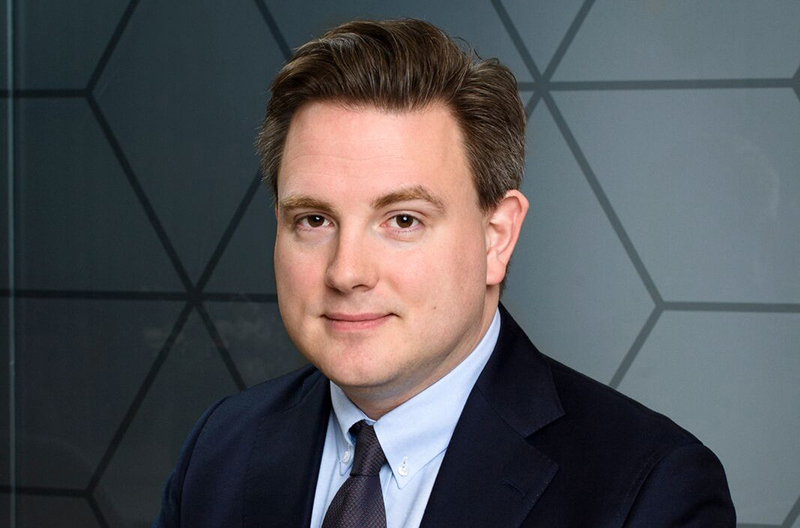 Triton Nordics
Communications Professional
Fredrik Hazén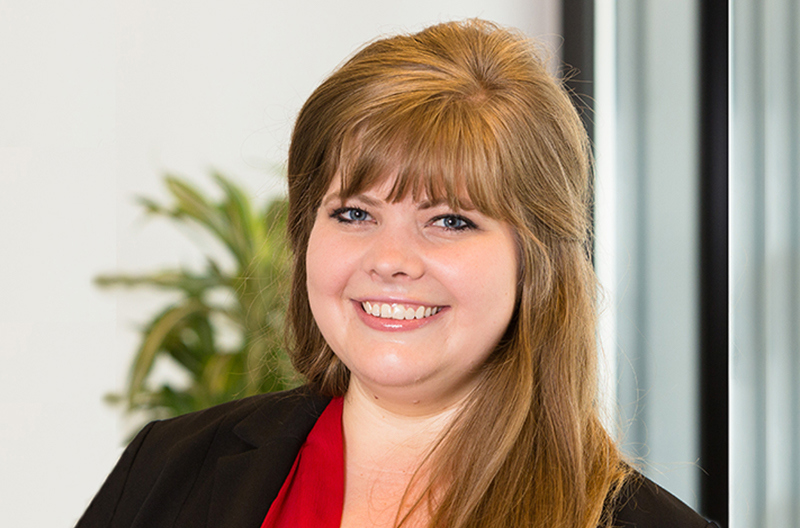 Triton Special Projects
Project Manager
Anne Johnson
There are no search results.